Sure, these dream vacations could make your bucket list in your 20s, 30s, 40s or beyond. But whether you're coming into a little more disposable income, marriage, a mortgage or, for some, delayed adulthood in your 30s, these destinations deliver the right mix of adventurous, authentic and relaxing experiences to shake up your well-worn 9-to-5.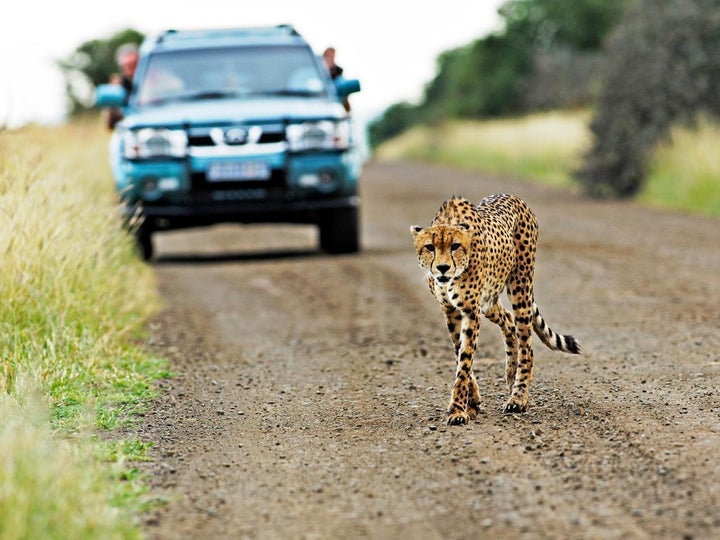 Escape the confines of the office in search of the big 5 (lions, elephants, buffaloes, leopards and rhinos, oh my!) in South Africa's majestic Kruger National Park. And we don't suggest roughing it; put some of that hard-earned cash toward luxurious digs at the Lion Sands Game Reserve. Think grown-up tree houses with a view.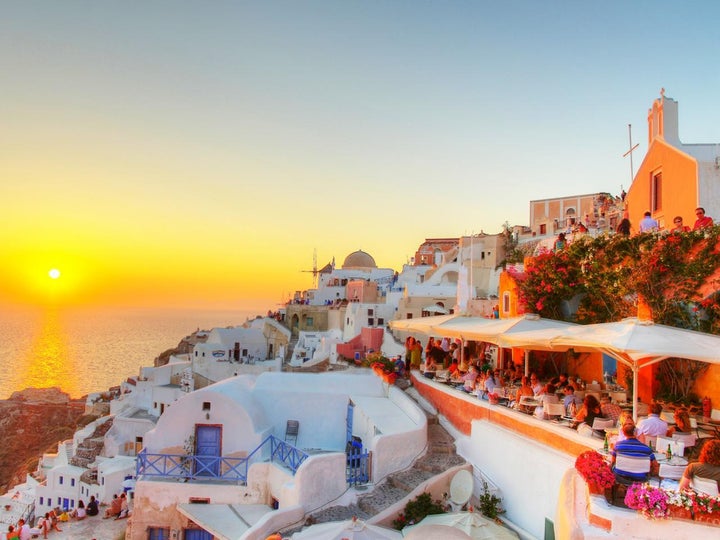 Watch the Sun Set on Santorini, Greece
You don't need a romantic occasion to visit the Greek islands, but Santorini's legendary sunsets are the stuff honeymoon (or anniversary) dreams are made of. Plan ahead to arrange a table at La Maison, a cliffside restaurant in the tiny village of Imerovigli, where you can soak in the watercolor sky reflecting off Oia's gleaming white buildings over sips of local wine.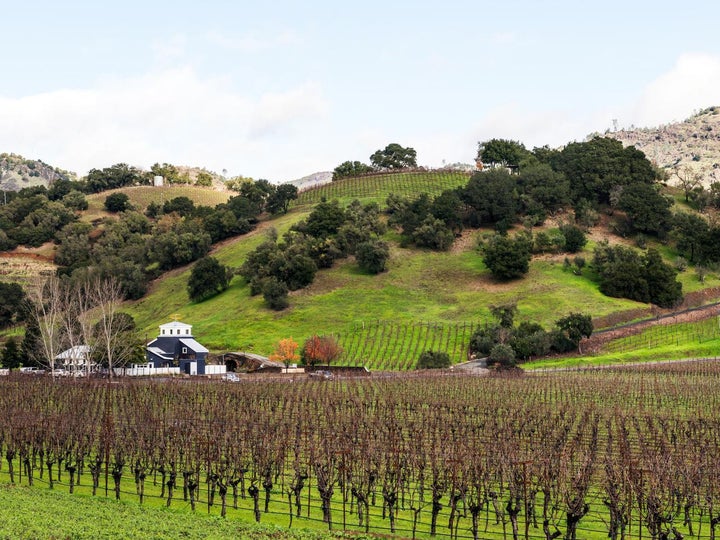 Spend a Weekend in California Wine Country
How does a weekend of wine tastings, farm-fresh dinners, scenic sunsets and more wine sound? Relaxing, we hope. Spring for a romantic hot-air balloon ride or join friends on a guided bike tour through Napa Valley, whichever's more your speed. But all first-timers should plan to visit one of chef Thomas Keller's iconic French establishments, the refined French Laundry or nearby sister bistro Bouchon.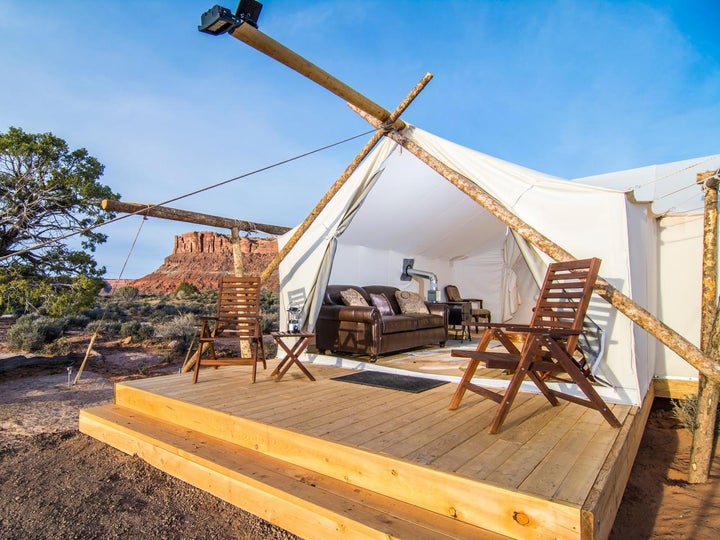 Becoming one with nature doesn't mean you have to sleep in nature, per se. Moab Under Canvas offers luxe safari tents, complete with king-size beds and wood-burning stoves, located just minutes from the entrances to Arches and Canyonlands national parks. Where else could you wake up in the middle of the desert with a red-rock wonderland in the background and a rug beneath your feet?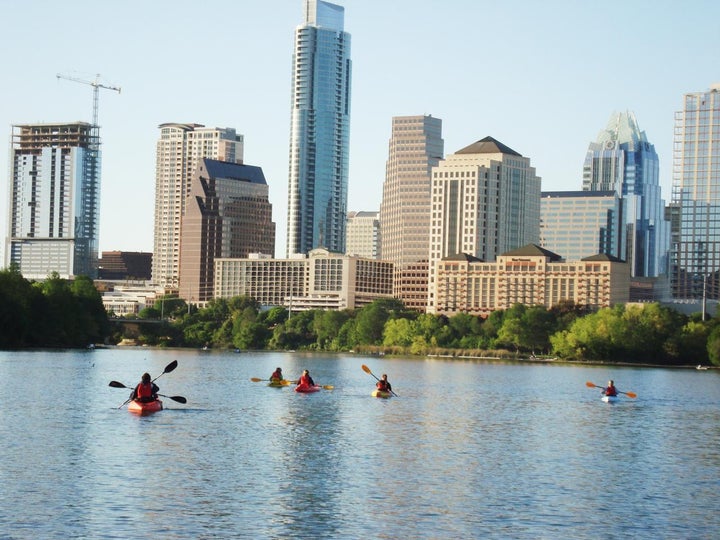 This Texas hub has a DNA all its own ― namely delicious food trucks, a killer music scene and a laid-back atmosphere. While it's worth visiting on any old weekend to kayak on Lady Bird Lake and try the world's best barbecue, the city really comes alive during festivals such as Austin City Limits and South by Southwest ― you might even be able to persuade your workplace to foot the bill for the latter.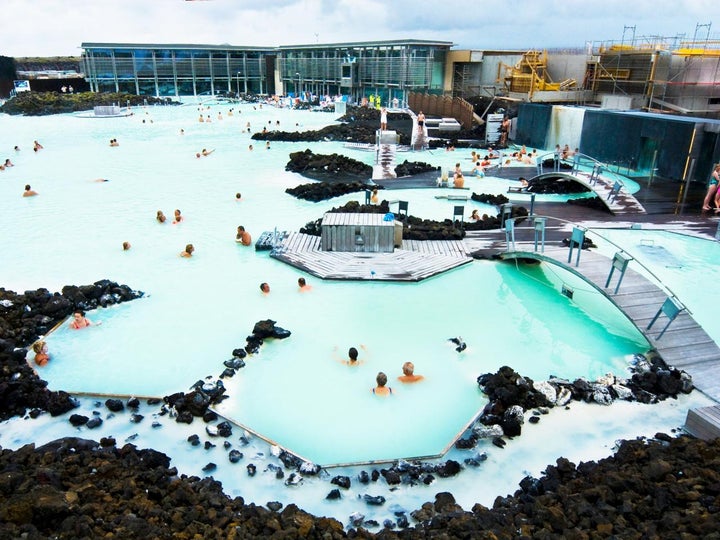 Take a Dip in Iceland's Blue Lagoon
Why should Iceland be on your travel bucket list? Let us count the ways: the northern lights, its majestic fjords and geysers, and Reykjavik's food scene, for starters. As if you still need convincing, the most breathtaking sight of all may be seeing the steam rise from the legendary Blue Lagoon, a naturally heated, 100-degree fountain of youth, thanks to its mineral-rich turquoise waters.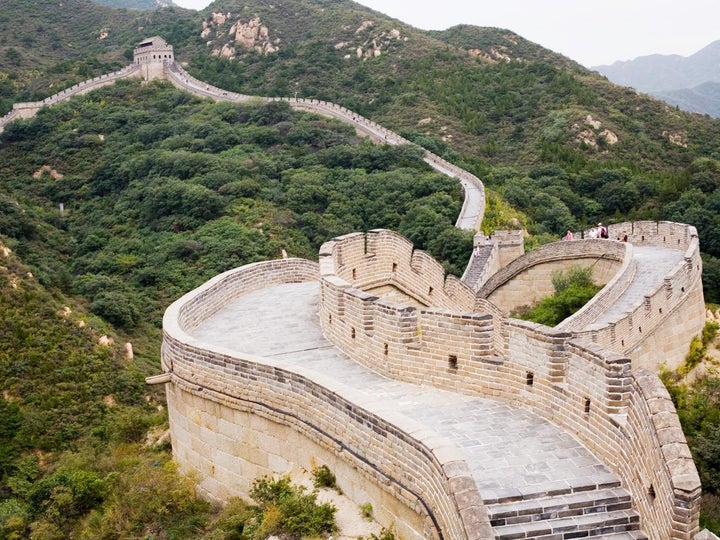 Walk Along the Great Wall of China
We suggest accessing this mind-boggling, centuries-old structure — the longest ever built by man — at Mutianyu. While it's not the closest stretch of the Great Wall to Beijing, it's far less touristy and boasts a cable car that will give you a lift to the top, where you can marvel at the sheer ingenuity of the Chinese empire. Between Towers 5 and 6, you'll find an unexpectedly speedy (and fun!) toboggan ride back to the entrance.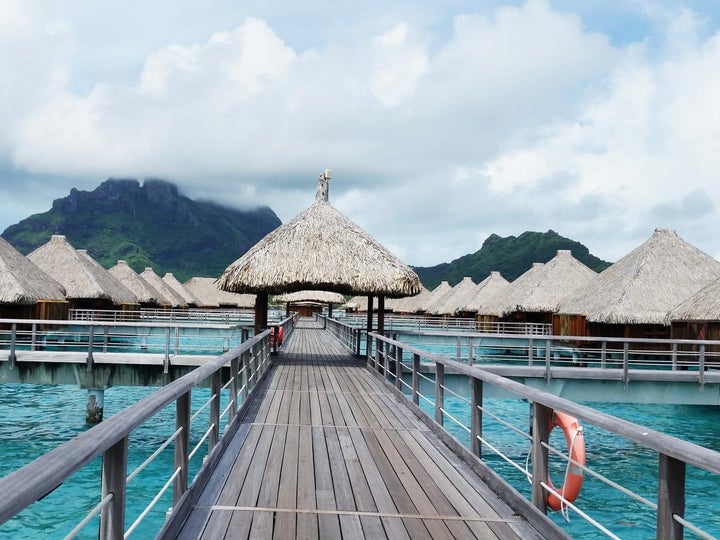 Stay in an Overwater Hut in Bora Bora
Honeymoon? Babymoon? Birthday celebration? If you've always dreamed of sleeping in an overwater hut, you shouldn't need much coaxing to add this French Polynesian paradise to your bucket list. We suggest springing for a bungalow at the Four Seasons and a sunset dinner at Bloody Mary's, both popular celeb haunts with unbeatable views.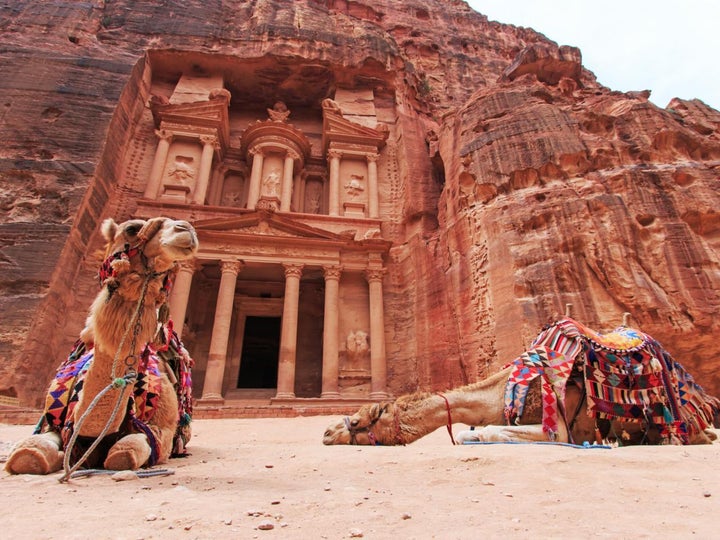 Live Out 'Indiana Jones' Fantasies in Petra, Jordan
Sometimes all you need to feel 30 years young is to marvel at an ancient wonder. Enter this "rose-red city half as old as time," as it was described by poet John Burgon. Journey into another world on a candlelit tour of Petra with Black Tomato. Silenced crowds and cell phones give way to haunting stories told by local guides over soft Bedouin music and tea served among the sandstone.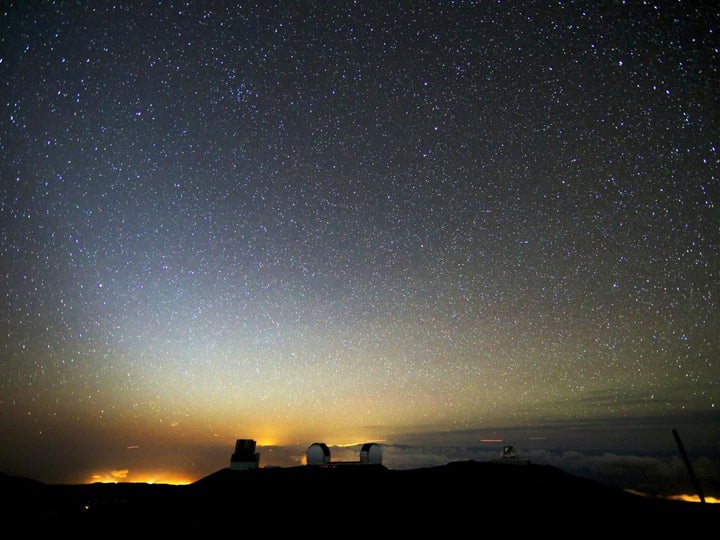 Gaze at the Stars on Hawaii's Big Island
You don't have to be an astronomy buff to appreciate the ethereal night sky from atop Mauna Kea. The going is slow and windy on your way to the summit -- best aided by a 4x4 and extra layers to stay warm -- but it's a climb worth making in time for a spectacular sunset picnic. Head back down the hill to the visitors center, where volunteers are on hand to help you spot the Milky Way, the North Star and more with free telescopes.
More from Travel Channel: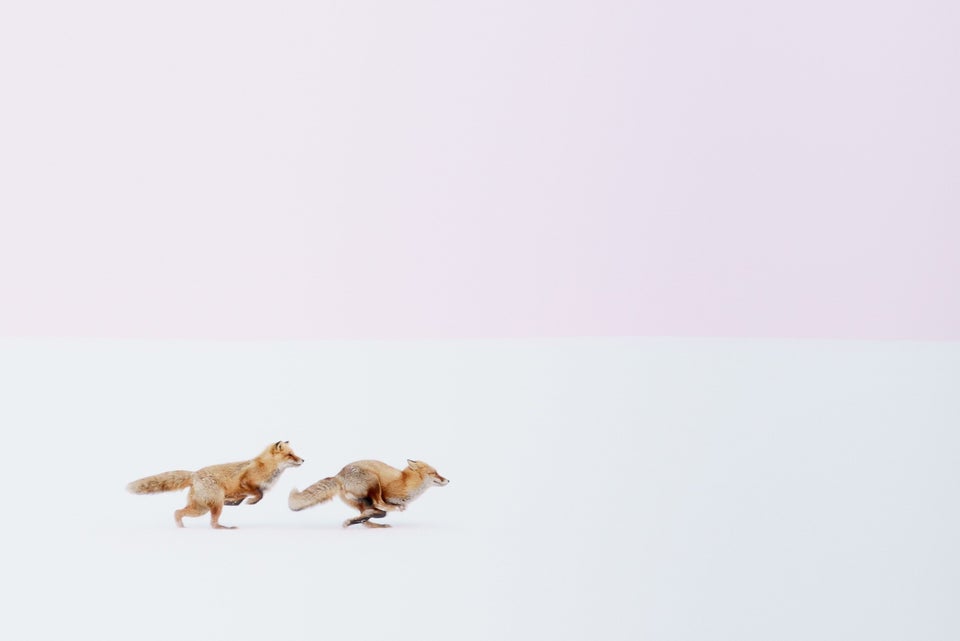 National Geographic Travel Photographer Of The Year Contest