A Houston mother is facing charges of child endangerment after investigators discovered a whole menagerie of exotic animals in her home ― including three tigers.
Besides the tigers, Houston Police Department officers said they saw several other wild animals, including a cougar, a skunk and a fox, roaming freely in the home of Trisha Meyer, 34, according to local station KPRC TV.
Meyer's 14-year-old daughter also lived in the home with the animals, police said.
Investigators first got wind of Meyer's alleged animal activities in August when a California man accused her of promising to sell him an exotic Savannah kitten for $3,000, according to documents filed in Harris County court.
The man reportedly made two $1,500 payments, but the animal never arrived.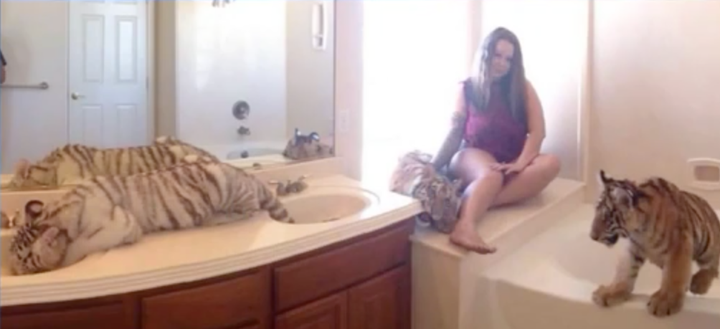 Investigators said they discovered Meyer's alleged private zoo in September while looking into the theft allegations.
Meyer was renting the home from property owner Bihn Truong, who was apparently unaware she had turned the home into a zoo until police contacted him.
"She only stayed there for three weeks before I found out," Truong told the Houston Chronicle. "I don't know how someone can put that much damage in three weeks."
Meyer ran off to Las Vegas with animals in tow after being booted out of the property she was renting, according to the Chronicle. From there, she fled to nearby Pahrump, her hometown.
On Nov. 7, she was finally arrested and her tigers were confiscated. Police said Meyer had permits for the tigers, but none of the other exotic animals.
She has been charged with child endangerment and is being held on a $2,000 bail in Nevada's Nye County Jail, according to KPRC.
She is also facing felony theft charges for the Savannah cat that she never delivered to the prospective buyer.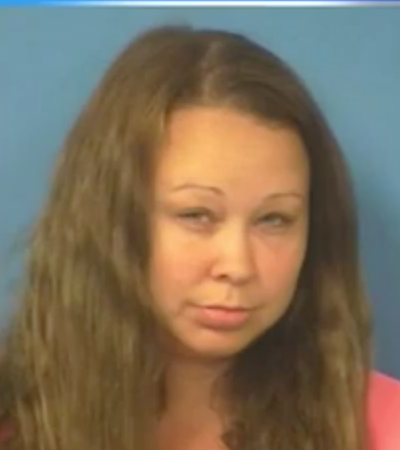 Related
Before You Go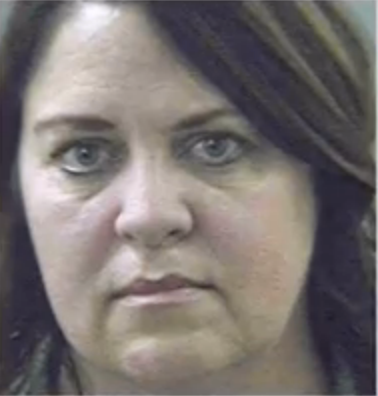 Questionable Parenting
Popular in the Community