"All my fat chicks where you at?"
"All my fat chicks where you at? Now drop it low and shake that fat," Paytas sings in the catchy chorus.
The 27-year-old preaches body-positivity throughout the entire song. Towards the middle of the video, Paytas slows the tempo and talks about why she embraces the label "fat."
"Now I know, I know. Fat is a word used to negatively bring down the girls with a little extra junk in the trunk," she says. "But being called 'fat' is just a label. A label put on to us by others who can't handle all this wow, wow, wow. So I'll take that label and wear it because it does not define me. You want to call me fat? Well, you'd be right. I am F-A-T: Fabulous and tasty."
Paytas has received positive feedback about her fat-positive anthem from fans and media outlets. There's nothing better than a catchy tune paired with some body love.
Go on with your bad, beautiful and fat self, Trisha.
Before You Go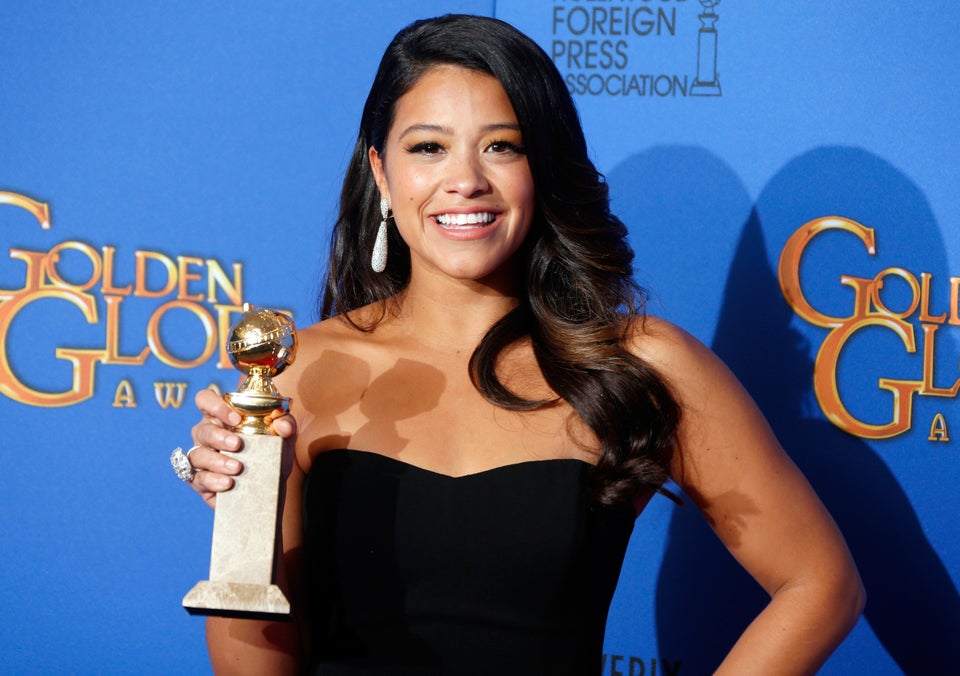 Meet Our Body Image Heroes
Popular in the Community