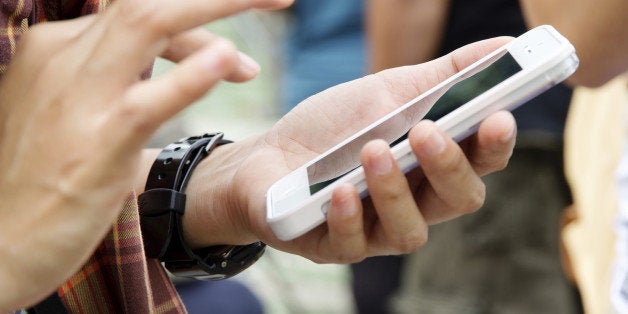 A 13-year-old has created a project that could actually stop cyberbullying.
"I hypothesized that if adolescents (ages 12-18) were provided an alert mechanism that suggested them to re-think their decision if they expressed willingness to post a mean/hurtful message on social media, the number of mean/hurtful messages that adolescents will be willing to post would be lesser than adolescents that are not provided with such an alert mechanism," wrote Prabhu when submitting her Google science fair application.
When study participants were given an alert asking them to rethink their actions before potentially posting something hurtful, there was a 93.43 percent reduction in the number of adolescents willing to post abusive messages.
Prabhu's science project was based on the idea that adolescent's brains are not fully developed, which causes them to act more impulsively. She hypothesized that if they were forced to further consider their actions with a cyber alert mechanism, it could make a big difference.
The ambitious teen went on to create a prototype of what this system would look like as an actual product.
"I am looking forward to a future where we have conquered cyber-bullying!" she wrote when describing the project online.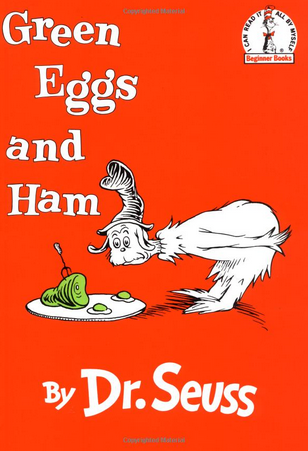 The Most Popular Books For American Students