In a very particular world, dominated by a very particular breed of men, Trisha Williams decided to step to the forefront and give this dangerous milieu exactly what it needs. This, ladies and gentlemen, is the world of video games.
Ten years ago, Trisha Williams was working at Cheyenne Mountain Entertainment in Arizona, where she met her now partner and boyfriend, Joe Unger. Both individuals have lead a life fascinated by video games and comic books. It wasn't until the company at which they were both employed decided to lay everybody off that they took their hobbies to the next level. This became an opportunity to create their own liberating path towards a future that combines successful business and genuine passion.
Sure, it took a few years before the two finally joined forces. Trisha Williams moved to Seattle where she was a professor of Game Art and Design at the Art Institute and Joe took himself to Los Angeles. Eventually the two fell in love. After experiencing consistently tumultuous relationships with already established studios, they both said "Let's pack everything, move to San Diego and start our own company."
And that's when Pigeon Hole Productions was formed.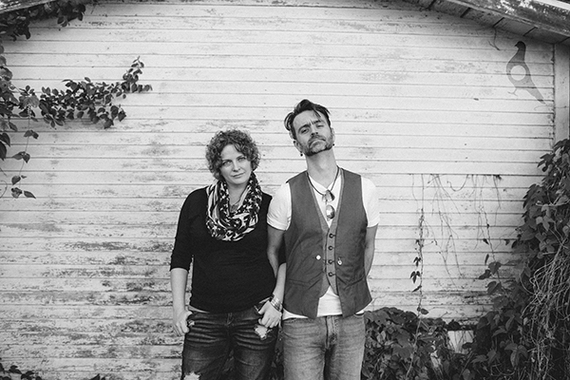 To some, video games and comic books are primarily for the purpose of entertainment and distraction. But there exists a laudable side to these intricate hobbies that are easily deemed fine art and an operation of science. When I spoke to Trisha, I asked her what she would say to the many people who do not believe that video games qualify as fine art.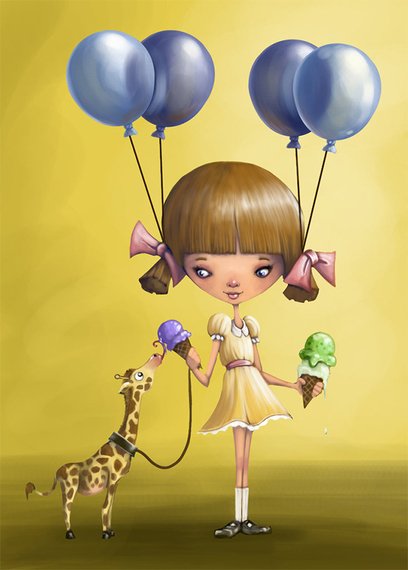 "It is an unbelievable amount of work and goes far beyond anything I've ever done in fine art. Everything still applies. You need to know perspective, color theory, the value of silhouette. You have to know your composition and predict how people are going to view a particular object. Viewers are not only looking at your art, but they are interacting with it. They can make something happen with it. There is also this almighty role you have to play when designing. Every aspect of it needs a reaction. You have no idea what the viewer is going to do so you must adapt to every situation, all the while maintaining this beautiful artistic environment."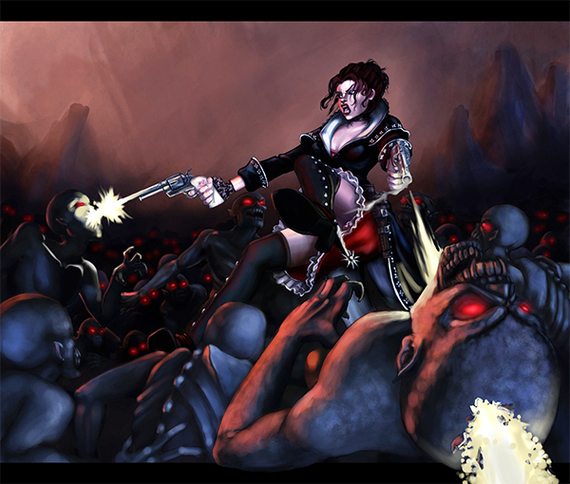 Although Trisha has been in the gaming and art world for over 10 years and has become something close to a master of design and technique, it hasn't been easy digging a groove into this world for herself. Unfortunately, like many industries, the percentage of women in charge is almost always minute compared to that of men. Even after Trisha graduated from Minnesota State University Moorhead with a BFA and moved on to get her Masters of Interactive Technology from The Guildhall at SMU, professors would still question the durability of her role as a woman in this gaming world.
"They would pull me aside and give me an overview of all the obstacles I was going to run into. Basically they were warning me. It always ended with them asking "Are you ready for this?" Even when I was well into the field and attending expos and conferences, it was always assumed that I was the girlfriend of someone and not a creator myself. When I was teaching in Seattle, I would have a student ask "Well, what do you know about video games?" My response was always something along the lines of, "Well, sit down. Try not to get an F and I'll let you know."
Like any committed artist, Trisha continued creating games and comics despite small turmoil. And one rainy day, while she combatted her indoor boredom, she decided to start her own webcomic. Unlike the majority, this webcomic featured girls as the gaming stars. Within a month of starting the webcomic, Trisha had online publishers looking to put it on view. "Gamer Girl Pinups" disregards the cliches of who is usually behind the controller. The webcomic reflects Trisha's sharp, colorful and visionary illustration style and the proposal of an open, unguarded comic world. There are five main girls- Tanooki, Eve, Nessa, Tru and 9Key- each with their own panache and relatable attributes.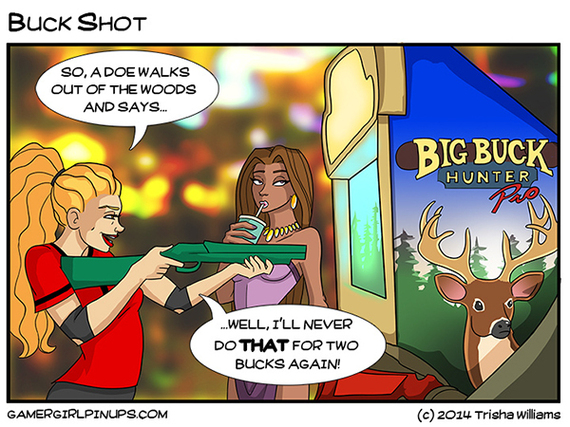 In a constant battle between her fine art side and her digital art side, Trisha settled on combining the two, which in the end, stirred up this modern idea with a clear message:
"It doesn't matter who you are, what you look like or what [imaginary] category you think you belong in, everyone should be accepted into this gaming and comic culture. It's a world of art and creativity. Just be you."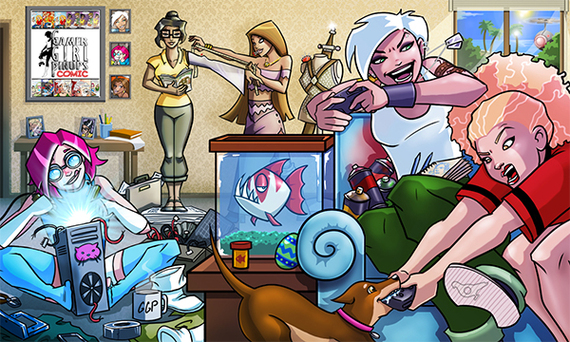 To see more of Trisha Williams and Pigeon Hole Productions, visit their sites:
All photos courtesy of Trisha Williams
Calling all HuffPost superfans!
Sign up for membership to become a founding member and help shape HuffPost's next chapter