What started off as a simple hot chocolate stand has now grown into a booming business -- all in the name of friendship.
Eight-year-old Tristan Regini set up a hot chocolate stand in front of his Denver, Colorado, home, on Feb. 28. The warm drinks Tristan sells are especially sweet, because his cocoa is for a good cause. He's using the stand to raise money for the Children's Hospital Colorado in Aurora, where his friend Cade Humphreys was treated for cancer.
"The Children's Hospital saved [Cade's] life, so now I am trying to sponsor it even more," Tristan told NBC News.
Cade was diagnosed with cancer in 2013, when a scan revealed a brain tumor. After undergoing surgery, chemotherapy and radiation, he has not shown signs of cancer since April, Cade's family told NBC. While Tristan initially started his stand as a small business hoping to get extra money for a toy, he soon switched his focus and decided to give half of the profits to the hospital which treated his friend.
With his mission written on a bright yellow sign, Tristan drew flocks of customers wanting to support his cause. By the end of his first weekend, he had raised a total $402.05, which he and his mother brought to the hospital that Sunday evening.
This past weekend, Tristan was joined by Cade to reopen the stand.
"I thought that was so amazing," Cade said about Tristan's efforts. "He's one of my best friends. He has spread the word. It was amazing. It makes me feel good."
To make a donation to the Children's Hospital Colorado via Tristan's fund, click here.
Related
Before You Go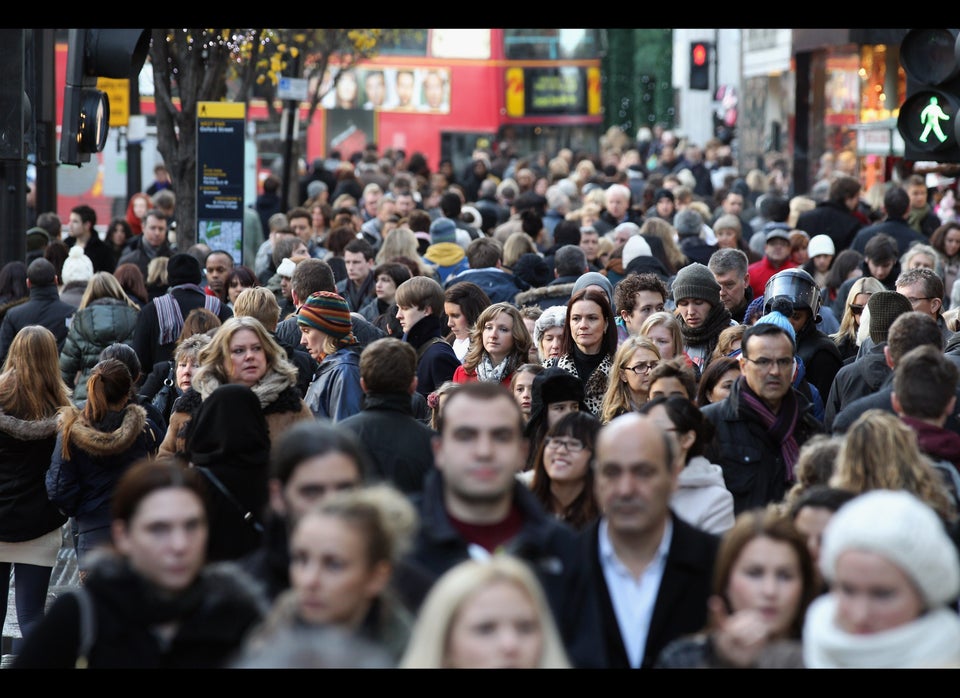 7 Ways To Raise Money