Days before Khloe Kardashian is expected to give birth, several videos of her boyfriend, basketball star Tristan Thompson, seemingly cheating on the reality TV star are making the rounds.
While the Good American designer prepares to welcome her first child in Cleveland, surrounded by family, a video obtained by The Daily Mail on Tuesday appears to show Thompson cozying up to another woman at a rooftop bar in New York City on Saturday night.
The two were later spotted entering and then leaving his hotel together ahead of a game against the New York Knicks, according to a video obtained by TMZ and The Shade Room.
Hours after that video surfaced, footage of Thompson kissing two women at a hookah lounge in D.C. in October, when Kardashian was three months pregnant, was posted by TMZ.
Neither Thompson nor Kardashian have responded to the videos.
The couple, linked together since August 2016, revealed they were expecting a baby girl together on a recent episode of the famous family's TV show, "Keeping Up with the Kardashians." Thompson has made multiple appearances over the last season, seemingly embraced by the ever-expanding family.
Kardashian has thoroughly documented their love story on social media, sharing romantic snaps of the couple in the weeks leading up to her April due date.
"We are ready whenever you are little mama 🦋," Kardashian wrote alongside an Instagram of her kissing Thompson on Monday.
While the footage of Thompson may come as a shock to fans of the couple, it was rumored that the two began dating while Thompson's ex-girlfriend, lifestyle blogger Jordan Craig, was pregnant with his child. She welcomed a son named Prince in December 2016.
On Tuesday, Craig seemed to respond to the speculation, sharing a heartfelt message on Instagram.
"If you respect yourself and you respect others, you would never make light of the misfortune of anyone, nor would you feel indemnified when it comes at the expense of others," Craig wrote. "Wishing peace for everyone."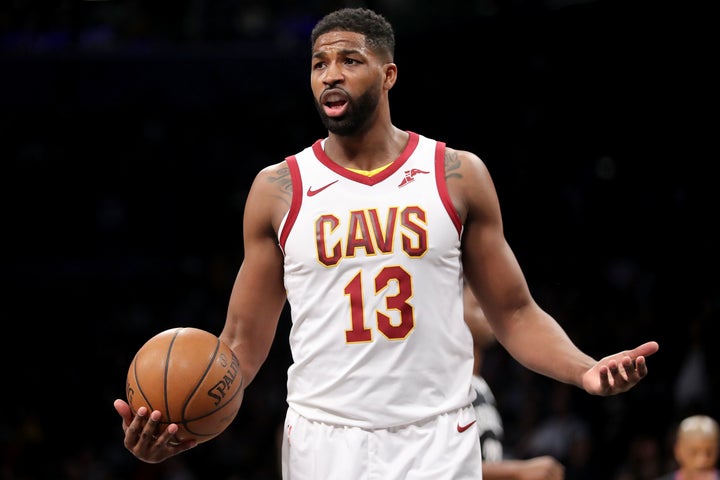 "Tristan has been consistently cheating on Khloé," People quoted an "insider" source as saying about the NBA star. "He's a serial cheater. And there will be more women to come out of the woodwork."
Kardashian is no stranger to infidelity, having very publicly battled cheating rumors during her marriage to now ex-husband Lamar Odom. The former Los Angeles Laker later admitted carrying on multiple affairs over the course of their relationship, and the two finalized their divorce in 2016.
Before You Go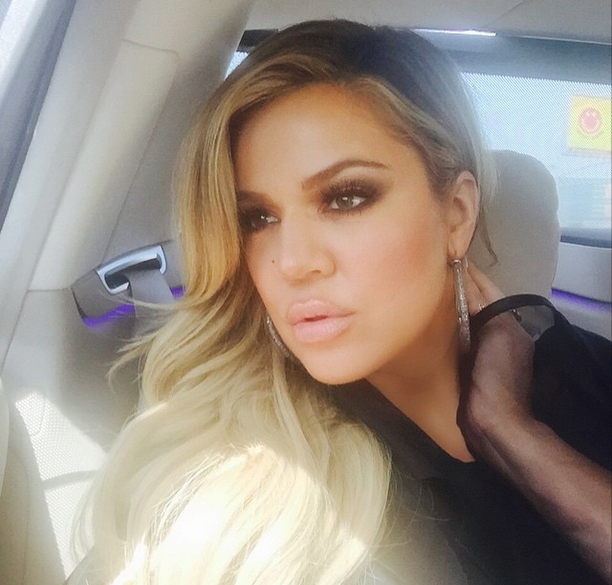 Khloe Kardashian
Popular in the Community