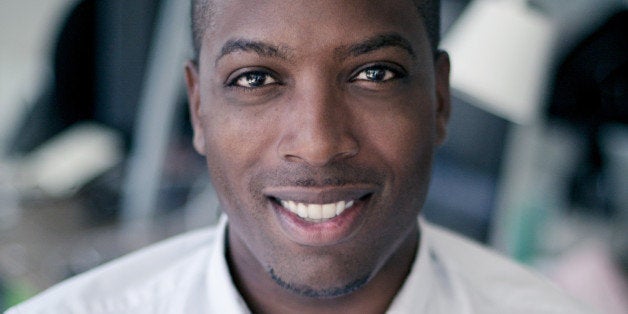 When it comes to men's grooming, there's usually a lot of trial and error involved as guys search for the right routine to complement their individual lifestyles. In fact, tech entrepreneur Tristan Walker -- admired in Silicon Valley for his success as head of business development at Foursquare -- was so frustrated with the quality of over-the-counter razor blades, which constantly left him with razor bumps, that he stopped shaving altogether for 15 years. That's all part of what led him, in December 2013, to launch his very own line of shaving products called Bevel.
The products are aimed at "men with coarse and curly hair," according to the website of Walker & Company, Walker's start-up health- and beauty-products business, of which Bevel is the flagship brand. The line includes a special brush as well as razors and lotions, all of them aimed at the kind of skin-irritation problems that are especially common among black men.
In the year since its launch, Bevel has attracted investors as diverse as Hollywood mogul Charles King, hip-hop veteran Nas and the venture capital firm Andreessen Horowitz.
During a recent interview with The Huffington Post, Walker, a Stanford University Graduate School of Business alum and a native of Queens, New York, opened up on developing Bevel, as well as his long-term plan to expand his company and reach underserved minority customers.
From a technical perspective, how did you go about developing Bevel?
We collaborated with a great manufacturing partner, and we went through six, seven different iterations for the formulations of each of the products. We also got the needed advice of some dermatologists around how we can actually make some proprietary formula for not only our priming oil, but our shaving cream and our restoring balm. And after that sixth, seventh time, it just worked. We felt we kind of had the ideal solution for folks. In addition to that, we worked with a great industrial design firm on the design of our blades and our brush.
How do you plan to change the mindset of the consumer who prefers the services of a barber instead of shaving?
Barbers don't really go out and try to educate [people on shaving and grooming], which is a bit of why we're here. I think with our ability, we have our online platform that allows us to reach a lot of people very quickly. In addition to the Bevel site, we also have a portal called Bevel Code, and it's the first digital magazine that focuses on style and grooming for men of color. And we've started that because I would go online and I couldn't find out what kind of moisturizer to use for my skin. I couldn't find it in GQ, I couldn't find it in Esquire, anywhere. So we have content like that. In addition to that, we do these in-depth, one-on-one interviews with style and grooming influencers about their style and grooming habits ... So we have a few ways to help educate folks who either might be skeptical or just don't know what's the solution. But at the same time, we're in it for the long haul.
One thing I tell people is that we're not here to displace the barbershop. You go to the barbershop one day a week -- let's say Saturday. Let us take care of you Sunday through Friday. And I think that is meaningful. We're about collaborating with them.
In your opinion, what's the importance of owning and operating a black business within the hair-care industry?
I'm 30 years old, and when I reflect back on my life, I've never had a company that I was proud to support. There's a lot of companies with products that I love, but [that I'm] not necessarily proud to support. And I feel like that wasn't the case when my mom and grandmother were coming up with SoftSheen and that sort of thing. And it's like, for our generation we can actually build one of the first companies that inspires that pride in our community. So for me it's important, for that reason.
Number two, it's a shame we're being neglected as consumers, given our cultural influence, our spending power. So we want to inspire that pride -- not only in the products we make, but the design of them, the educational experience and the service offering we provide. And what this allows me to do is, when you get our box, you get a handwritten note from me with my name and email address on it, because I want my customers to really understand where that accountability lies. It's with me.
My intention for the company is, I want to build something with as much legacy as a Procter & Gamble or a Johnson & Johnson. That's the ambition. If someone was to come and say "We'll pay a trillion dollars for your business," it would be naïve of me, for the sake of my employees, to not consider that. [laughs] But at the end of the day, we're very much into this for the long haul, because again, we want to build a lasting company that inspires that pride. All too often, you kind of think about a lot of these companies that existed before us -- they get sold to a larger company. And as a result of it, the brand starts to lose sight of its authenticity. And I want to make sure we don't do that.
In five to 10 years, where do you envision Walker & Company brands and Bevel in the marketplace?
I think five to 10 years out, we're probably going to have a slew of brands separate from Bevel. And every brand will focus on an acute health and beauty problem that exists for people of color -- but also problems that everyone has. If you think about the razor bump problem, it's a problem that up to 70 percent of black men and women have. But 30 percent of everyone else [has it]. It's a very big problem.
If you think about things like vitamin D deficiency, if you think about natural hair transitioning, if you think about problems as profound as miscarriages -- how do you focus on problems that people of color over-index on, but that everyone has? So we're going to develop a suite of brands to solve those problems. And we're going to do that, over and over again with great design, great education, products that work and a service experience that's second to none.
This interview has been edited and condensed.
Before You Go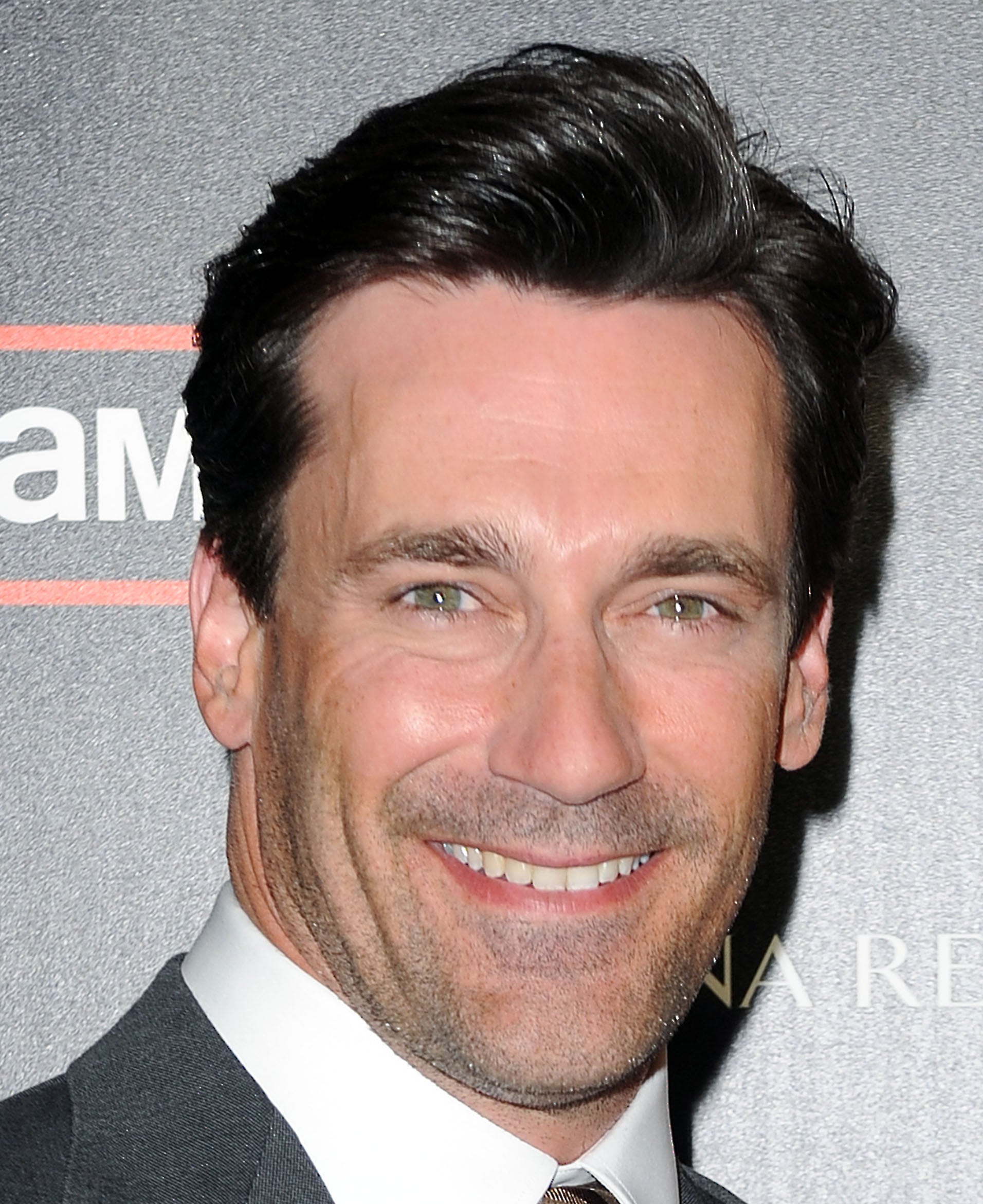 Celebs Who Look Different With Facial Hair