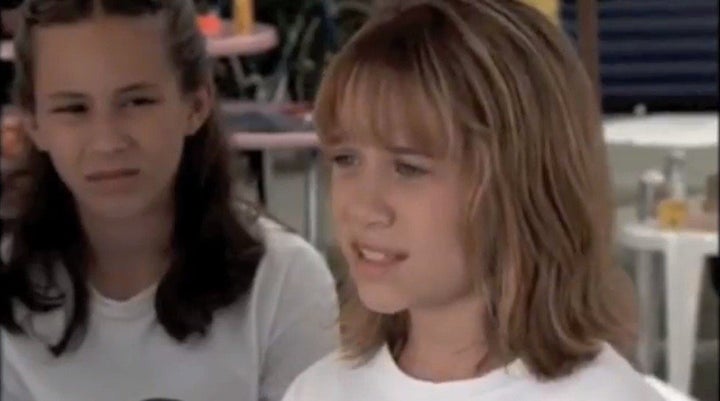 "Pretty Little Liars" actress Troian Bellisario is now part of one of the most idolized teen quartets -- but 14 ago, she co-starred with Hollywood's most famous duo, Mary-Kate and Ashley Olsen.
In the straight-to-video 1998 movie, "Billboard Dad," Bellisario had a small part -- two lines and a lot of giggling and clapping -- as Kristen, a member of the diving team that Tess (Mary-Kate Olsen) and Emily (Ashley Olsen) were also on. Bellisario talked to Buzzfeed about the experience -- you can watch here scenes here -- and her connection to the Olsens.
"I grew up across the street from them so we used to play all the time," she said. "Then they moved and we went to different schools and I hadn't heard from them I think since I was 6."
Bellisario, who's now 26 and plays Spencer Hastings on "Pretty Little Liars," was in her early teens when she filmed "Billboard Dad." She grew up in LA with her parents -- Donald Bellisario and Deborah Pratt -- who are both TV writers and producers. Bellisario's father created numerous successful TV shows, including "Magnum, P.I.," "Quantum Leap," "JAG" and "NCIS."
"I went in for an audition for 'Billboard Dad,' and I don't even think I was aware that it was a Mary-Kate and Ashley movie 'cause I was so young," she explained to Buzzfeed. "Then I got cast and I showed up on set and I came out of my trailer, and they came out of their trailer and it was just like, 'What are you doing here!?' It was really weird."
But Bellisario isn't the only famous face to prviously appear in a Mary-Kate and Ashley Olsen movie. From Megan Fox to Michael Cera, click through the gallery below to see more celebrities who started out with the twins.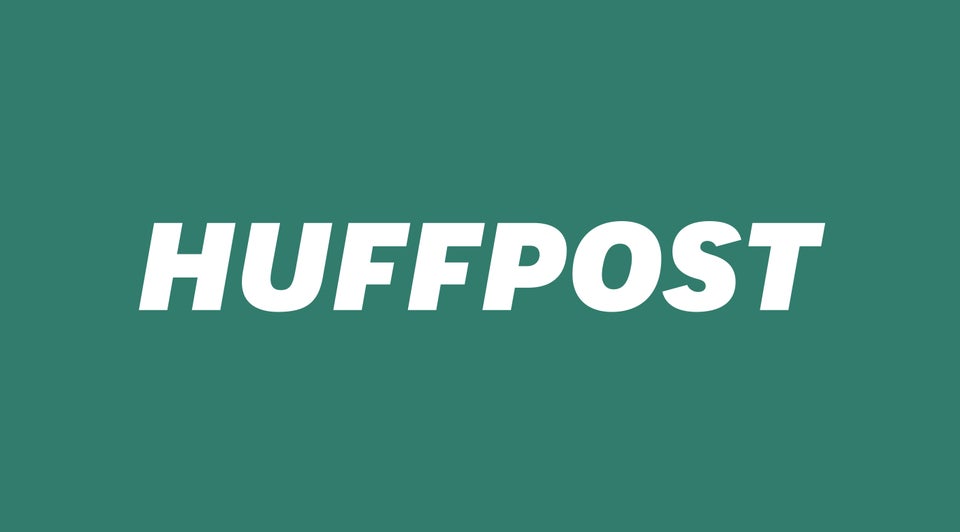 Famous Faces in Mary-Kate & Ashley Movies
Popular in the Community