Mental health has always been a subject that not many people openly speak about. But why should the topic be silenced in the entertainment industry? That's clearly a question a lot of creators have been debating recently.
Troian Bellisario, for instance, just released "Feed," which she wrote and stars in. The movie, inspired by the "Pretty Little Liars" star's own experience with mental illness, tells the story of a teenage girl who struggles with an eating disorder following the tragic death of her twin brother (played by Tom Felton). It opens up a conversation about anorexia and what the struggle of acceptance and recovery is really about.
"It's a challenging time for this community because talking about it always brings up feelings, but I think it's also really important for us to be open in our conversations and not be treated as a taboo subject because eating disorders are alienating," Bellisario told HuffPost during a Build Series interview on Friday.
"They are isolating and they leave you to feel like nobody understands your experience and you're suffering alone, and that's actually how they're designed to keep you in a place of pain. You know that your disorder is screaming so loud when it tells you, 'You can't ever tell anybody about this because you'll never get out and nobody will understand you or help you.' So, I think the fact that we're talking about it and making treatment not scary but a possibility for people. I think it's a really important conversation, as challenging as it might be."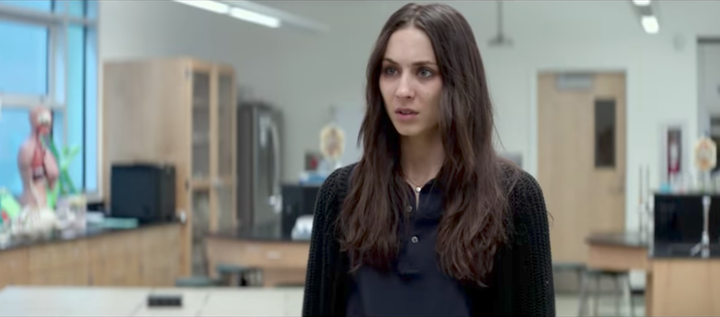 "Feed," now on iTunes and video on demand, comes just as Netflix's "To the Bone" has been surrounded by controversy for its depiction of an eating disorder. The film starring Lily Collins and written by "UnREAL" co-creator Marti Noxon shows a young girl undergoing several attempts at recovery. The debate follows backlash over the streaming site's series "13 Reasons Why" for that show's unfiltered depiction of suicide.
But again, the discussion around mental health should not be taboo. With the recent deaths of talent like musicians Chester Bennington and Chris Cornell, the flood gates should be open ― it's pertinent.
"It's important to engage in the conversation with other people," Bellisario said. "I just started speaking out to other members of my community that have also been struggling with this and it's been wonderful to get to talk to them about their good days and their bad days and what it's like to choose to consistently work toward your recovery. You can ask anyone who struggles with an addiction, it's like if you see that substance or that relationship come up again, it's going to be a challenge for you. And it's the same thing for somebody who at one point has had a very disordered relationship with food. What do we do three times a day? We eat. So it's three times or more an opportunity for you to either choose to engage with food in a healthy way or slip back into old habits."
To learn more about "Feed" and Bellisario's partnership with This Bar Saves Lives, watch the full Build Series interview below.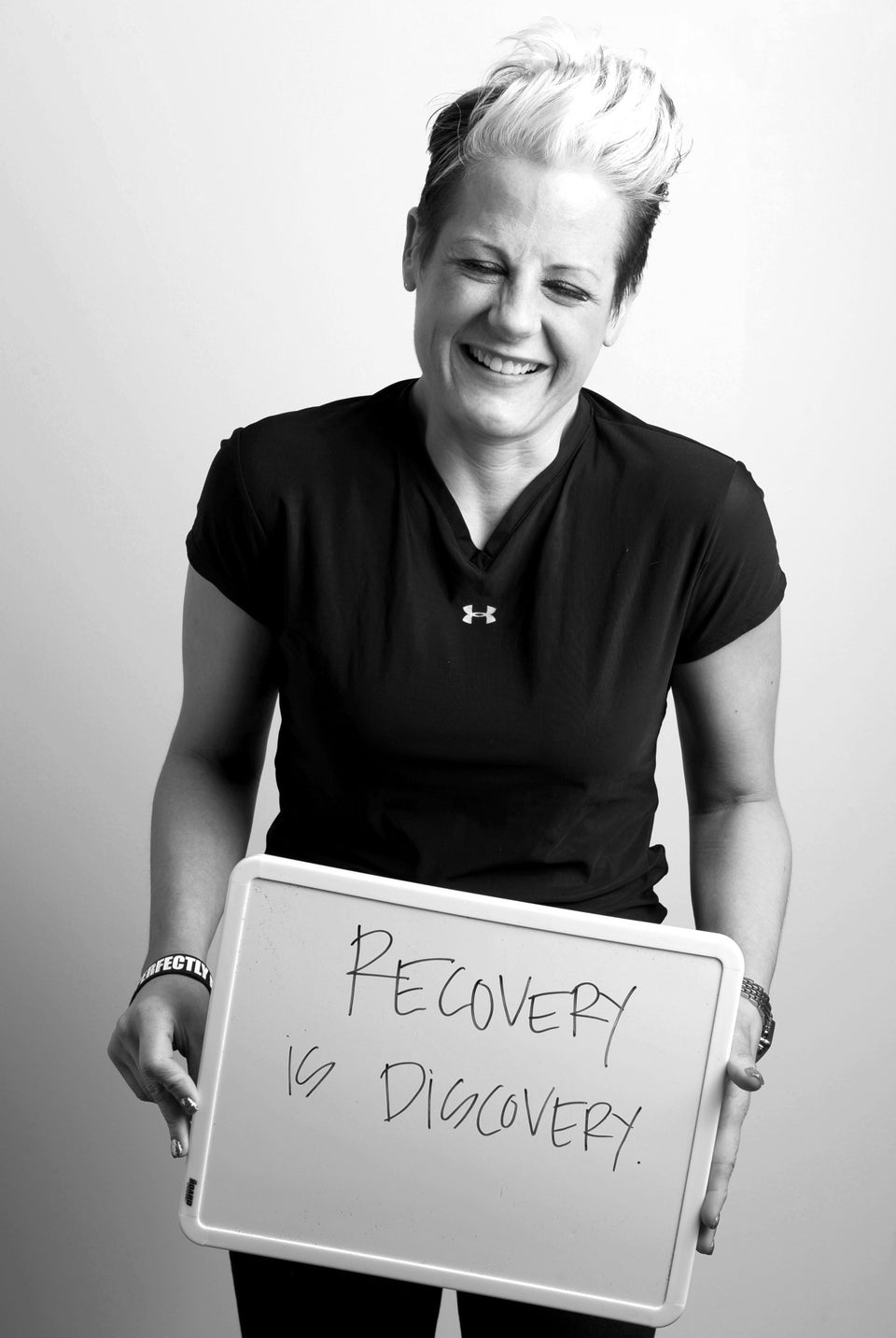 Eating Disorder Survivors On What Recovery Means To Them
Popular in the Community