A dress so nice, she wore it twice!
Bellisario posted a picture on Instagram of her and her husband, "Suits" star Patrick J. Adams, hanging out in the kitchen still in their party clothes after the Amazon Studios bash in Beverly Hills, California. "Wore half my wedding dress. Home by 11. Eating ice cream. Happy #goldenglobes2020," she captioned the photo.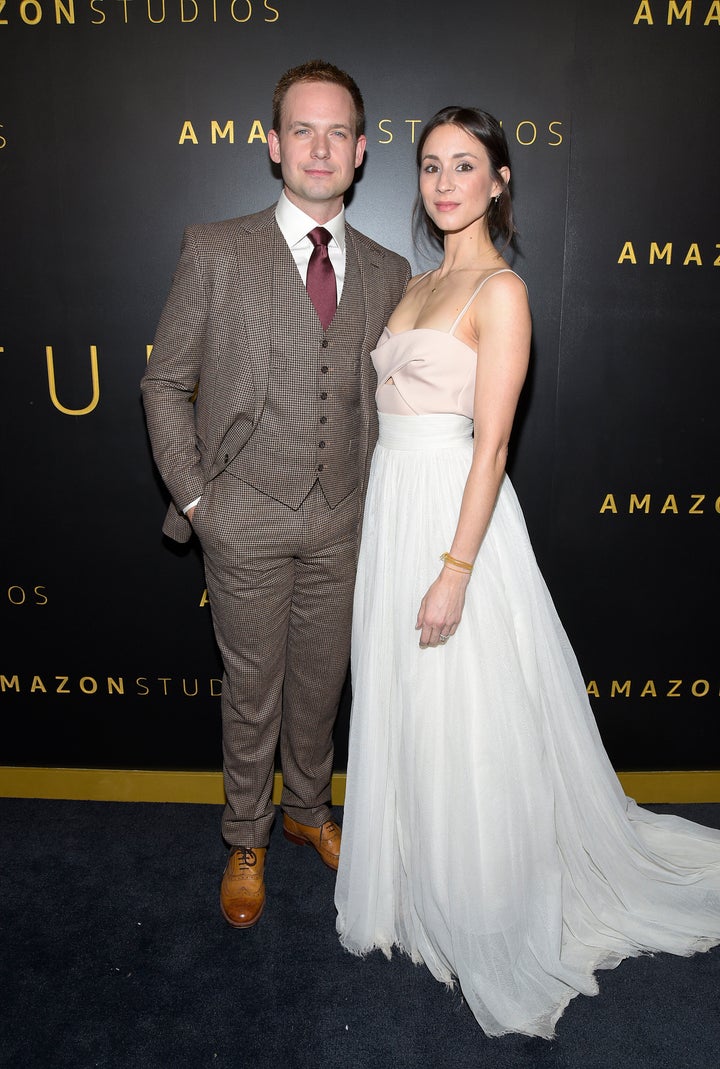 She wore the same skirt with a silk chemise, flowing cape and gold crown at her 2016 camp-themed wedding in Santa Barbara, California.
These days, it makes sense that Bellisario and Adams would want to leave the party early: They're parents to a baby girl named Aurora, who turned 1 in October.
"These past 365 days have been the most challenging, hilarious, sleepless, giggle filled, food-on-the-floor, heart-beating-out-of-my-chest, WONDERFUL, life-changing days I have ever experienced," Bellisario wrote on Instagram at the time. "Our daughter, Aurora is 1 year old today and she has already filled @halfadams and me with more joy and gratitude than our souls can handle."
Before You Go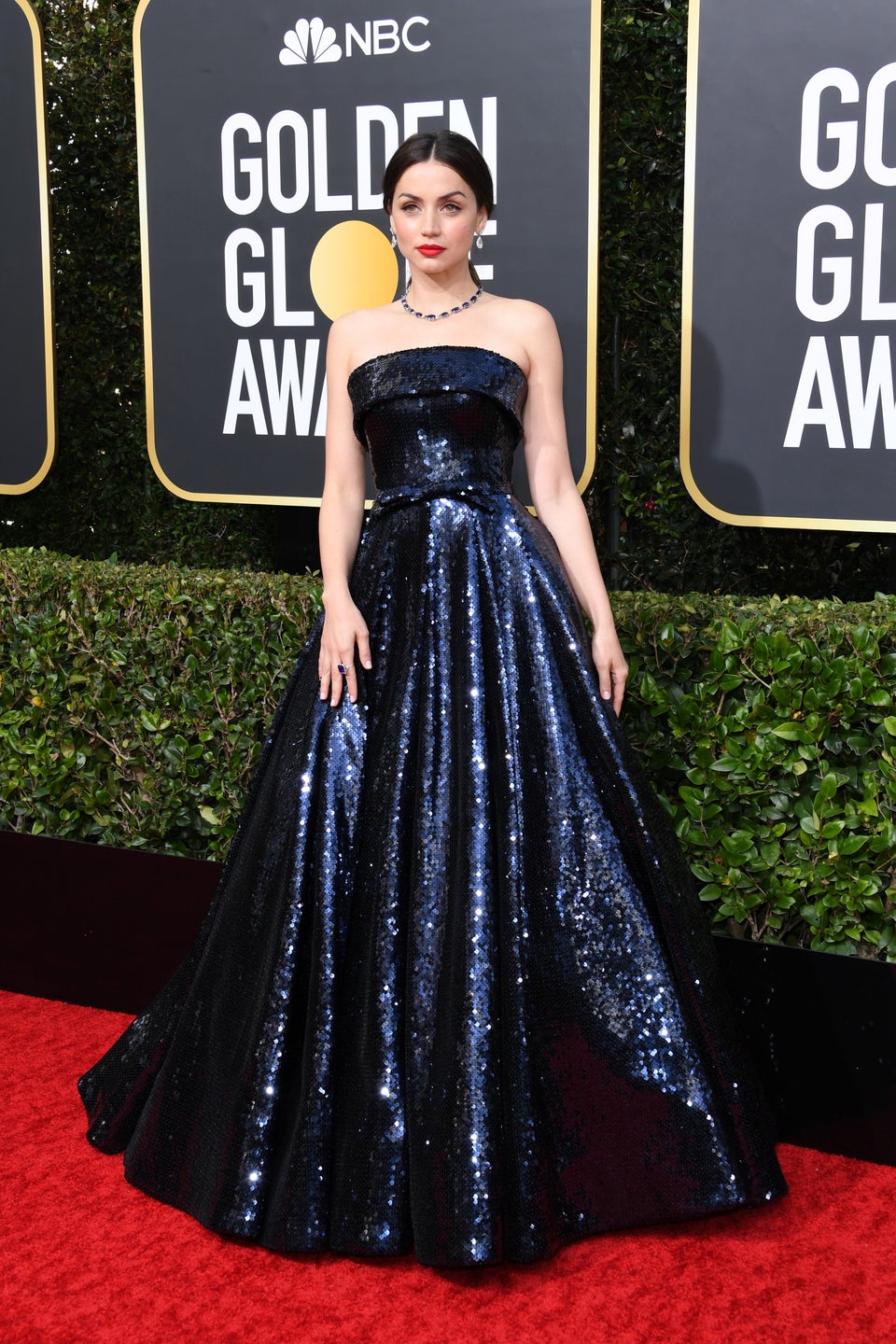 Golden Globes Best Dressed 2020