Police in Norway are vowing to catch the vandals who hacked off a rock formation that resembled an erect penis.
The fallen Trollpikken (loosely, the "troll dick") was a popular destination in Eigersund for hikers and climbers. But Olav Magne Egebakken told Norway's TV 2 that he was running past the formation on Saturday when he noticed the "troll" was no longer aroused.
Stavanger Aftenblad, a daily newspaper in Stavanger, Norway, posted an image of the damage on Instagram:
Footage from the scene posted on Facebook also showed the damage as well as the grooves that indicated the use of a tool or tools to take down the Trollpikken:
"This is simply sad!" Stangeland wrote on Facebook, adding that the community had hoped the formation could be used to draw more tourists to the region. He said it had been "created by nature," but was now "sadly destroyed by humans."
However, all may not be lost.
Contractor Sverre Garpestad told TV 2 that with the aid of helicopters, it would take about an hour to drill new supports, add bolts and mortar, and replace the rock.
Now, presumably, all Garpestad needs is the money for the job. To that end, a crowdfunding site in Norway has raised about $20,000, nearly two-thirds of a goal set by activists to repair the formation.
Before You Go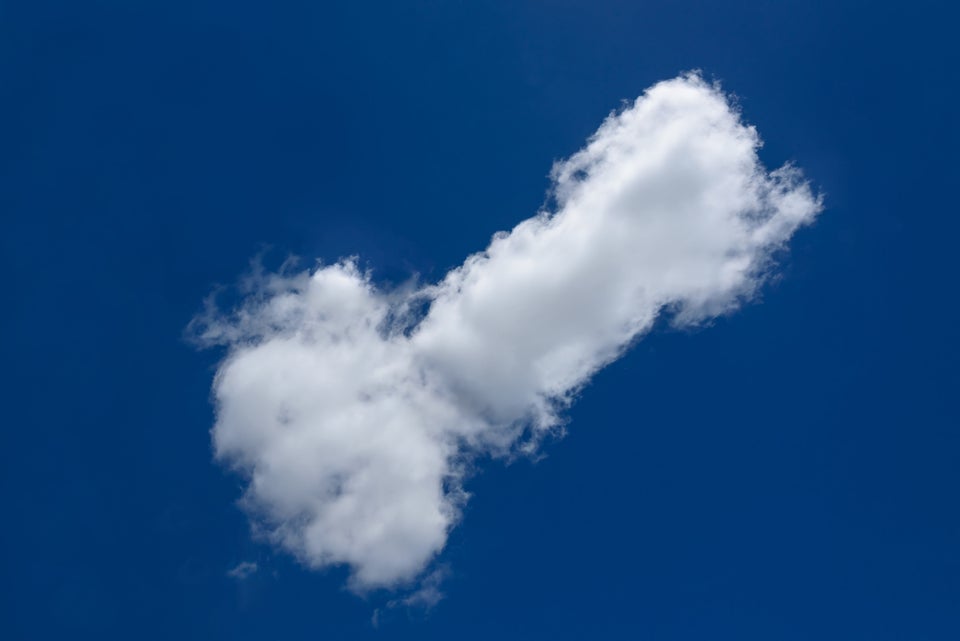 Cloud Penises!
Popular in the Community