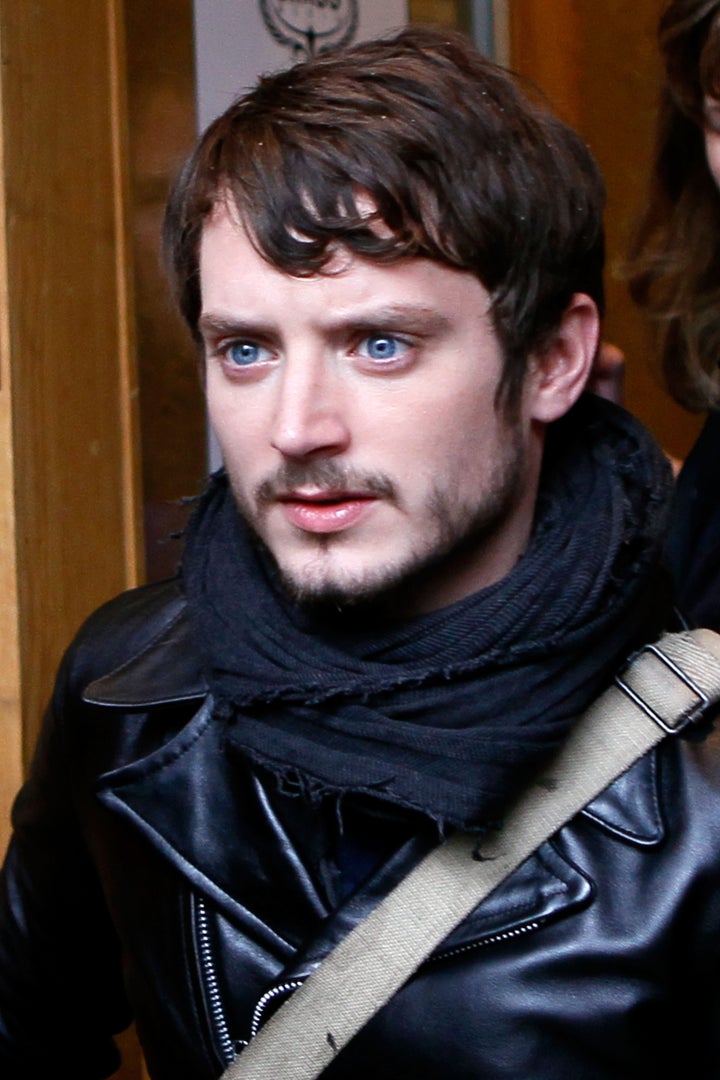 The grid keeps expanding.
The new 3D sequel to the 1982 cult sci-fi hit 'Tron' is making big bucks at the box office, and that means one thing in Hollywood: sequels and spinoffs. 'Tron: Legacy' is just the beginning.
Set 27 years after the first film, the movie involves original hero Flynn's son, Sam, seeking his father out on the computer grid he created. That leaves a lot of time in between to fill in the blanks, something that a new animated series, starring Elijah Wood, plans to do.
"This animated show will take place from when Flynn is in a safe house," co-writer Eddie Kitsis told Box Office Magazine. "It's from when Clu takes over the grid to before when Sam comes in. So if you were wondering what was the grid like before that, then watch the show."
Of course, if that doesn't mean much to you, that's okay; he's looking to explain everything with both this animated series and a 10-part miniseries.
"It's like over the years of developing this movie, we developed all these mythologies and all these back stories and all little tangential things," Kitsis said. "We treat 'Tron' very, very seriously and as writers we try to have a reason and a world for everything and not all of it gets to be shown because in this particular movie, we only had two hours."
So, Tron fans, get ready to get plugged into the grid. And perhaps stay there for 20 years, just like Flynn.
REAL LIFE. REAL NEWS. REAL VOICES.
Help us tell more of the stories that matter from voices that too often remain unheard.