American troops returning after aiding Ebola patients in Liberia have been isolated in Italy, CBS News and CNN reported Monday. A Pentagon spokesperson later confirmed to The Huffington Post that about a dozen military personnel have been isolated "out of an abundance of caution."
As CBS correspondent David Martin reports, troops are being isolated in Vicenza, Italy, home to a U.S. Army post:
The soldiers being monitored include Maj. Gen. Darryl Williams who was the commander of the U.S. Army in Africa but turned over duties to the 101st Airborne Division over the weekend, Martin reports. There are currently 11 soldiers in isolation.

They apparently were met by Carabinieri in full hazmat suits. If the policy remains in effect, everyone returning from Liberia - several hundred - will be placed in isolation for 21 days. Thirty are expected in today, Martin reports.
"Out of an abundance of caution, the Army directed a small number of military personnel (about a dozen) that recently returned to Italy to be monitored in a separate location, at their home station (Vincenza) [sic]. There has been no decision to implement this force wide and any such decision would be made by the Secretary of Defense," Defense Department spokesman Mark Wright said in a statement to The Huffington Post. "None of these individuals have shown any symptoms of exposure."
CNN notes that the Pentagon declined to describe the isolation as a quarantine, instead describing it as "controlled monitoring." However, they are not allowed to return home to the United States until the 21-day monitoring period is over.
In September, President Barack Obama announced that the U.S. would send 3,000 military personnel to help treat the victims of West Africa's Ebola crisis, which has claimed approximately 5,000 lives in recent months. In a press conference earlier this month, U.S. Army Gen. David Rodriguez, the commander of U.S. Africa Command, assured that the soldiers would not be a threat to public health upon returning home to the United States. Rodriguez said at the time that the military would use "careful reintegration" to protect the troops, but did not elaborate on what that entailed.
"I am confident we can ensure our service members' safety and the safety of the American people," he said.
On Friday, Pentagon Joint Staff member Marine Maj. Gen. James Lariviere reassured Congress that military protocols "exceed" Centers for Disease Control and Prevention, and explained that commanders have the authority to keep troops in an isolated environment in the 10 days before leaving West Africa.
"Once they have flown back to their unit in the United States they will begin a 21-day monitoring period where they will be required to come into the unit twice a day for medical checks by U.S. military medical personnel at their unit, where they will have their temperature taken and looked in the eye by a medical professional to see how they are doing, " Lariviere said.
The Pentagon's guidelines for deployment to Ebola-stricken countries outline a number of circumstances under which military personnel will be quarantined. Those circumstances include direct contact with the blood or bodily fluids of a symptomatic Ebola patient, or if personnel is "removed out of theater due to elevated exposure risk."
This story has been updated to include the Pentagon's statement.
Support HuffPost
The Stakes Have Never Been Higher
Before You Go
Ebola is highly infectious and even being in the same room as someone with the disease can put you at risk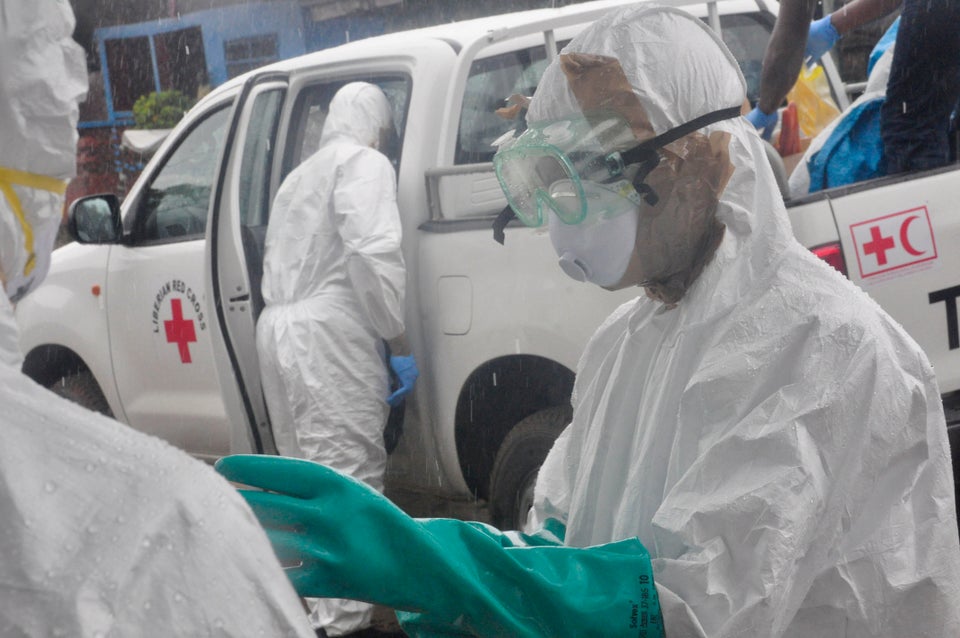 You need to be worried if someone is sneezing or coughing hard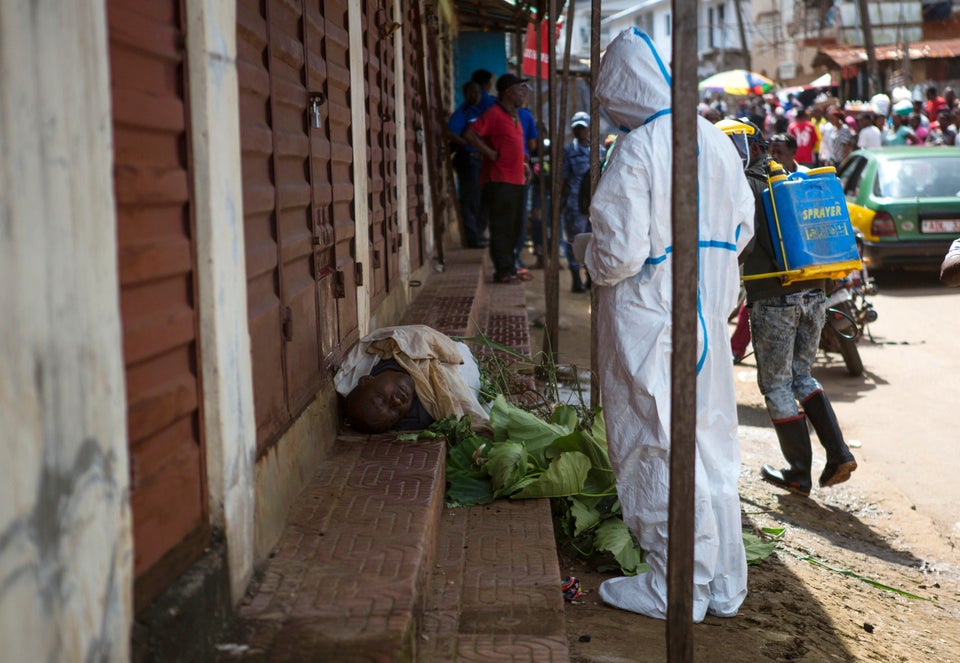 Cancelling all flights from west Africa would stop the spread of Ebola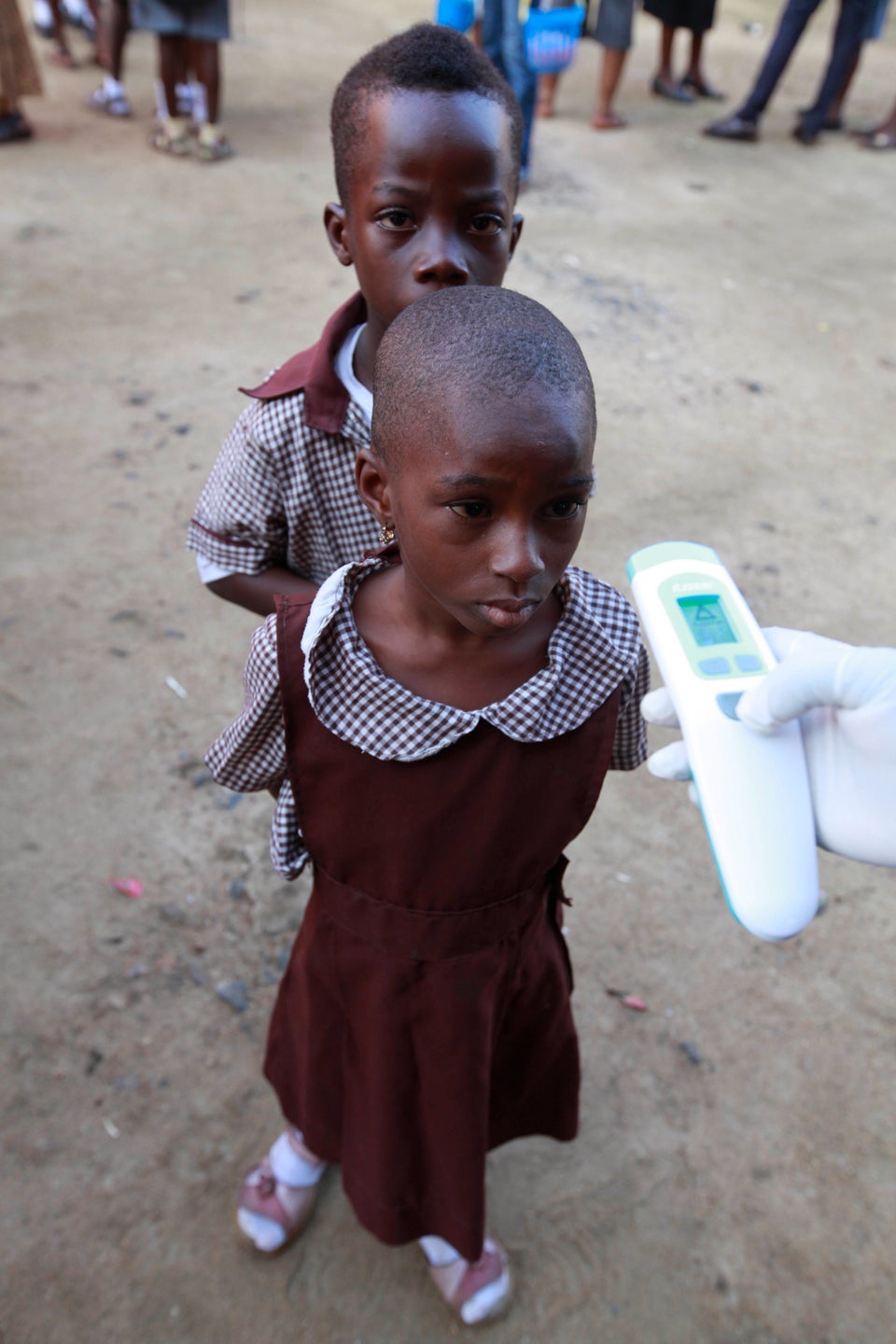 Temperature screening at airports is an effective way to stop those who have the disease from travelling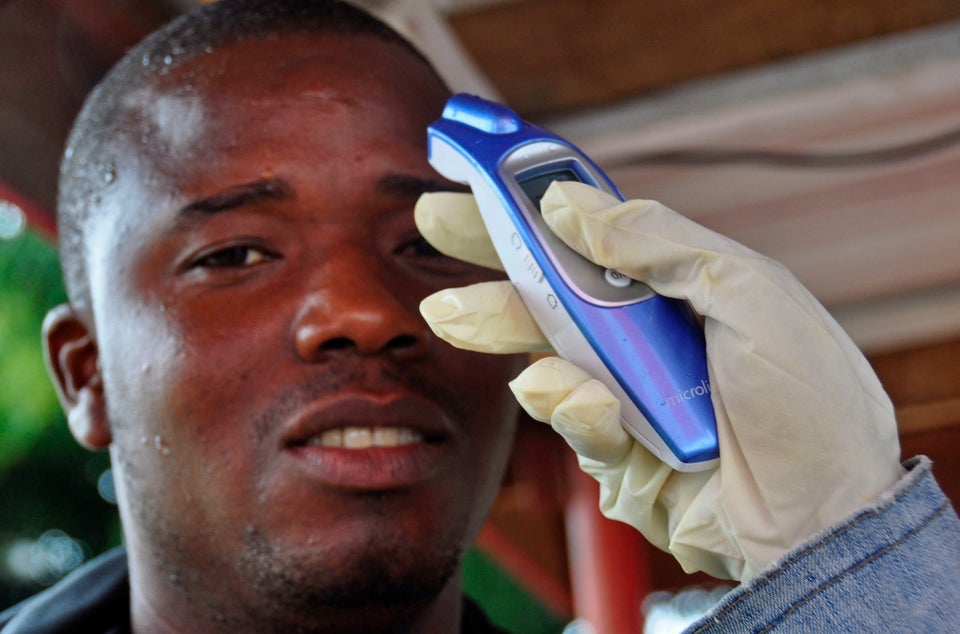 Border staff should stop people coming in to the country who are at risk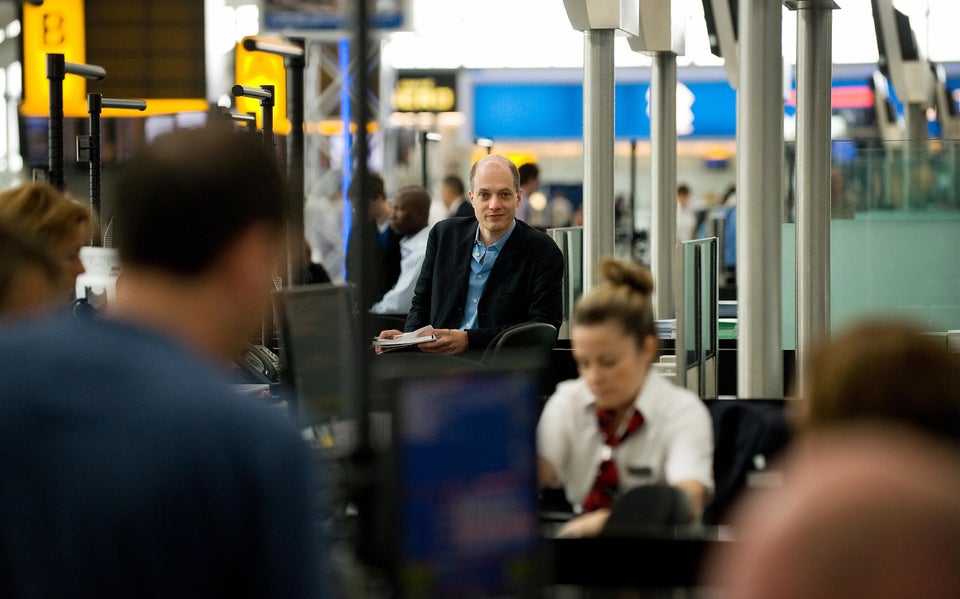 LEON NEAL via Getty Images
Screening at British airports should be implemented to stop unwell people coming in from affected areas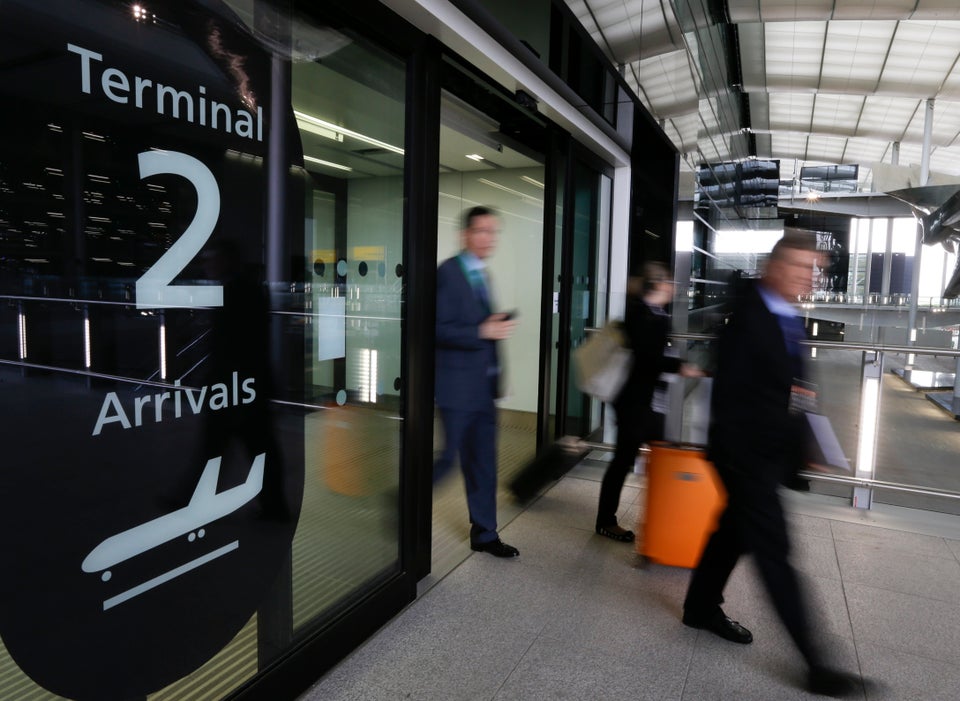 Ebola doesn't have a cure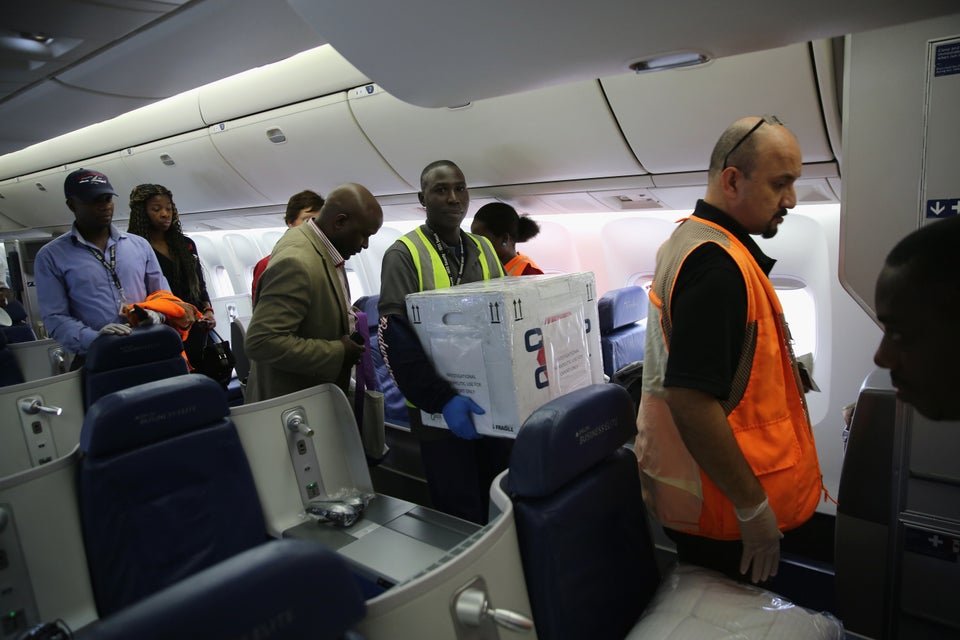 John Moore via Getty Images
Ebola is a death sentence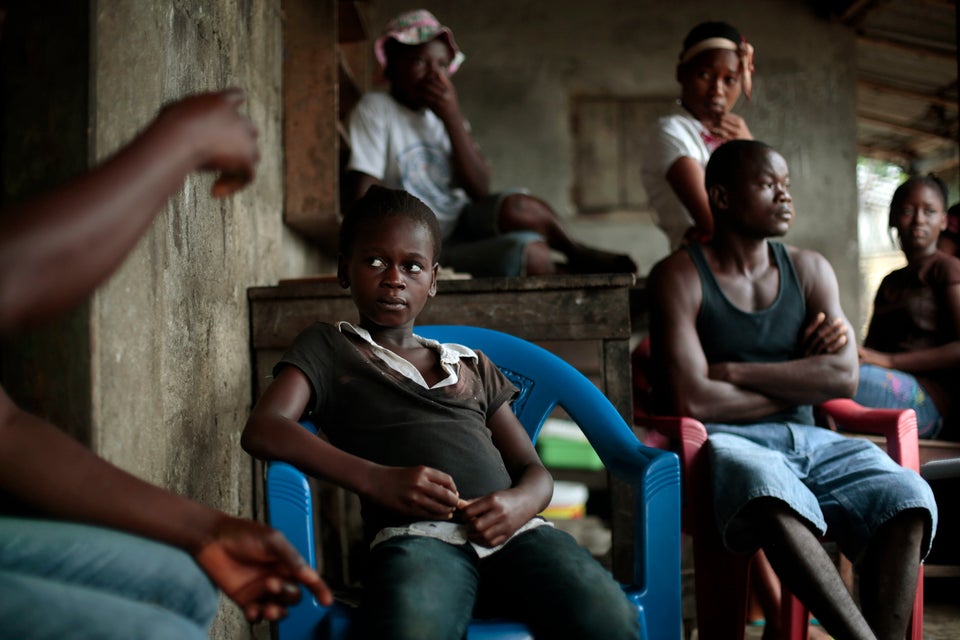 Ebola turns you into a zombie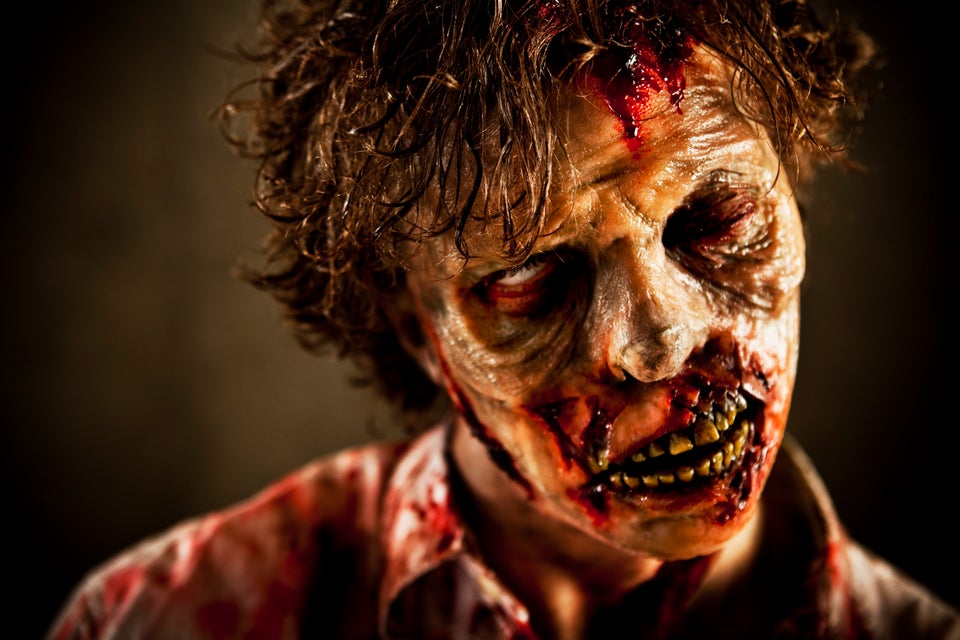 Renee Keith via Getty Images
Popular in the Community