While you may be ready for the briskness of fall, there are others who are in total and complete denial that summer is over. And we have the perfect place for them to stay that way: Tropea.
The tiny Italian beach town is perched along the cliffs high above the Tyrrhenian Sea and has stellar weather (and smaller crowds) come September. So you know it's one of our new favorite places.
Sun, sand AND Italy? We're on our way.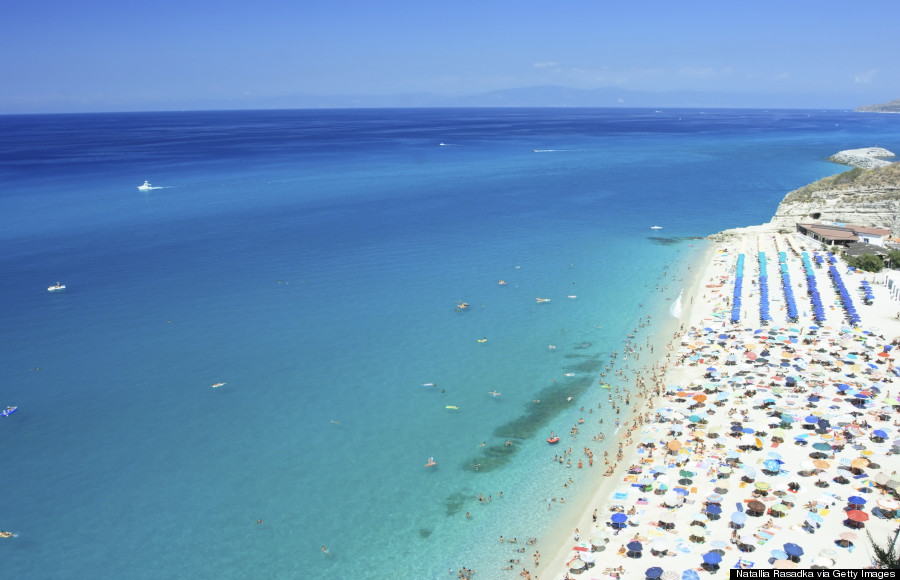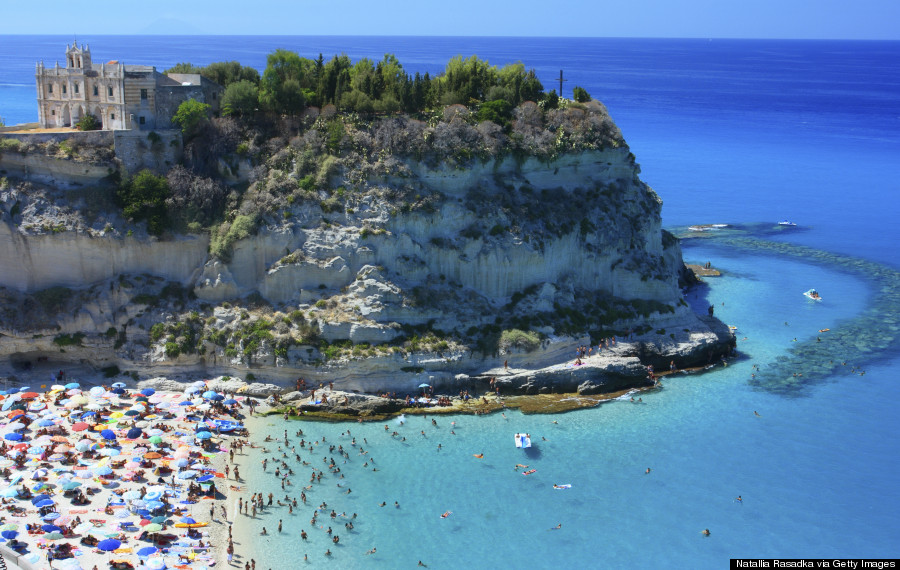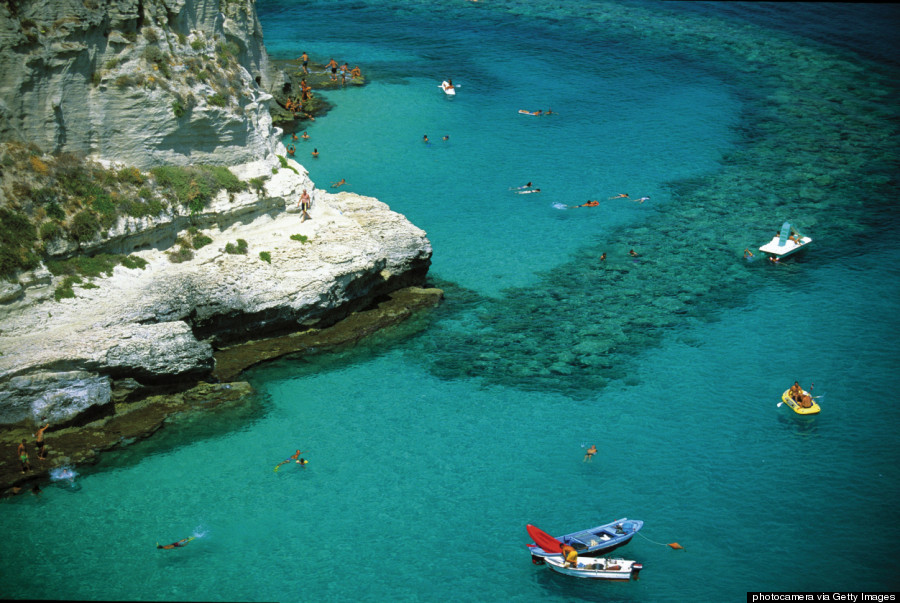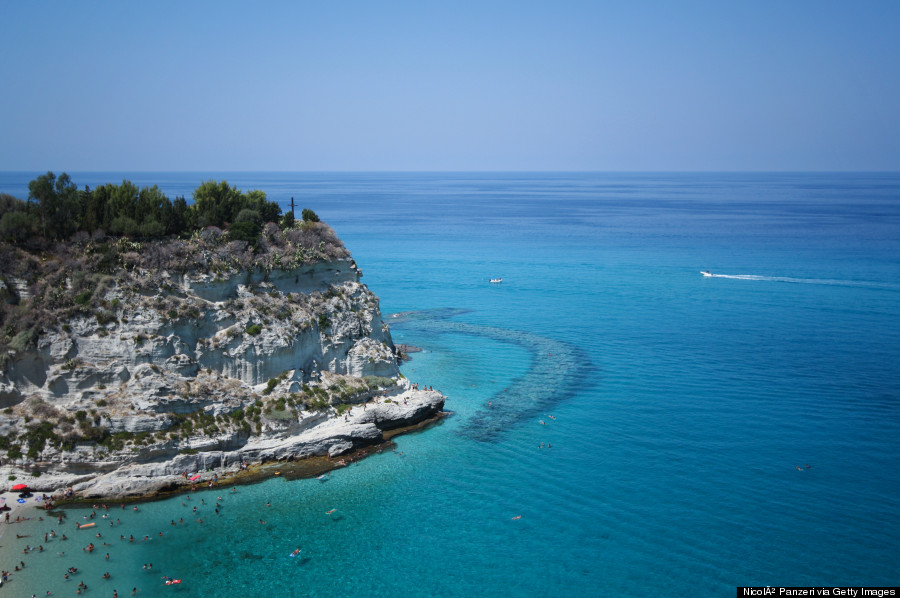 Aside from the beaches, another highlight is Tropea's Santa Maria dell'Isola, a seventh-century monastery surrounded by the sea. Some say Santa Maria has the best views of Tropea, but we think it looks pretty darn spectacular on its own... and even more beautiful at night.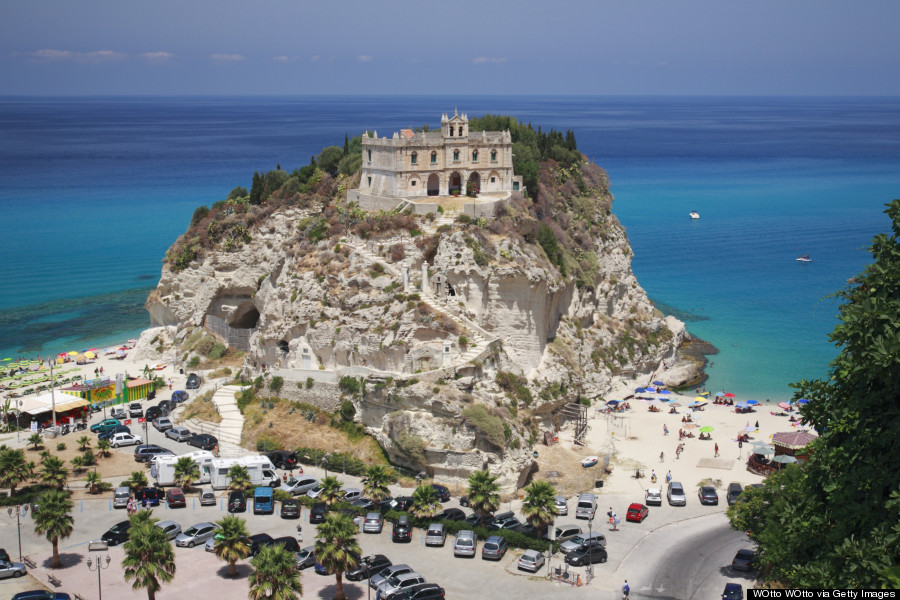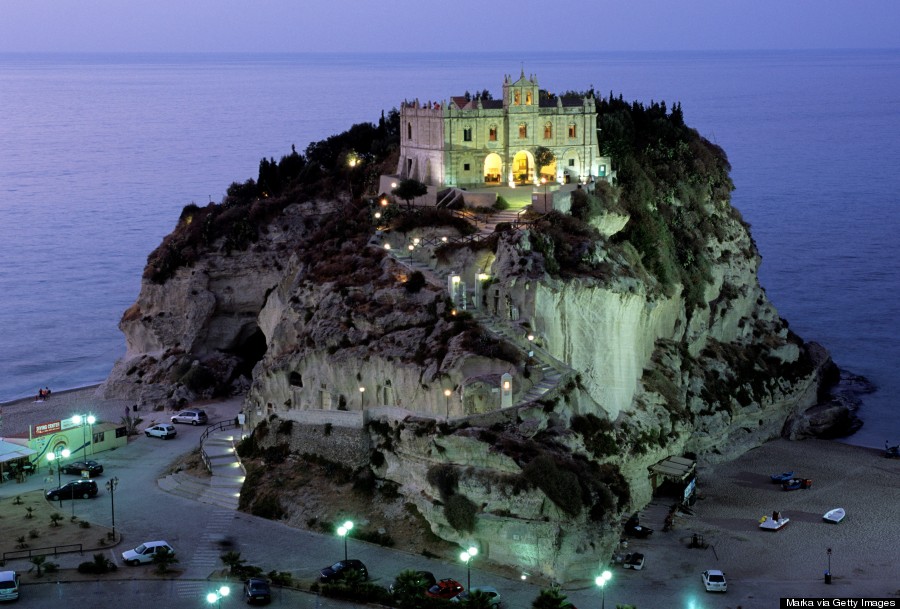 Tropea is not only known for its looks -- it's also known for its luck.
It's not all sand and history here, though. The ancient town, which was supposedly protected from undetonated WWII bombs by the Virgin Mary of Romania, has it's own special gelato. It's made from local red onions and is called cipolla di Tropea.
The only thing yummier (?) than that is the scenery.