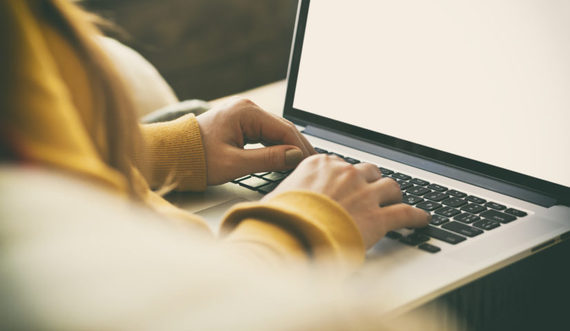 If you've ever had your Wi-Fi connection drop during the best part of your favorite song or a critical moment of your latest Netflix binge, you know that technical problems can be incredibly frustrating.
Unfortunately, those technical problems can also prevent you from booking an amazing vacation. Here at Travelzoo, we have an entire staff dedicated to help you avoid issues with our website and our partners' sites - but even our eagle eyes can't catch everything.
Below are some nuances and glitches commonly known for thwarting our efforts to make purchases online, particularly in the case of a sale or promotion, and the Test Booking Center's recommendations on how to sidestep them.
Clear browser history and cookies.

Yes, you will have to log into your Gmail account again. But if you haven't cleared your browser history since creating your account, you're probably encountering a whole host of problems, both visible and invisible.
Try a different browser.

We often see booking sites that behave differently in Explorer, Safari, Firefox and Chrome. You might be a Chrome loyalist, but in this case, Firefox might have you up and running a lot faster.
Get to a desktop computer.

Your phone is great for streaming music and ordering Seamless, but it may not be great for booking a $3,000 African safari.
Type in the promo code instead of copying and pasting.

A weird quirk that we see pretty frequently is promo codes that don't work if you copy and paste them. You have to physically type them in. It's also important to remember that they may be case-sensitive, so pay attention to how they're written.
Don't browse backward.

If we have a code for the deal that's embedded in our "Book Now" link, you could lose the code by hitting the "back" button. Instead, close the window, click "Book Now" again and start fresh.
Take the purchase path less traveled.

Most websites contain several ways to get where you're trying to go. Restart the booking process and try a different path - for example, instead of using the sidebar for date selection, try hitting the "Check Dates" button featured in the copy.
Wait a minute, then try again.

Web servers go down randomly sometimes. If one of our partners has had a major crash and the site will be down for a while, Travelzoo's deal experts will update the story accordingly. However, it's often just a quick glitch that will be resolved within minutes.

Kristyn Lu is a deal expert at Travelzoo and based in Chicago. Travelzoo has 250 deal experts from around the world who rigorously research, evaluate and test thousands of deals to find those with true value.