A hot mic exchange between two Fox sports announcers managed to grab a share of the NFL spotlight over the weekend, and their off-camera chat wasn't about X's and O's. (Check it out below.)
Joe Buck and former star quarterback Troy Aikman zeroed in on a military jet flyover at a mostly empty Raymond James Stadium in Tampa, Florida, before the host Buccaneers played the Green Bay Packers on Sunday. The banter got political, too.
"That's a lot of jet fuel just to do a little flyover," Aikman commented.
"That's your hard-earned money and your tax dollars at work!" Buck replied.
"That stuff ain't happening with Kamala-Biden ticket, I'll tell you that right now, partner," Aikman said.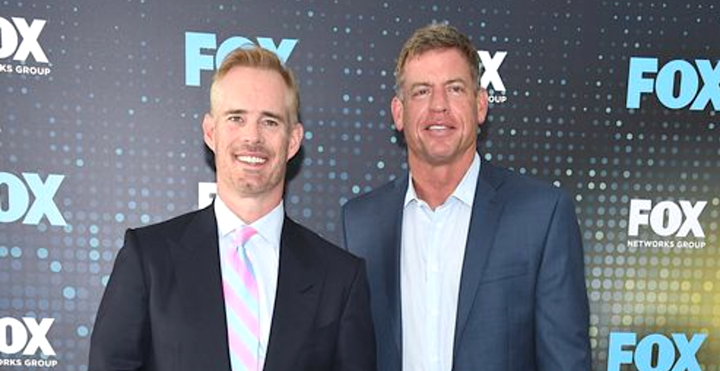 Popular in the Community