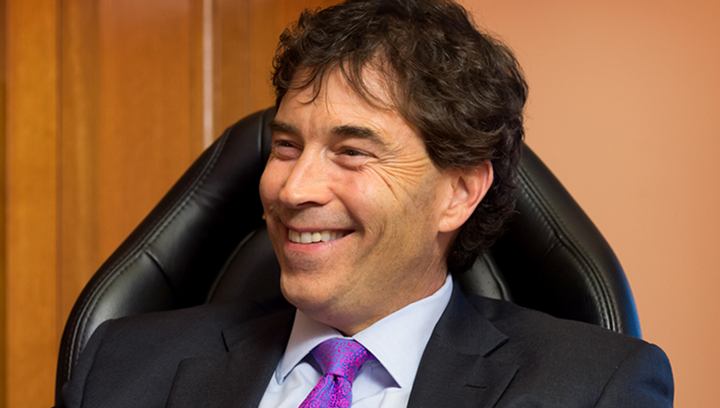 State Sen. Troy Balderson narrowly defeated businesswoman Melanie Leneghan on Tuesday in the hotly contested Republican primary for Ohio's 12th Congressional District, a battle that pitted the party's two major wings against one another.
Balderson beat out Leneghan as well as seven other GOP candidates, according to The Associated Press late Tuesday. He will face businessman Danny O'Connor, who defeated five other candidates to win the Democratic nomination for a special election scheduled for Aug. 7.
Balderson was endorsed in the primary race by former Rep. Pat Tiberi, the Republican who represented the Columbus-area district before stepping down in January. Tiberi, a reliable ally of the House GOP leadership, spent nearly a half-million dollars from his old campaign account to boost Balderson, viewed by the party's establishment as a more suitable candidate to retain the suburban district, given the difficult political environment for Republicans this year.
Conservatives in Congress backed Leneghan, setting up the intraparty showdown. The House Freedom Caucus, led by co-founder Rep. Jim Jordan (R-Ohio), viewed her as the more solidly conservative candidate.
Last week, the group warned GOP leaders, including House Speaker Paul Ryan (R-Wis.), to stay out of the primary fight. The conservative anti-tax group Club for Growth also contributed $190,000 that paid for ads supporting Leneghan.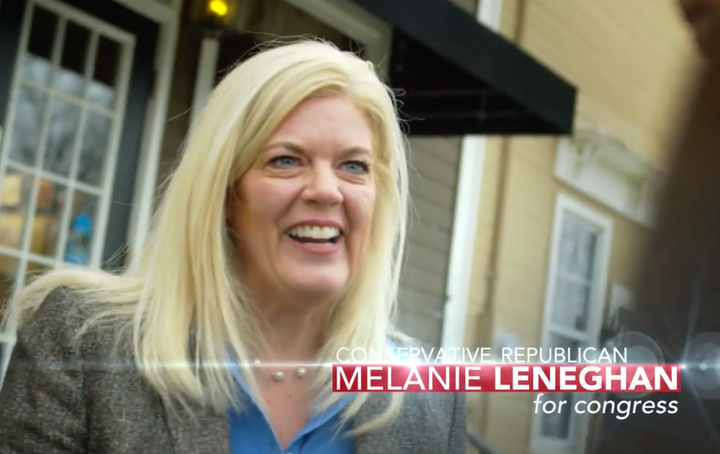 Though the 12th district has traditionally been one the GOP could count on winning, the special election is expected to be competitive. And the winner of that race should have a leg up in the November vote for a full two-year term.
Balderson and O'Connor also won the primaries to face off in the November elections for the seat.
In 2016, President Donald Trump carried the district by slightly more than 11 percentage points ― a concerning margin for Republicans because of increased enthusiasm among Democrats that have marked recent special elections. In the March special election for Pennsylvania's 18th congressional district, for example, Democrat Conor Lamb edged his GOP opponent in a district Trump carried by 20 percentage points.
"We're looking at a situation where every seat counts" to maintain the House GOP majority, Matt Borges, the former Ohio Republican Party chairman, told Politico last month. Terming Leneghan "out-of-step with mainstream Republicans," he added that the party didn't need "any self-inflicted wounds" in its fight to keep control of the House. 
REAL LIFE. REAL NEWS. REAL VOICES.
Help us tell more of the stories that matter from voices that too often remain unheard.