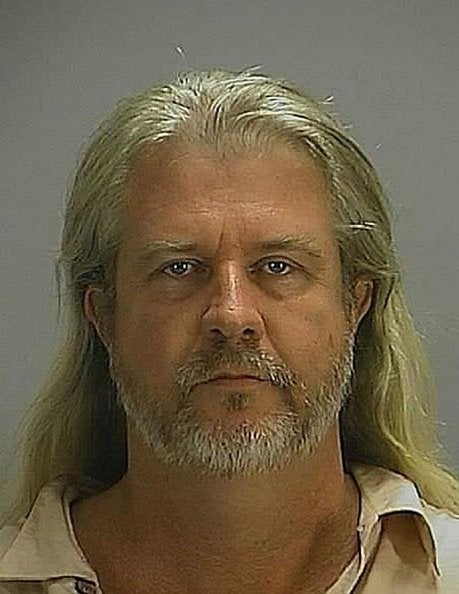 On Tuesday evening police arrested Troy Dale West for beating an African-American army reservist in front of her daughter outside a Cracker Barrel restaurant in Morrow, Georgia. The woman, Tasha Hill, was entering the Cracker Barrel as West was leaving, and she asked him to "be careful" of the restaurant's swinging door hitting her child.
"The man slung open the door pretty hard and fast and I had to push my daughter out of the way. I turned to the man and I just said, 'Excuse me sir, you need to watch yourself you almost hit my daughter in the face.' And from there it just went downhill," said Hill.

At that point, West became enraged and began to beat the victim in front of her 7-year-old daughter, according to police. Hill said she told West she was an Army service member and she did not want any trouble.

West threw her to the ground and hit her in the head with his fists and feet, police said. During the exchange, witnesses said West could be heard screaming racial slurs towards the victim.
According to Hill's report, and confirmed by many witnesses, West screamed out racial slurs before punching her in the face. "He said, 'You're an fucking black nigger bitch,' is what he said," said Hill.
On Wednesday, the Atlanta office of the FBI confirmed they have launched a "preliminary" investigation, at the request of Morrow Police.

"The information gathered during the FBI's investigation will be reviewed jointly by the U.S. attorney's office in the northern district of Georgia and the U.S. Department of Justice Civil Rights Division in D.C.," FBI spokesman Stephen Emmett said.
West, of Poulan, was arrested last Wednesday on charges of cruelty to children, battery and disorderly conduct.
West is scheduled to appear in court on September 28th for a preliminary hearing.
Video from the scene here:
Popular in the Community