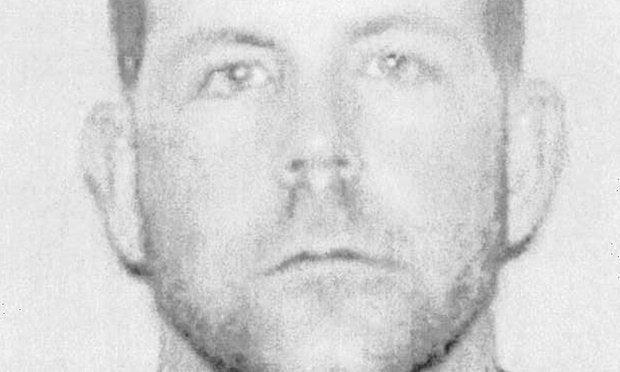 An Alabama police chief is sticking up for an officer in his department after a recording revealed that he threatened to kill a black man and claim self-defense.
Even after the recording -- which contains explicit, uncensored language -- was made public by The Guardian, Alexander City police officer Troy Middlebrooks will keep his job on patrol. Instead of reprimanding Middlebrooks, city authorities who heard the recording settled with the intended victim, Vincent Bias, for $35,000.
Bias' brother-in-law, who is white, started recording Middlebrooks' statements in May 2013, when the officer visited his home for an unrelated incident and allegedly used a racial slur in reference to Bias. Middlebrooks was reportedly upset that Bias made bail on a drug charge.
"If he hit me or threatened my life, I'd kill that motherfucker," Middlebrooks said on the recording, which was played for Alexander City Mayor Charles Shaw and Police Chief Willie Robinson. "Before the police got here, I'd put marks all over my shit, make it like he was trying to fuckin' kill me, I goddamn guarantee you. What would it look like? Self fuckin' defense."
"That motherfucker needs a goddamn bullet," he added.
Listen to the recording of Middlebrooks' remarks below.
Robinson defended Middlebrooks, telling The Guardian, "He was just talking. He didn't really mean that." The police chief noted that he didn't know the city had paid Bias, and said he wished "we went to court." Robinson also said Middlebrooks "was disciplined" after the incident, but didn't elaborate.
Robinson and Middlebrooks didn't immediately return calls for comment from The Huffington Post.
The Guardian unearthed several incidents in which Middlebrooks' statements as a police officer made or broke a case:
Within months of the recording, Middlebrooks was the first officer to respond to a controversial fatal shooting by a colleague of an unarmed black man in the city. He was closely involved in handling the scene and gave a key account of what happened to state investigators. His fellow officer was eventually cleared of any wrongdoing and both men continue to police the city of about 15,000 people about 55 miles north-east of Montgomery.
Popular in the Community