UPDATE: Thursday, Dec. 28 ― Police have identified the family, including a same-sex couple, found dead in the basement apartment of a home in upstate New York.
Shanta Myers, 36, her partner Brandi Mells, 22, and Myers' two children, 5-year-old Shanise Myers and 11-year-old Jeremiah Myers were killed in what police are now saying was a targeted attack, according to the Albany Times Union.
Speaking at a news conference Wednesday, Troy police chief John Tedesco said the quadruple homicide did not appear to be a random act. Tedesco described the killings as "horrific" and an act of "savagery."
Police have not disclosed any information on weapons used or how the victims were killed, but Tedesco said that there was no imminent danger to the public.
A property manager found four bodies in a basement apartment in upstate New York on Tuesday.
Troy Police Capt. Daniel DeWolf told the Albany Times Union that the deaths appeared suspicious, but did not reveal whether there were any weapons at the scene. It is unclear how long the bodies were in the home before they were discovered.
"It's horrible, terrible, sad," DeWolf told the newspaper. "Especially at this time of year."
Neighbors said that a woman, her two children and her partner most recently occupied the basement apartment, according to the Times Union.
So far, no arrests have been made, and police have not identified the victims by name.
Related
Before You Go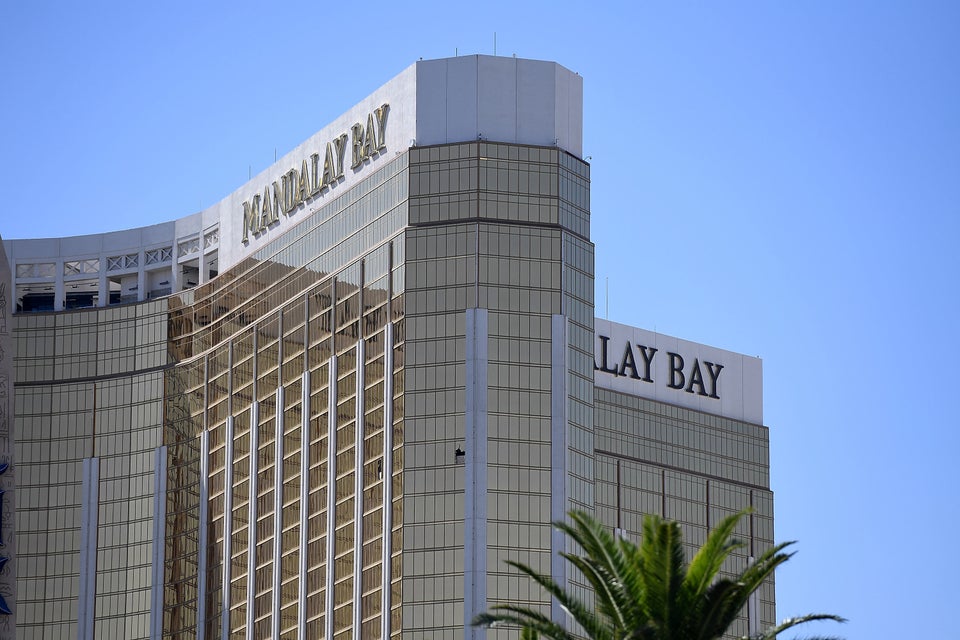 Crimes That Made Headlines In 2017
Popular in the Community