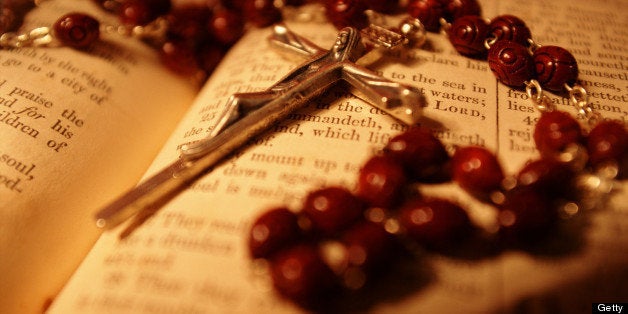 "Students from all walks of faith, as well as those who have not professed a faith, are welcome," the website says. But the FFRF, based in Madison, Wis., worries the dorm is really meant for Christians, a designation that would violate both state and federal housing laws.
The organization fired off a letter to Troy's chancellor, Jack Hawkins, Jr., last week urging the public university to open the dorm to all students and not to hire resident advisers based on religion.
"Students who wish to live in the Newman Center are required to 'be respectful of diversity,' but the facility itself is not respectful of diversity," FFRF staff attorney Andrew Seidel said in a statement. "Its sole purpose is to create a space for devoutly religious [students], thereby excluding the nonreligious and religious students who are not devout enough."
The FFRF pointed to a Birmingham News article, posted on July 22 (and updated Aug. 2 without any disclosure of what -- if any -- changes were made), as cause for concern. The article reported that the faith-based dorm would give preference to Christian students, but three paragraphs later contradicted itself.
A subsequent Birmingham News article said the residence hall would "give preference to students who maintain active spiritual lifestyles and are actively engaged in a campus faith-based organization."
The paper also reported that the dorm would include a chapel, three Catholic and three Baptist resident advisers, and that the facility would be operated by the Catholic Archdiocese of Mobile.
"We don't feel that we are doing anything that infringes on anyone's rights or privileges," Dew said.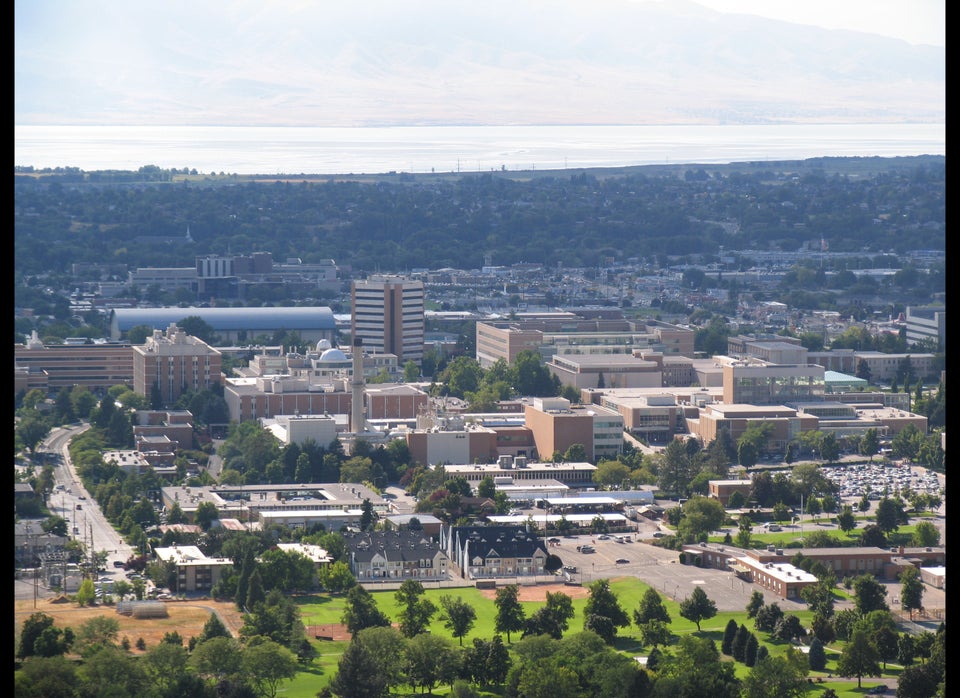 The Colleges With The Most Religious Students (Princeton Review 2011)
Popular in the Community