Troye Sivan made one mega-fan's dream come true at a concert in Washington, D.C., on Monday.
The pop star, who is quickly establishing himself as a queer icon for the millennial set, took a moment between songs during his March 7 performance at D.C.'s 9:30 Club to address a handwritten note given to him by a 14-year-old fan named Kelly.
Video footage of the moment, which Kelly posted to her Twitter account, showed Sivan reading from the note: "Can you announce that Kelly is bisexual, please?"
Watch video of Sivan's announcement below:
After Sivan read the note, the crowd erupted into thunderous applause. The pop star, 20, then blew Kelly a kiss before resuming his performance.
Kelly, who hails from Virginia, told The Huffington Post that Sivan has always been a big personal inspiration. Witnessing the openly gay star embrace his sexuality on his hit album, "Blue Neighbourhood," and in music videos like "Wild" and "Youth," she said, made her feel personally empowered.
She said she came up with the idea of having Sivan make the announcement just minutes before she arrived at the venue with her mom and best friend, Rachel, in tow.
"I knew coming out to my mom would be hard, but having my idol do it would make it less intimidating, and more amazing," she told HuffPost. Though she was able to deliver the note to Sivan before the show began, Kelly still "knew it was a long shot, but I figured it was a worth a try."
Even though having your sexuality announced at a public event may seem intimidating for some, Kelly said, "I knew that the people in the venue would support me. Why would you come to a Troye Sivan concert if you're homophobic?"
She said that when she saw Sivan reaching for the note, she grabbed her phone to capture the life-changing moment for posterity.
"Coming out was a big deal, but having the person I look up to the most do it for me is something I wouldn't trade for the world," she said. Once the concert ended, she said her mom reacted with "nothing but positivity."
Watch her mom's reaction to her daughter's coming out below.
A day later, she thanked Sivan for the gesture on Twitter.
As she reflected on the experience a few days later, Kelly told HuffPost, "Everyone has their worries and doubts, but no matter where you are or who you are, people out there are going to be able to support you, you just have to reach out. ...Coming out is one of the most difficult things a person can do, but it's not impossible."
We've always admired Troye's willingness to embrace his sexuality in his art, and witnessing the star's influence on his young fans is even more exhilarating. Bravo!
Before You Go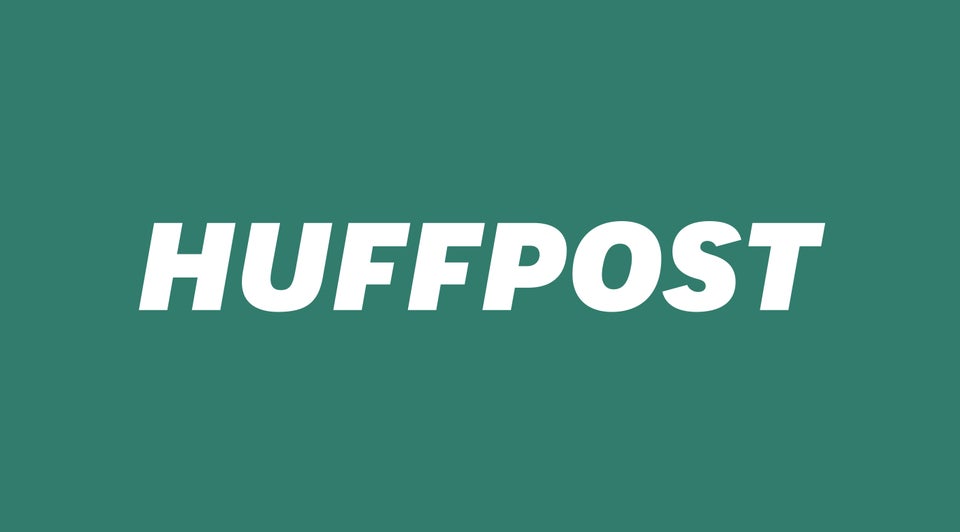 18 LGBT Kids And Allies Who Are Way Braver Than We Were At Their Ages
Popular in the Community