A truck carrying nuclear waste was stolen in Mexico earlier this week, Agence France-Presse reported.
Cobalt-60, which is primarily used in medical treatments, cannot be utilized in a conventional nuclear weapon; however, it could be added to a "dirty bomb." Such a device could potentially spread the radioactive material over a wide area.
In a statement, the IAEA cautioned anyone against trying to access the material inside the truck.
"At the time the truck was stolen, the source was properly shielded. However, the source could be extremely dangerous to a person if removed from the shielding, or if it was damaged," it said.
The vehicle was stolen from a gas station near Mexico City and is described by local media as a 2.5-tonne Volkswagen Worker truck. At the time of this writing, no description of the thieves had been released.
Related
Before You Go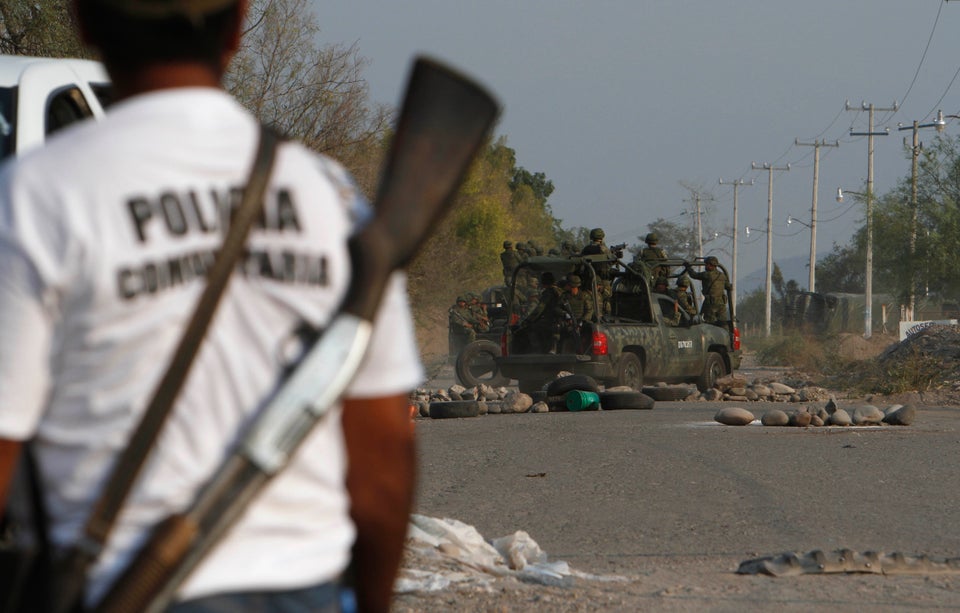 Mexico Troops Rescue Town From Cartel
Popular in the Community