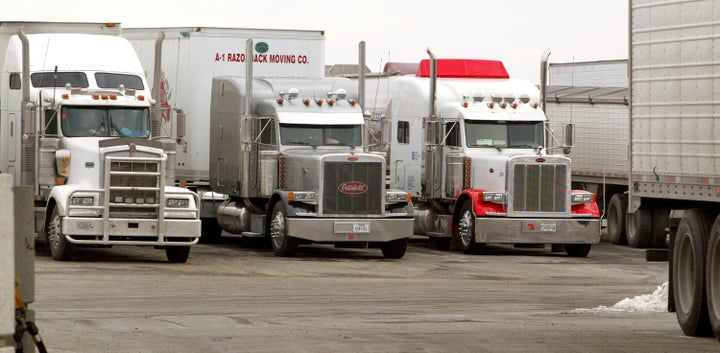 Sex trafficking remains a largely hidden crime in the U.S., but a fleet of truck drivers across the country are leading the charge in exposing the criminals behind these acts and in freeing victims.
Because the trucking industry is predominantly male, and requires workers to be on the road for extended periods of time, pimps often bring their victims to rest areas where they present the girls as willing sex workers, according to the Polaris Project. And when they're not being targeted specifically, truck drivers often take breaks and deliver at the other prime locations -- motels, gas stations and loading docks -- where traffickers typically exploit their victims, Reuters reported.
Due to their auspicious perspective, truck drivers, in many cases, have become the eyes and ears for authorities and advocacy groups seeking to identify the criminals perpetrating such crimes.
One group in particular, Truckers Against Trafficking, has already trained about 170,000 drivers in how to identify the red flags associated with the crime, Kendis Paris, executive director and co-founder, told Reuters.
Some of that suspicious activity is often undeniably concerning.
About five years ago, while at a stop in New Mexico, Andrea Lewis noticed a girl running toward the rest area.
"I put her in my truck and took her to the Love's and got her help," Lewis, who works for the Virginia Trucking Association, told WDBJ this year. "She was about 13 years old and being [trafficked] after being abducted from her school."
Part of the group's training involves a mobile exhibit, called the Freedom Drivers' Project, which educates industry members about specific trafficking cases and truck drivers who played integral roles in identifying perpetrators.
The group's goal is to make its training a regular part of the trucking industry's orientation and to continue to partner with law enforcement to investigate these crimes, according to TAT's website.
The organization is already making some headway in making its training program an industry standard.
"It's important drivers understand the signs, so they can call when they witness trafficking," Capt. Mike Crispen, of the Ohio State Highway Patrol, said in a statement. "It's also important to educate them on the issue, because my experience has shown that they take the issue seriously."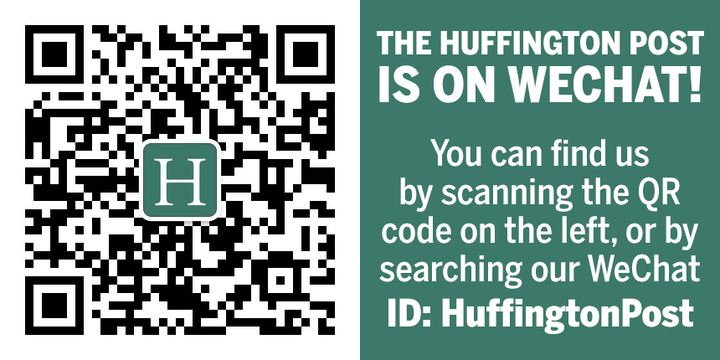 Popular in the Community