The spending bill put forth by members of Congress late Tuesday would shelve new safety requirements imposed last year on the country's truck drivers.
The rider in the so-called cromnibus bill would suspend what are known as the new "restart" rules, which govern when and how long truckers need to rest before hitting the road again. The trucking industry has lobbied hard to have the new rules suspended, while road-safety advocates have fought to protect them.
The industry has argued that the new rules will force more drivers onto the road during particular hours, but safety advocates note that stalling them will significantly increase the maximum amount of time that drivers can spend behind the wheel in a week, from 70 to 82 hours.
The industry's most vocal champion in fighting the reforms has been Sen. Susan Collins (R-Maine). Collins has pushed for a delay in the new rules since the summer. A spokesman for Collins' office previously told HuffPost the senator believed the rules would put too many drivers on the road during daylight hours.
"We feel horribly about it," Cathy Chase, a lobbyist with the group Advocates for Highway and Auto Safety, said of the rider's inclusion. "It's going to result in more fatigued drivers on our highways and more preventable injuries."
The rest rules got some sudden national attention in June after a Walmart tractor trailer crashed into a limousine carrying comedian Tracy Morgan. The crash put Morgan in a coma, killed Morgan's friend "Jimmy Mack" McNair and left two other passengers with serious injuries. The Walmart truck driver, Kevin Roper, had gone at least 24 hours without sleeping, raising new concerns about the dangers of driver fatigue.
The new rules rolled out in 2013 came after years of lawsuits and negotiations in Washington. The American Trucking Associations, a leading industry lobby, has claimed that the reforms are "unsupported by science" and has pushed to have them scrapped.
In addition to suspending the new rest rules, the measure in the $1 trillion spending bill would also require the Transportation Department to perform a study on their effects.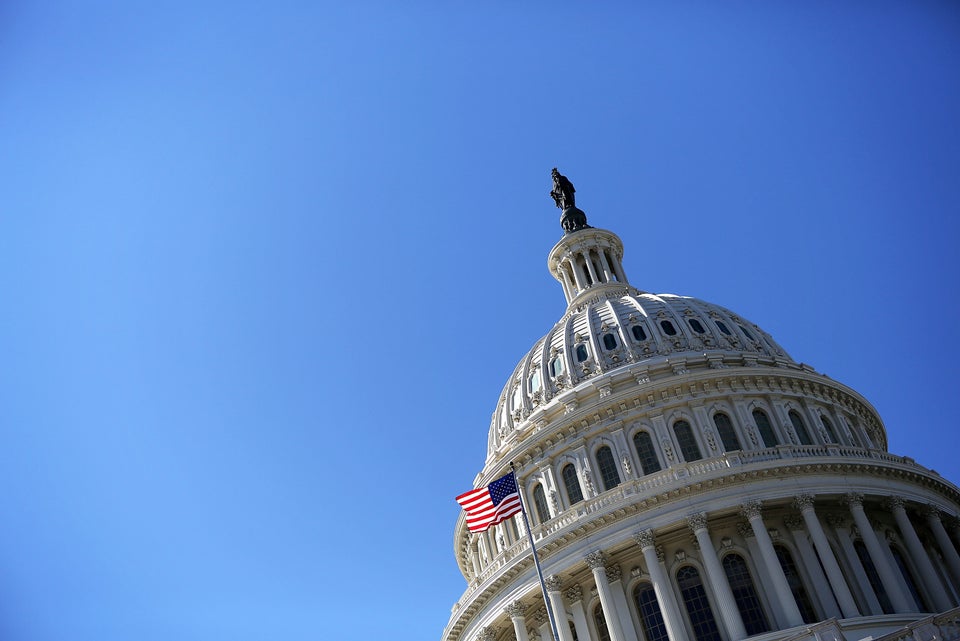 Least Environmental Senators