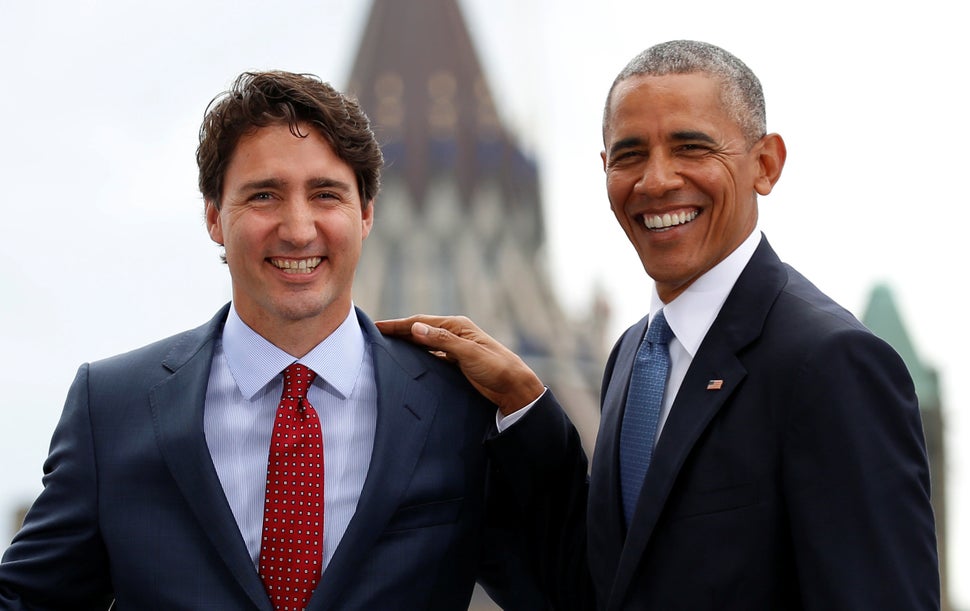 We knew this day would come. But that doesn't make it any less painful.
While outgoing President Barack Obama will be dearly missed by millions of Americans nationwide, his departure from the White House is sure to be difficult for one particular Canadian, as well.
Justin Trudeau formally met Obama for the first time at the Asia-Pacific Economic Cooperation Summit in November 2015, shortly after his election as prime minister of Canada. 
Obama was quick to offer some friendly advice. "I just want to point out that I had no gray hair when I was in your shoes seven years ago," he told Trudeau. "And so if you don't want to gray like me, you need to start dying it soon, because it gets too late."
"So young and yet so cynical," came the prime minister's beaming response.
And thus, a beautiful cross-border friendship was born.
The political pals have shared so many special moments in little more than a year. They put their mutual admiration on display at a White House state dinner for Canada last March, playfully teasing each other and setting the Twitterverse alight.
"We're actually closer than friends. We're more like siblings, really," Trudeau told Obama at the dinner, referring to relationship between the two nations. "May the special connection between our two countries continue to flourish in the years to come, and may my gray hair come in at a much slower rate than yours has."
Defining relationships isn't always easy. While many have called the visible chemistry between Trudeau and Obama a political "bromance," the prime minister has insisted "dude-plomacy" is a more accurate term.
Whatever you want to call it, here's a nostalgic look back at their short but glorious time together as neighboring national leaders: 
When your bestie blocks out the glare in a truly selfless selfie.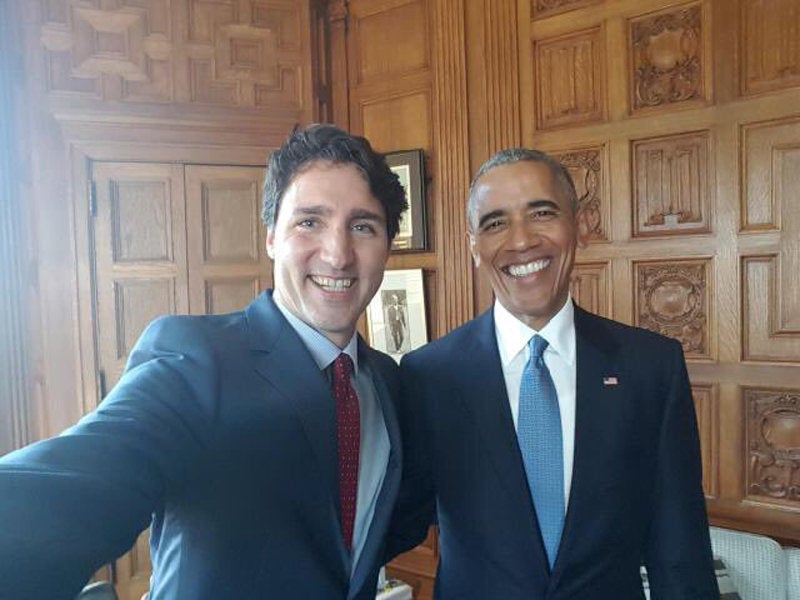 When your bestie is trying to joke with you, but come on, you're at work!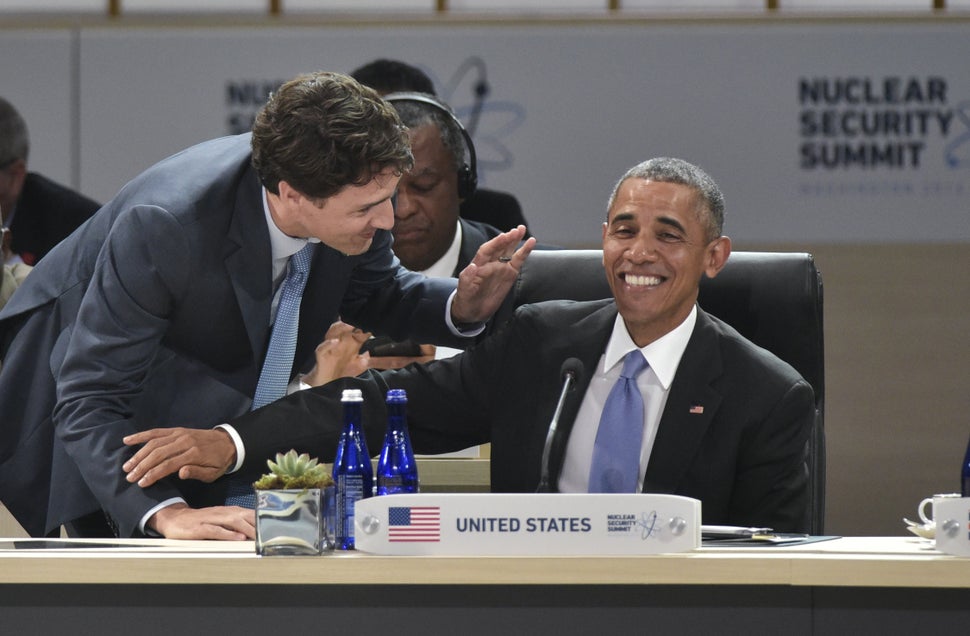 When your bestie coordinates outfits with you ahead of time.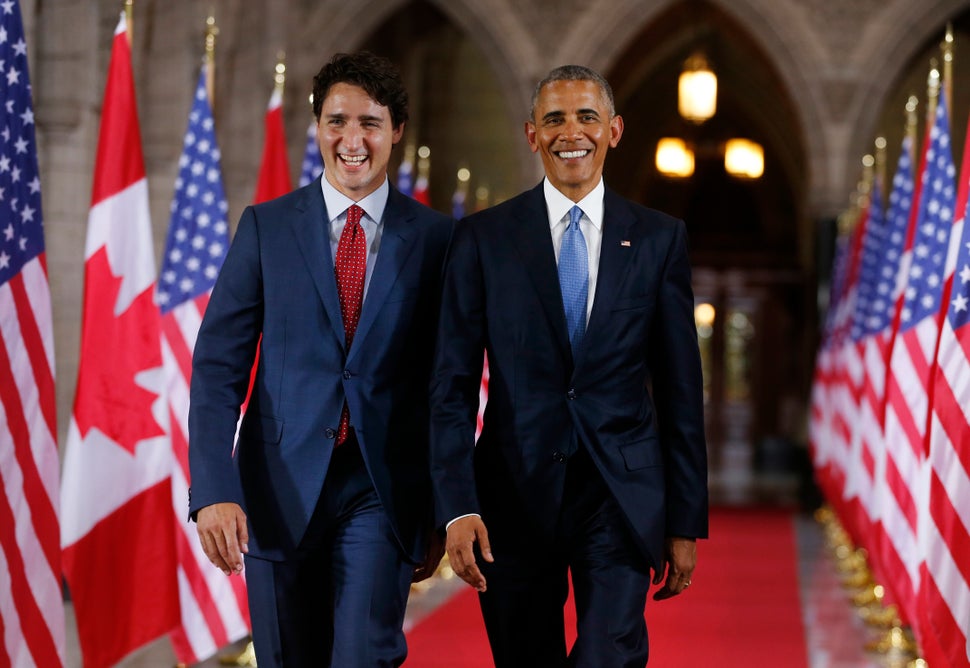 When you stick with water and offer to be your bestie's designated driver for the night, because he needs to unwind after a tough week.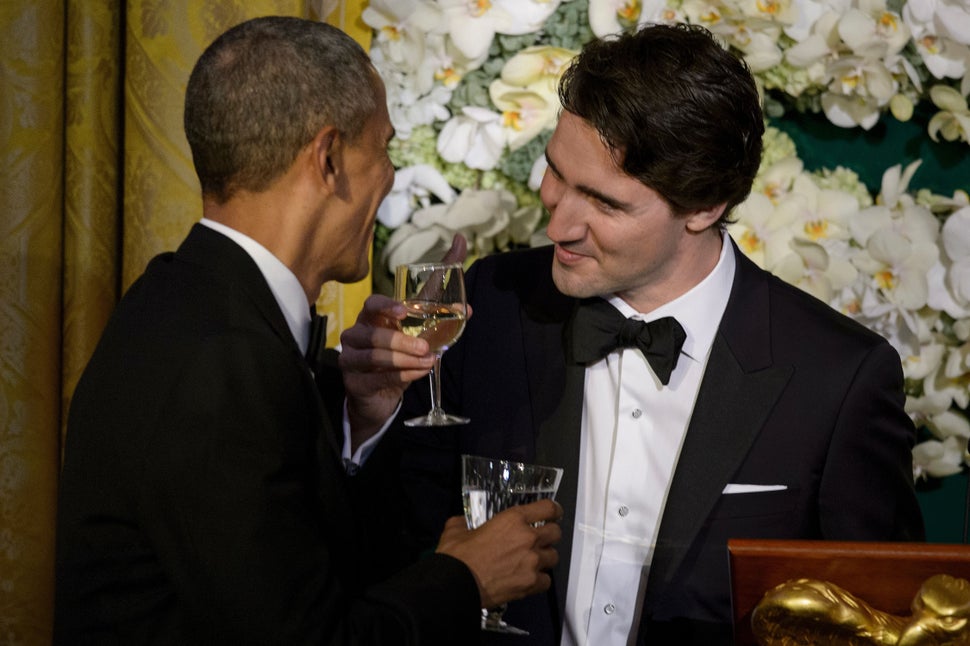 When your bestie stares down the folks who've been giving you a hard time.
Because only you get to give him a hard time about stuff. Like remember when he wanted to have a custom handshake?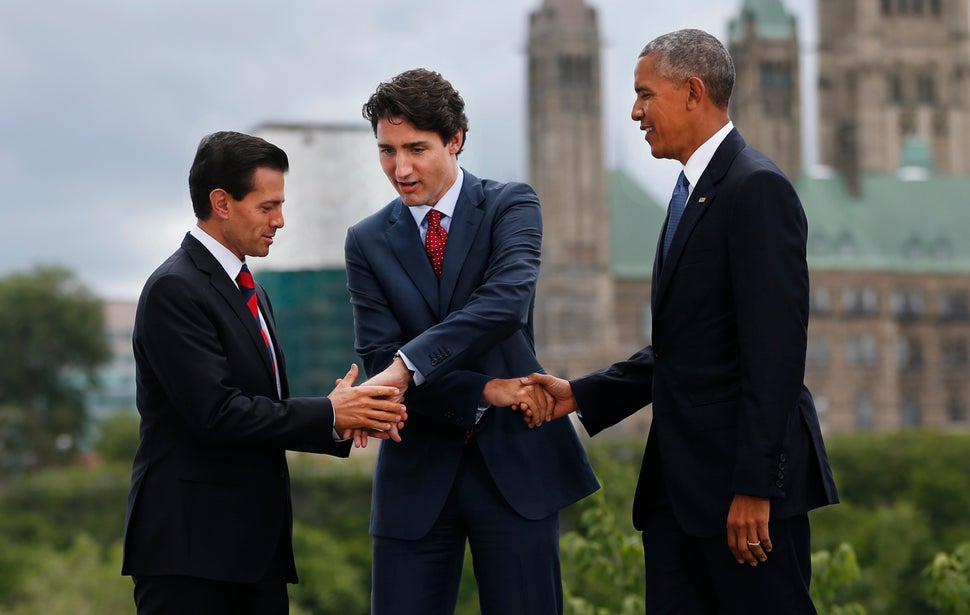 Yeah, that was real smooth.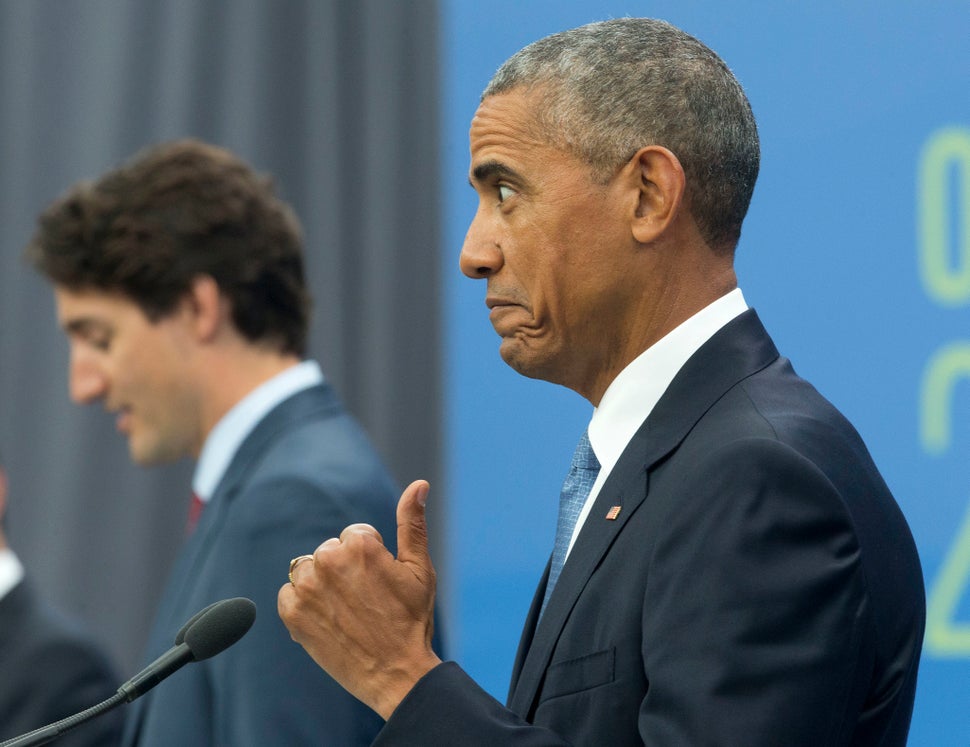 But you appreciate him, not just for the stuff that everyone sees.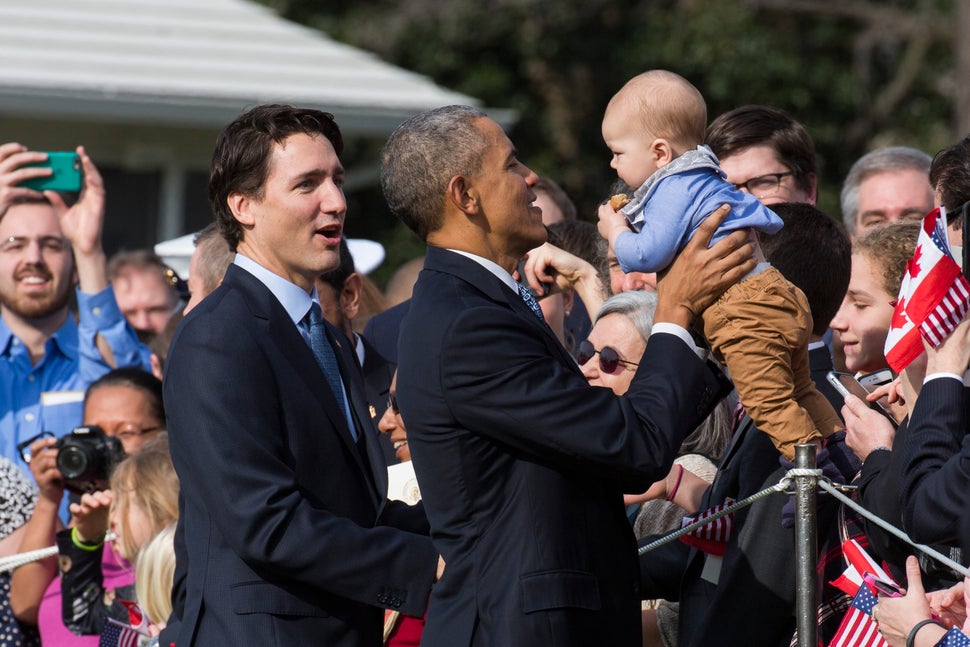 You cherish those private moments, too.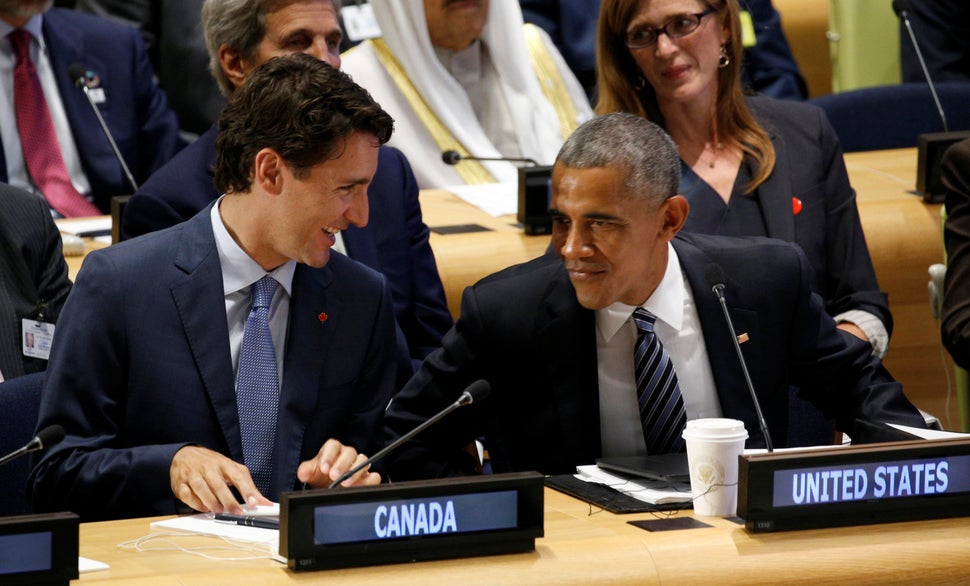 Sure, you've had disagreements.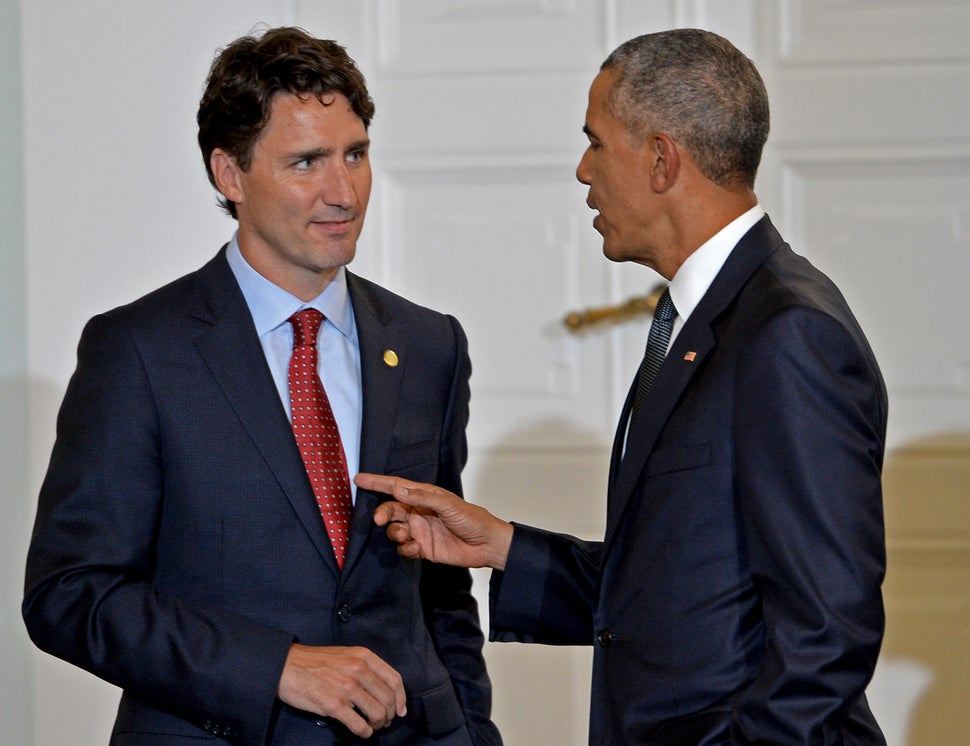 And out of respect for your bestie, you hit up the club without letting your friends know you've got a beef.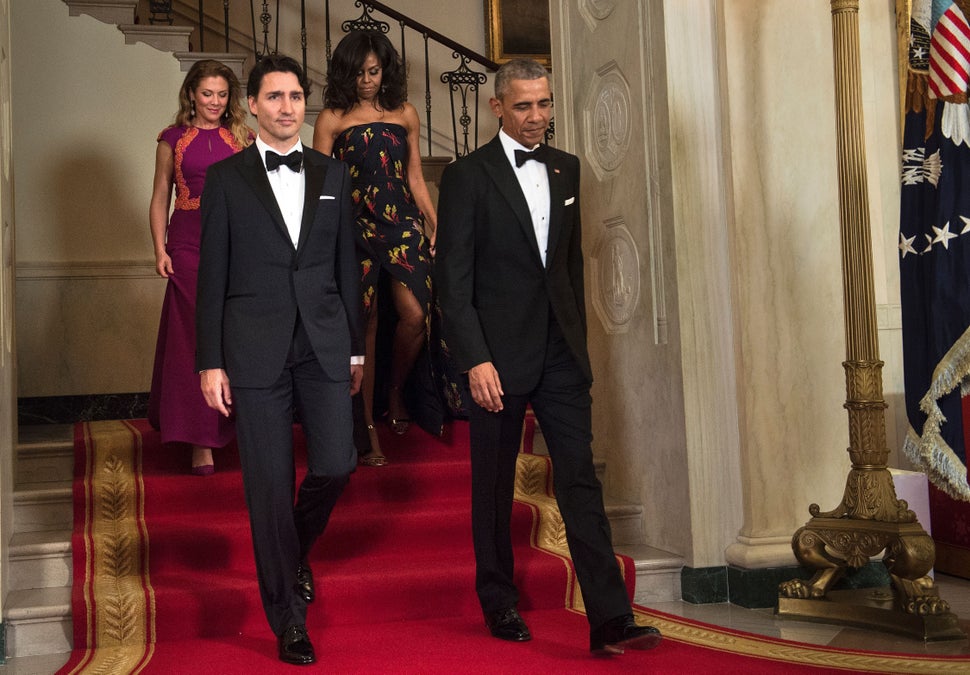 But you know what? After a few drinks, you talk and realize just how much you care about one another.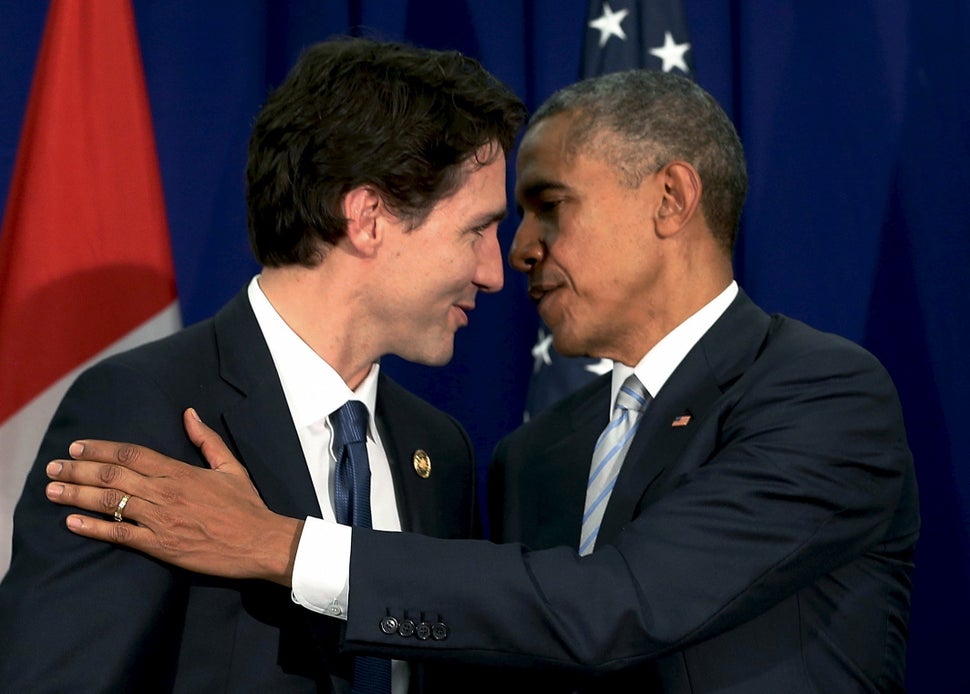 And everything's all good.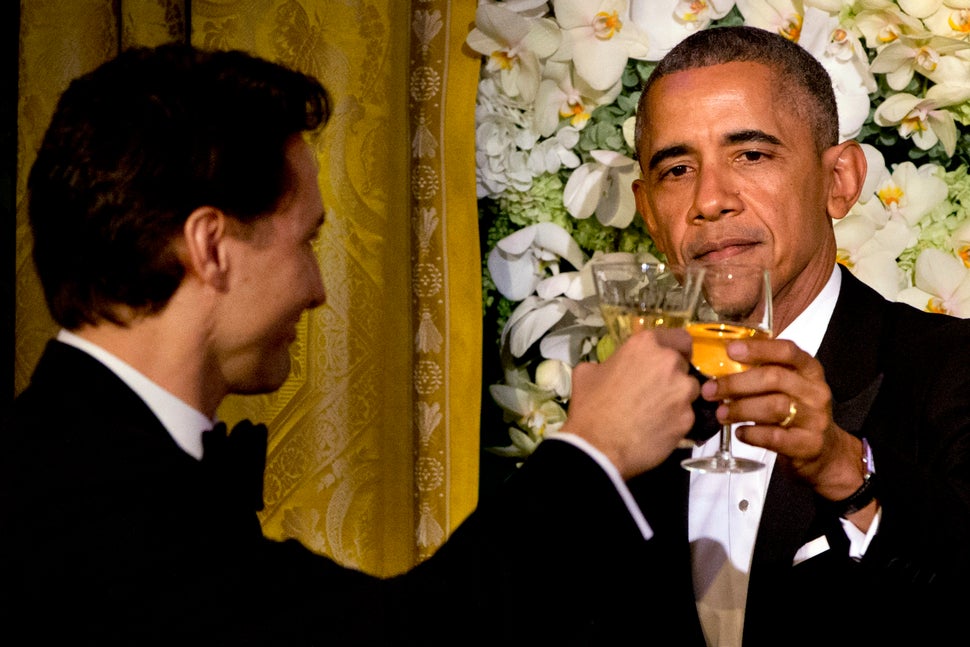 No one gets in between you two. Except maybe your significant others.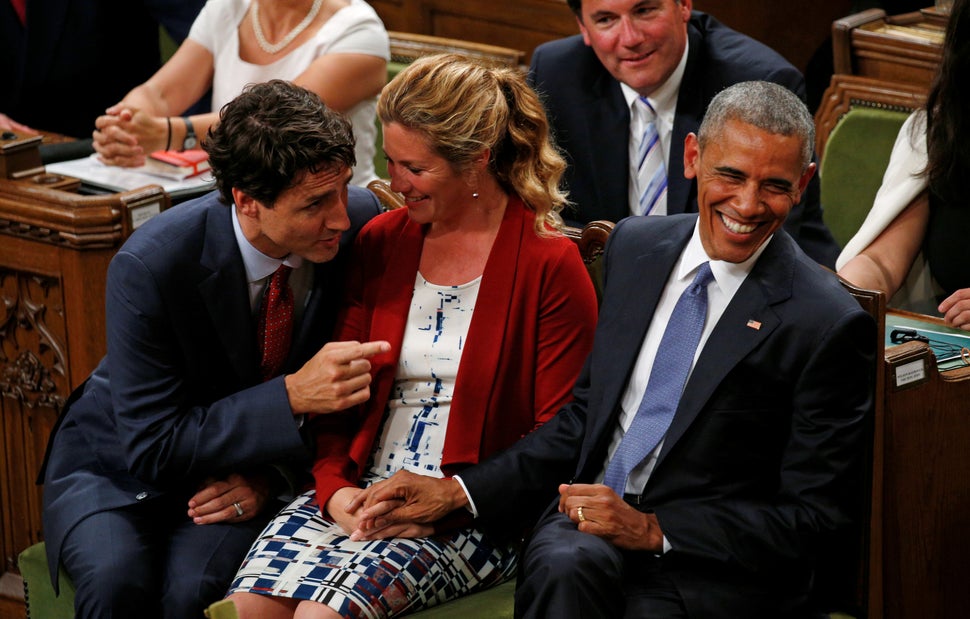 But as hard as they might try, even they know it's impossible to separate besties.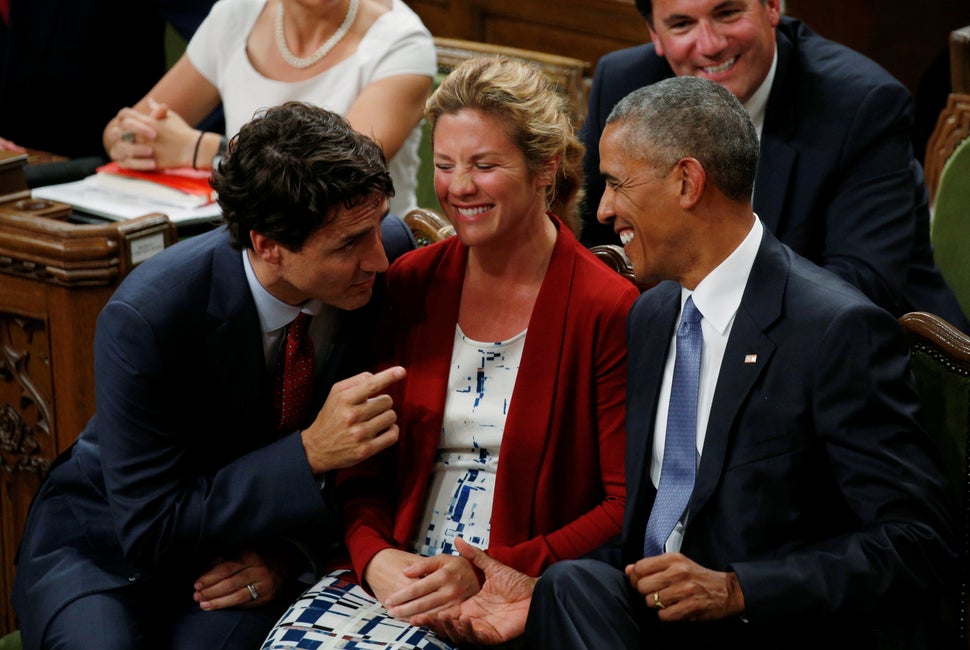 There's such chemistry between you two. And when you try to get that same spark with other people ...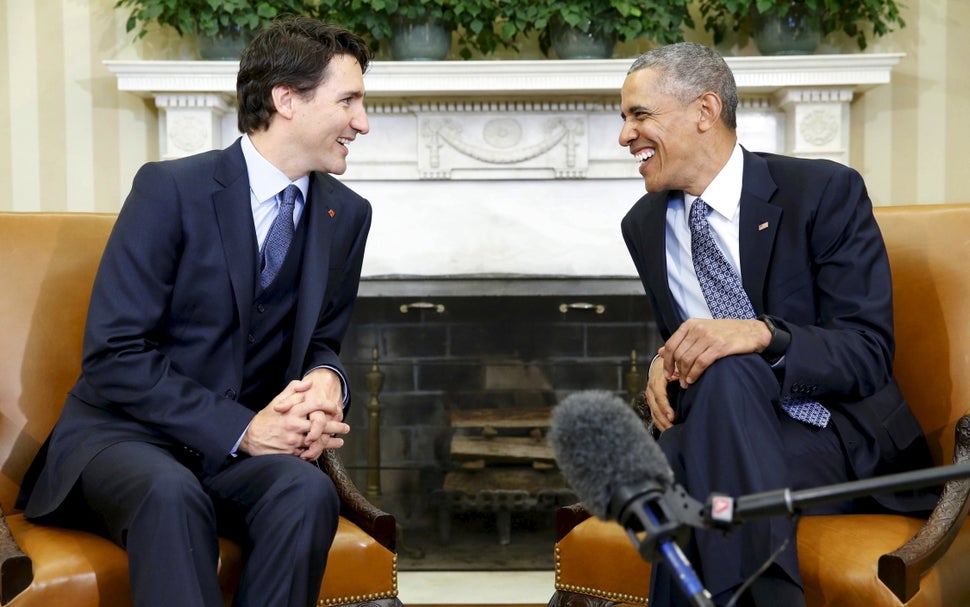 ... it's just not the same.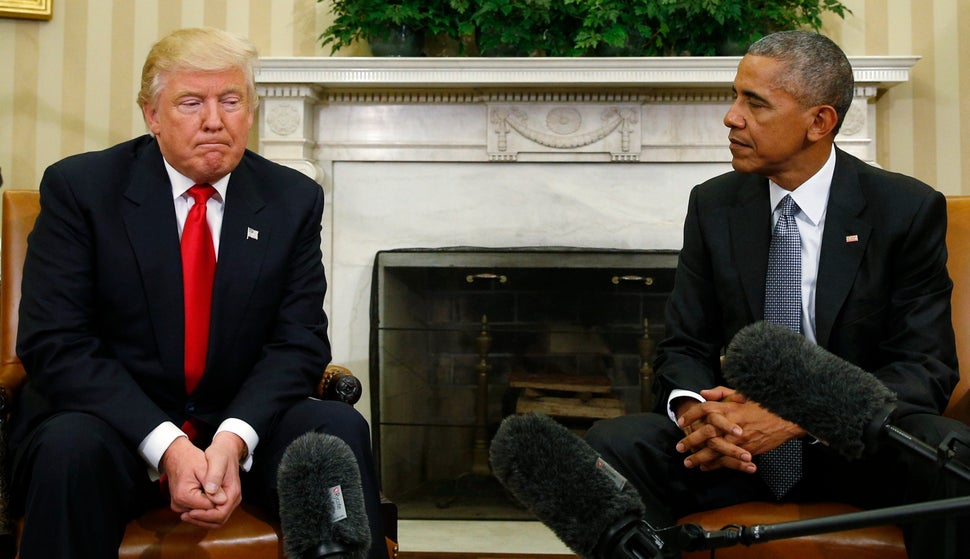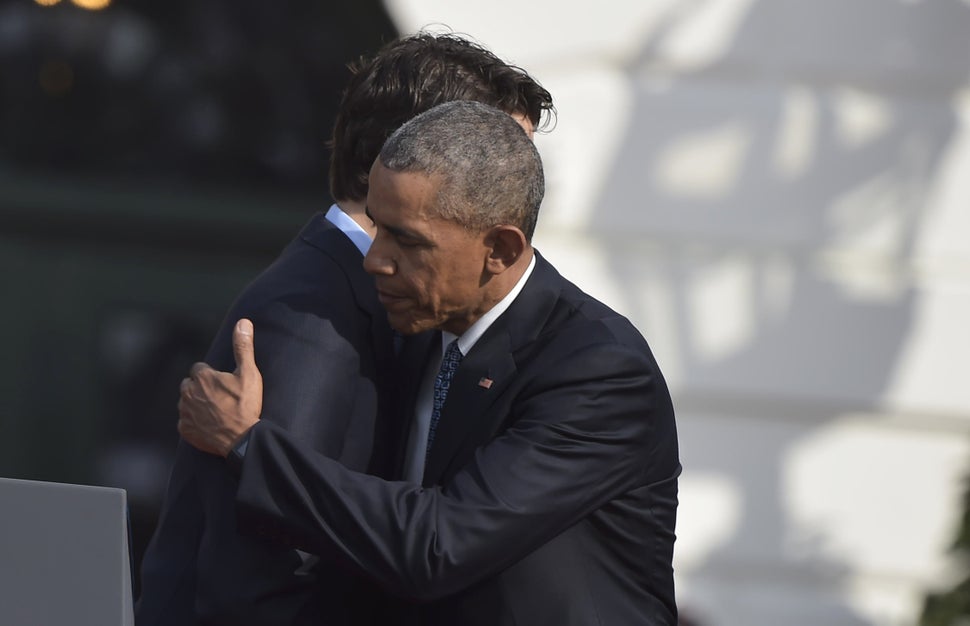 "Hey, Barack ... you did good."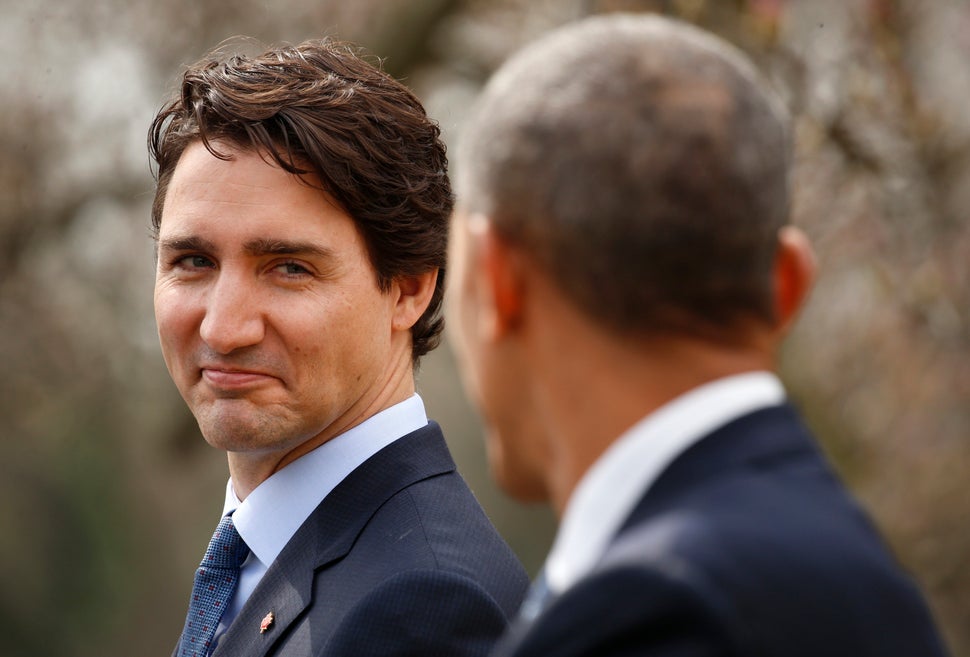 Calling all HuffPost superfans!
Sign up for membership to become a founding member and help shape HuffPost's next chapter