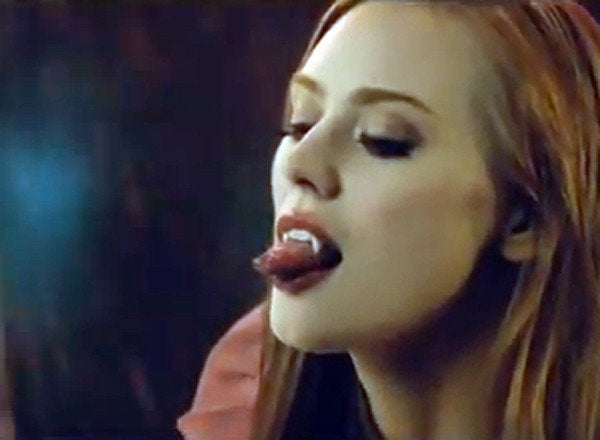 It's a "True Blood" vampire's dream in this new Time Warner Cable commercial -- it's raining blood.
In the new TV spot, which HuffPost TV is exclusively unveiling, a storm of blood is sweeping a town like it's an ordinary occurrence as the tune of "Rain Drops Keep Falling On My Head" is whistled in the background. Then, a whistling Deborah Ann Woll, babyvamp Jessica on HBO's "True Blood," is revealed. She sticks out her tongue and her fangs appear as she catches some blood droplets.
The idea behind all this gruesome rain? It's part of TWC's "Enjoy Better" campaign. (Check out a previous ad featuring "Twilight" star Kellan Lutz.) The cable company now allows viewers to take "True Blood" wherever they go.
Watch the full video below.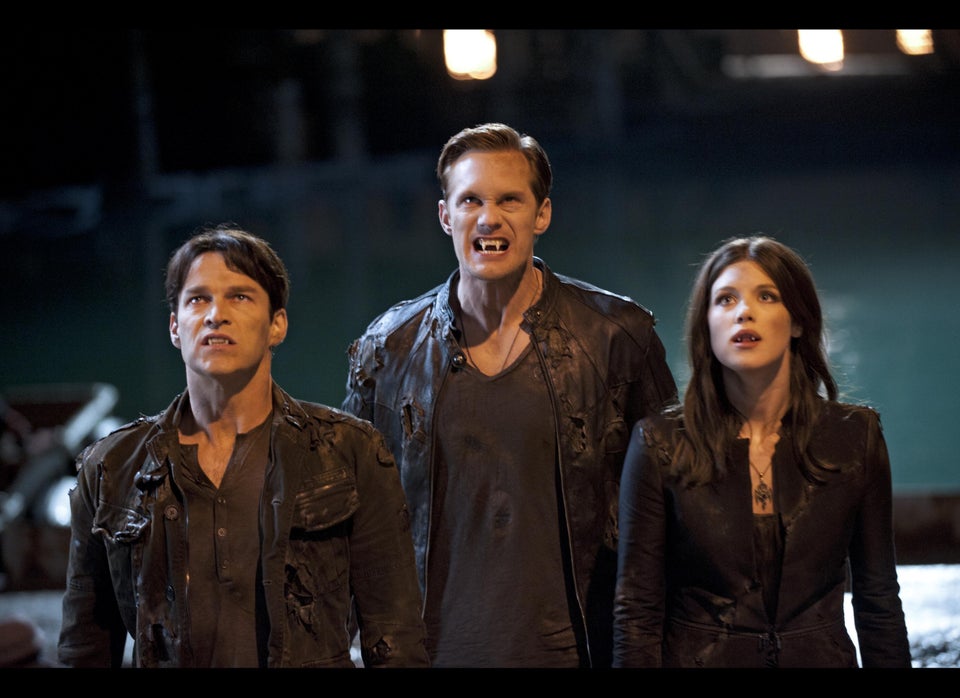 Popular in the Community