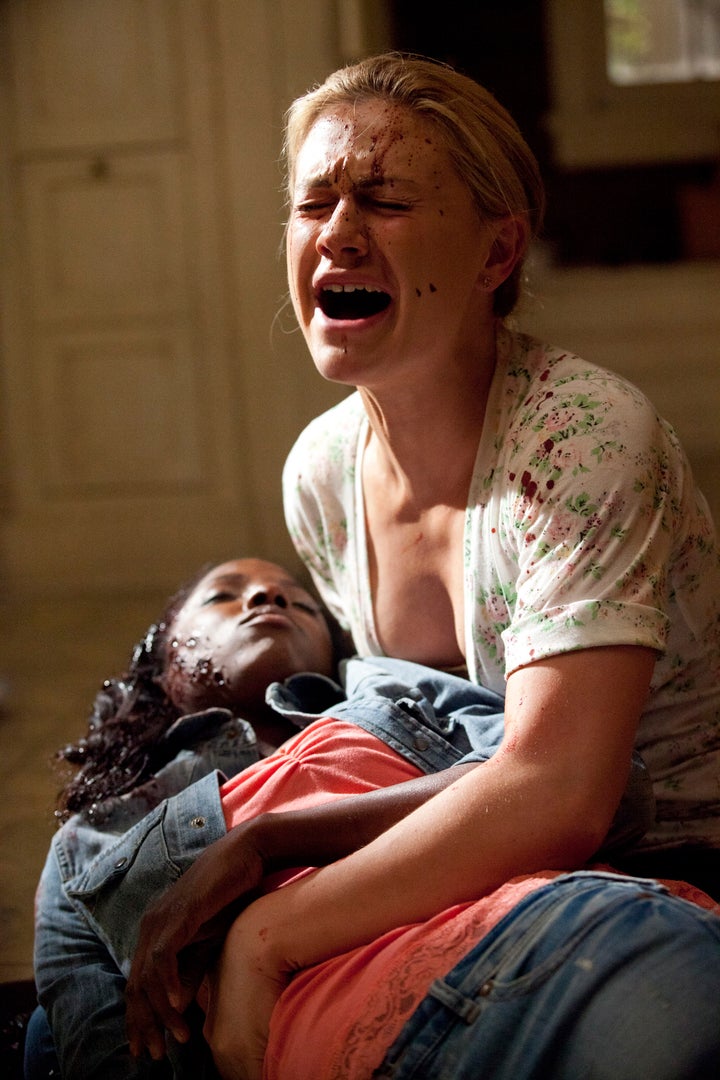 "True Blood" fans, this is the video you have been waiting for: The first truly new promo for Season 5 has arrived.
Paired with the Season 2 premiere of "Game of Thrones," the first promo features lots of fangs, shirtless men and people making out. Oh yeah, it's 30 seconds of new footage.
Last time we were in Bon Temps in "True Blood" Season 4, Alcide confessed his feelings for Sookie, the witch was defeated and Tara took a bullet to the head. The promo features a bloody Sookie digging a hole ... but for who?
Watch it the trailer here and speculate in the comments below.
Related
Popular in the Community