 The vampires and werewolves are headed back to Bon Temps this summer, and they're cranking up the intensity.
Joe Manganiello, who plays the werewolf Alcide on the series, has started spilling the Season 6 beans as well.
"[It's] racier," he told Access Hollywood. "My character's taken over the wolf pack, so as an alpha, and a pack of dogs, you gotta regulate, you gotta set it straight with everybody so there's some violence. It'll be fun.
"This is Season 6 and the first couple scripts I read -– I think they're doing a lot of stuff that they maybe held back on the past couple years," he added. "They're pretty wild. I think it's going to be a pretty wild season."
Season 6 of "True Blood" will air on HBO this summer.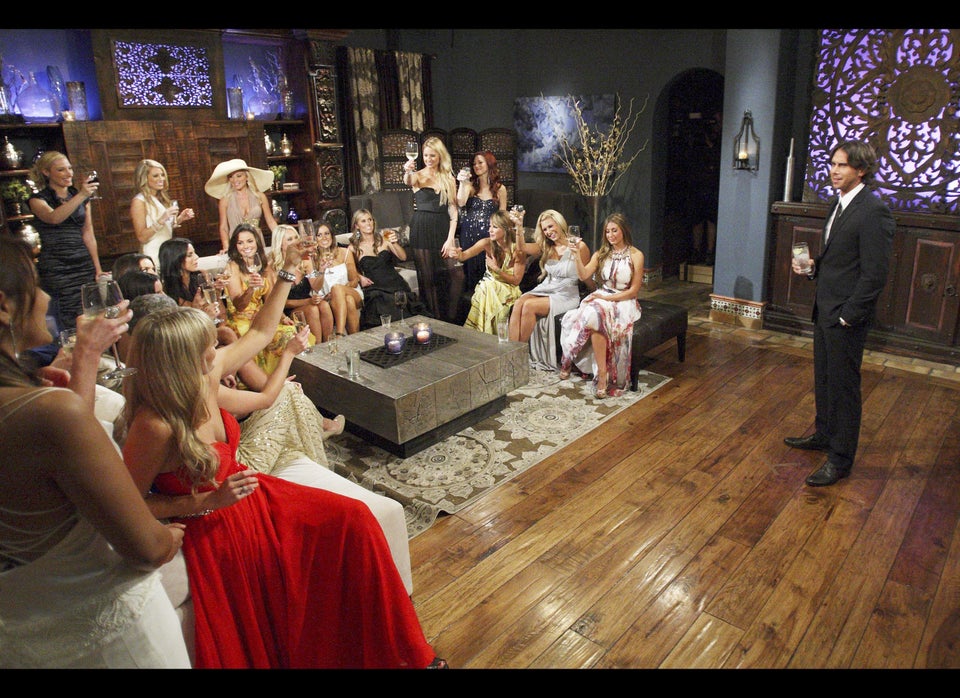 2012 Renewal Index: Canceled, Safe and on the Bubble Shows
Related
Popular in the Community