Since its premiere last month, Netflix's "Making a Murderer" has become the most talked-about true crime investigation on the Internet, with people comparing it favorably to both the "Serial" podcast series and HBO's "The Jinx."
The documentary series has struck a nerve by highlighting the ease with which the justice system can be seemingly corrupted or skewed, sending an innocent man to prison for a crime he didn't (or maybe didn't) commit.
Unfortunately, stories like that of Steven Avery's, the show's central character, are not entirely rare. On Netflix alone, you can find a number of documentary films that raise questions about whether justice can be expected in our legal system.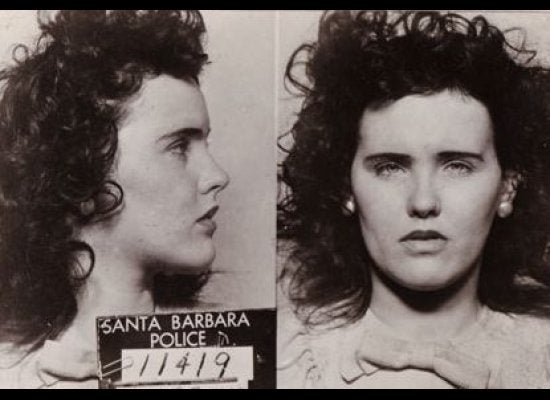 10 Major Crimes That Shocked the Nation (SLIDESHOW)
Popular in the Community