Even if you haven't seen a single minute of "True Detective," you really should watch these six. In the latest episode of the HBO cop drama starring Matthew McConaughey and Woody Harrelson, a heist goes wrong on Cohle (McConaughey) in a hurry. It takes six minutes from the moment the heist starts to the moment he makes his escape, and the entire scene was filmed in one continuous shot.
Weaving in and out of homes in a housing complex, incorporating tons of actors and even following Cohle and his hostage as they climbed over a fence, it was an impressive piece of filmwork. And the choice of the single shot made us feel every drop of sweat beading on Cohle's brow as he tried to figure out how he was going to get out of this one.
"True Detective" airs Sundays at 9 p.m. EST on HBO.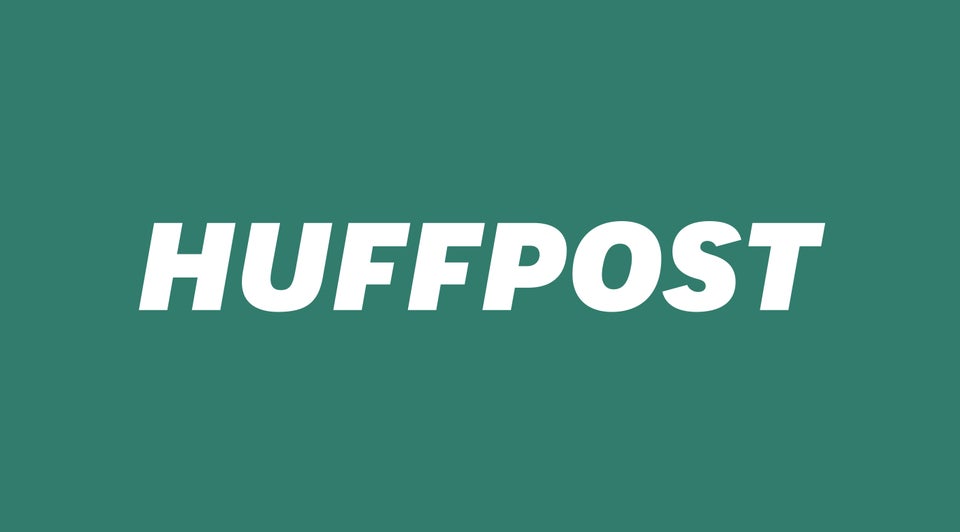 The Only Binge-Viewing List You'll Ever Need
Popular in the Community