Get ready to go dark with "True Detective." HBO has released a new trailer for the upcoming drama starring some of Hollywood's biggest players.
The eight-episode series, starring Matthew McConaughey and Woody Harrelson, features the two actors putting on their detective caps and hunting after a serial killer in Louisiana.
Entitled "Slow Boil," the trailer shows the dark side of the detectives, and how the case of the serial killer has affected their lives over the years.
"True Detective" premieres Jan. 12 at 9 p.m. EST on HBO.
Related
Before You Go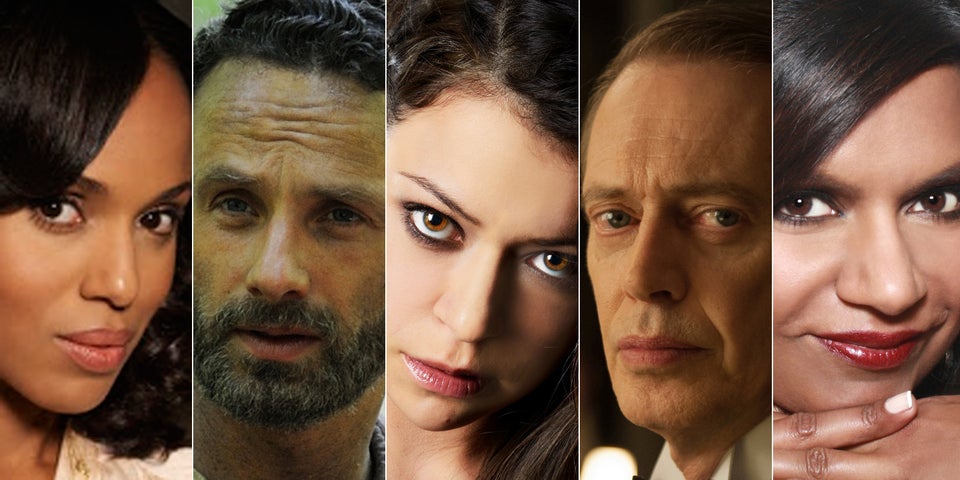 Critics Picks 2013-2014
Popular in the Community