While it's not uncommon to hear about people who make the decision to transition from one gender to another, MTV explored the story of someone who'd already done it once, and was considering going back on "True Life: I'm Questioning My Gender Again."
Daniela had transitioned from male to female in her late teens. Now at 24-years-old, she was wondering if she'd made the right decision. She decided to transition back to her birth sex, saying it would be easier for her to live as a gay man than as a transgender woman.
As she never underwent genital surgery, the process was far simpler than it could have been otherwise -- if it had been possible at all. She had gotten breast implants, which she had removed on the show.
"I worked so hard to become this person," she said. "It's just all disappearing. It's hard. I guess I'm kind of mourning the loss of someone, you know?"
Denise Leclair, the executive director of the International Foundation for Gender Education said that being transgender is never something that goes away. "There's just a fairly constant social pressure to just go back. You don't have to be a genius to understand that society doesn't really accept this."
TV Replay scours the vast television landscape to find the most interesting, amusing, and, on a good day, amazing moments, and delivers them right to your browser.
Before You Go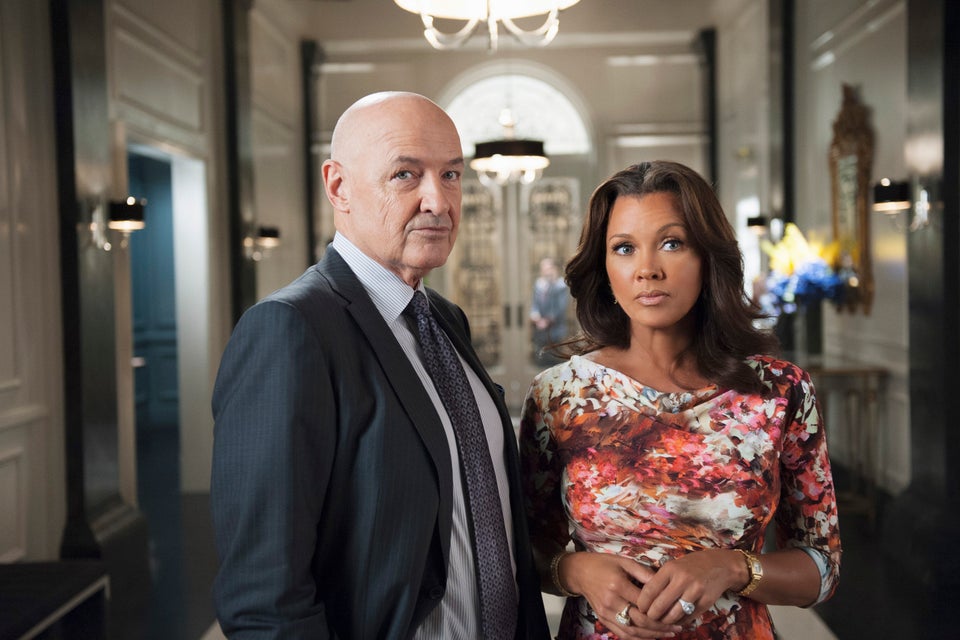 2013 Renewal Index: Canceled, Renewed & On The Bubble Shows
Popular in the Community