Most non-Muslims have a general idea of what Ramadan is: fast during the day, eat and drink at night, repeat for a month.
As Ramadan starts this weekend for most Muslims, HuffPost Live hosted a roundtable discussion about Ramadan in the modern world and delve deeper into its meaning. To glean facts about it, sometimes one must go to the root of the tradition. Author Qasim Rashid gave host Marc Lamont Hill and the rest of the HuffPost Live audience a crash course on Ramadan's literal meaning.
"The word Ramadan means 'to burn,'" Rashid said. "Part of the purpose is to burn away bad habits, burn away impunity. To burn away things that are distracting you from the remembrance of God."
Rashid also pointed to other areas of fasting for Muslims outside of just food and drink, including social media or any other bad habits people pick up in life.
Ramadan Is A Gift- Qasim Rashid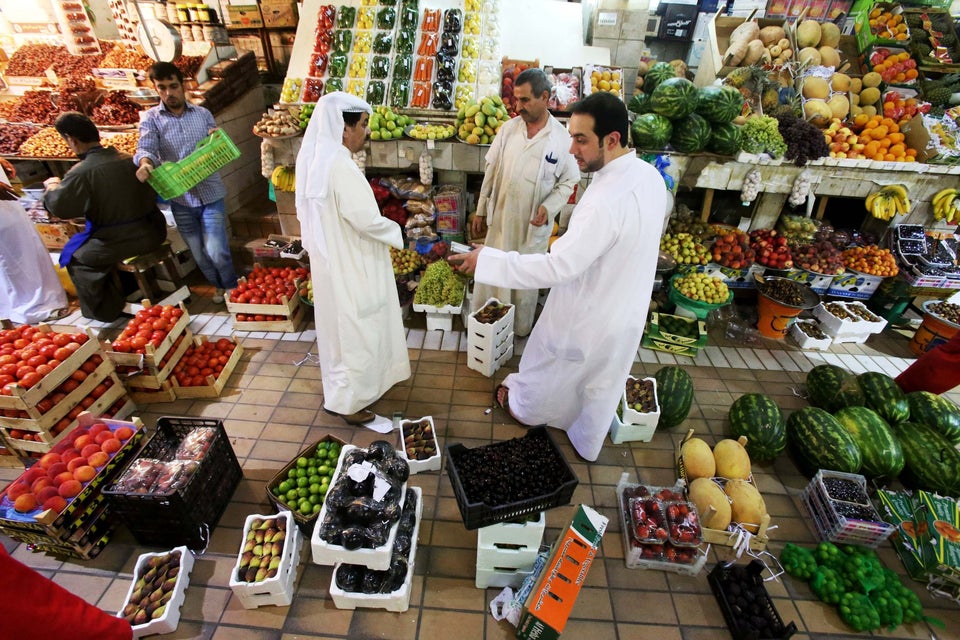 Yasser Al-Zayyat/AFP/Getty Images
What It Means To Be Human- Qamar Ul Huda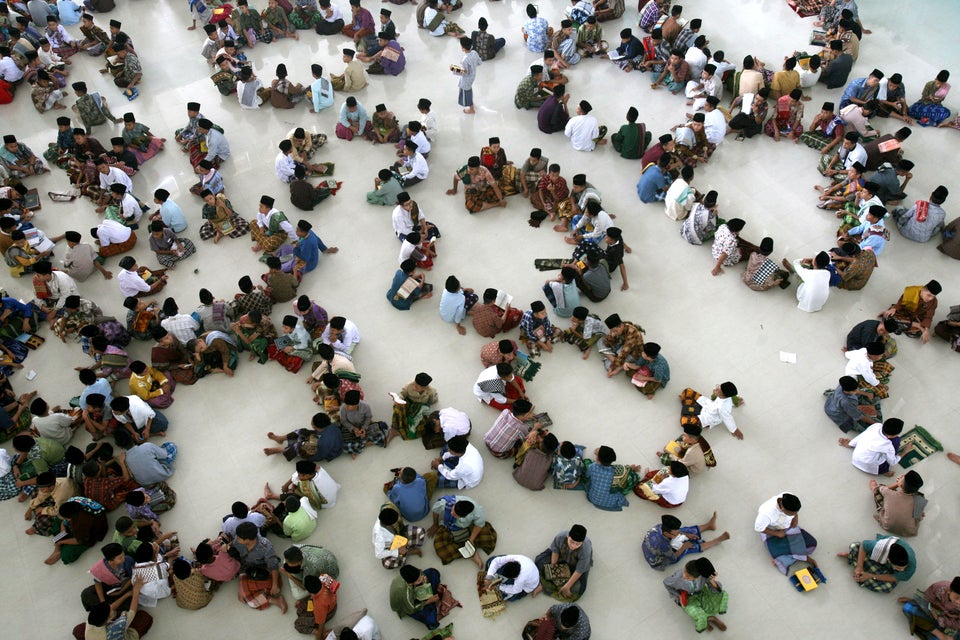 Closeness Of The Divine- Ayesha Mattu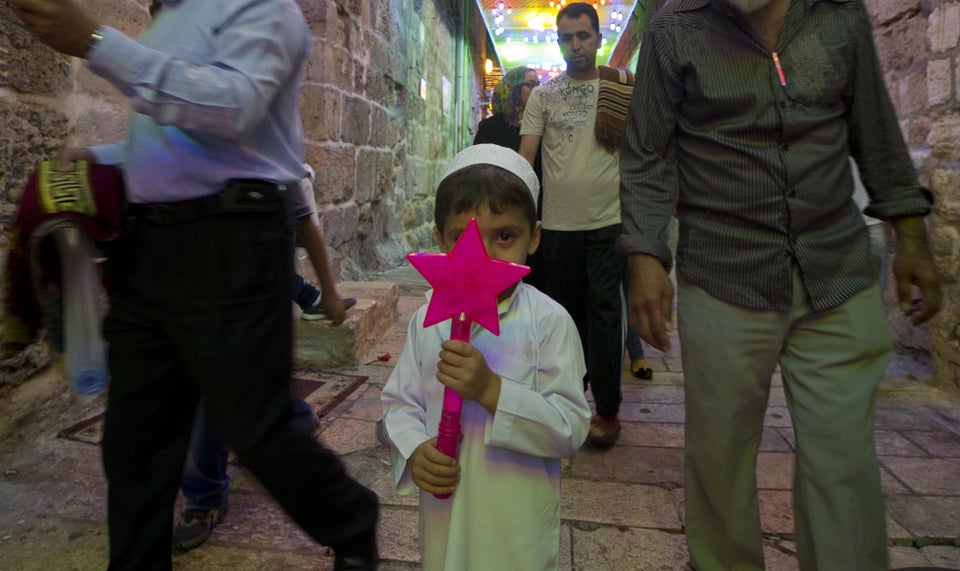 Ahmad Gharabli/AFP/Getty Image
Energies Of Love- Shaikh Kabir Helminski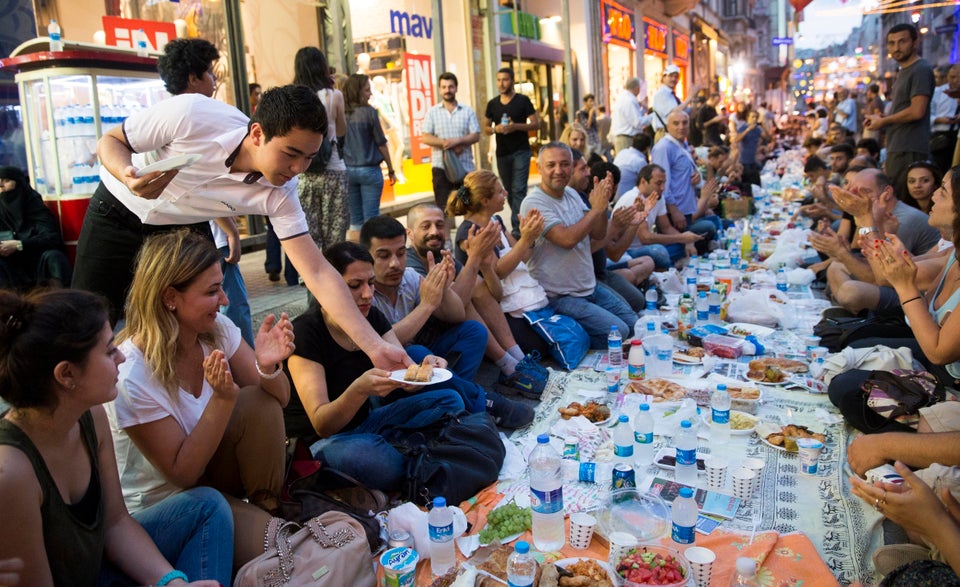 The Fruits Of Patience- Sara Sayeed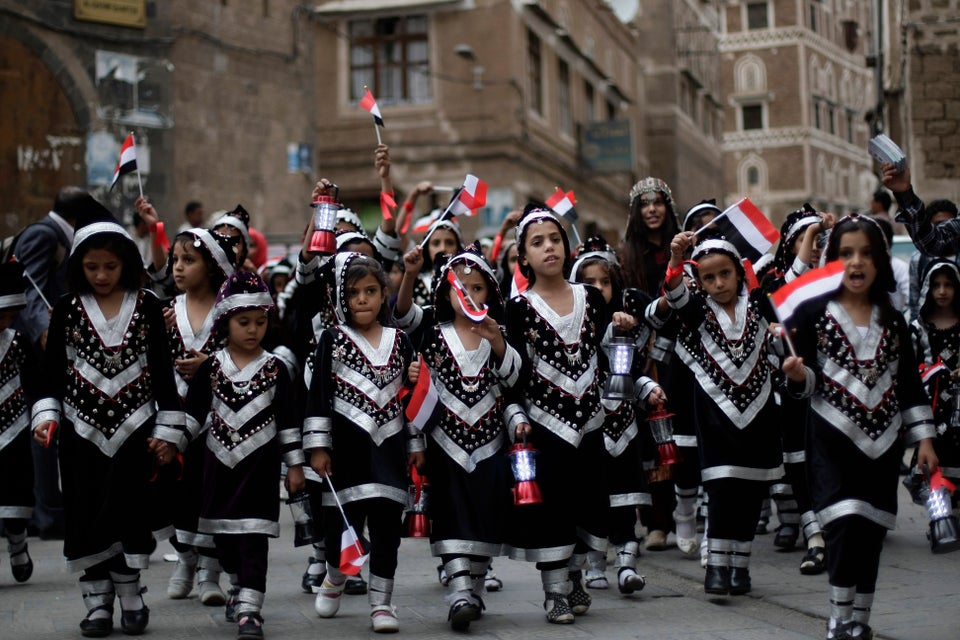 Mindfulness- Eboo Patel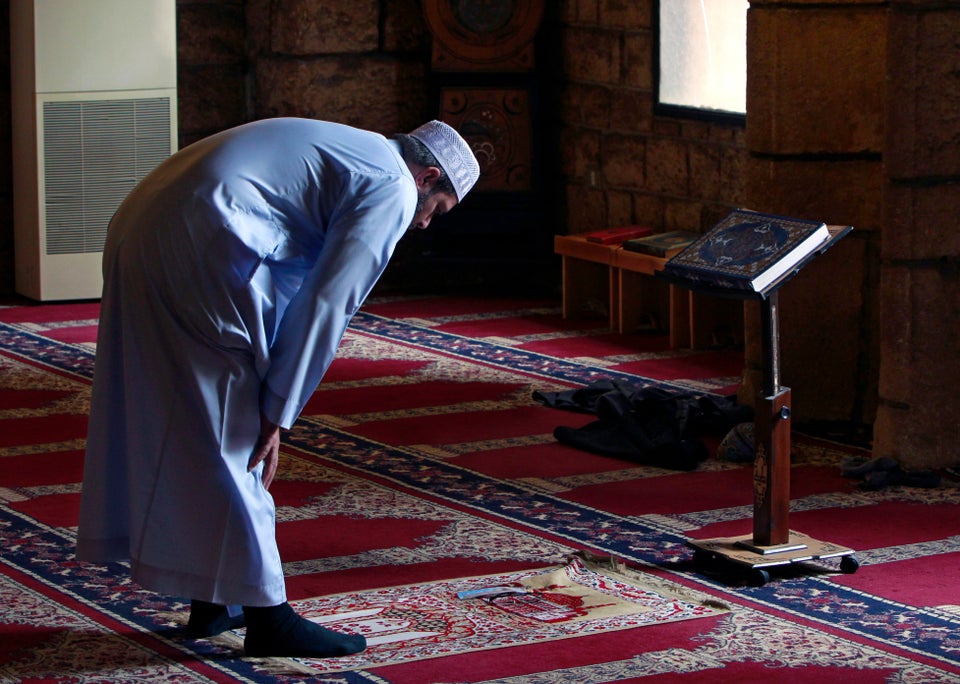 A Spiritual Gym- Abdullah Antepli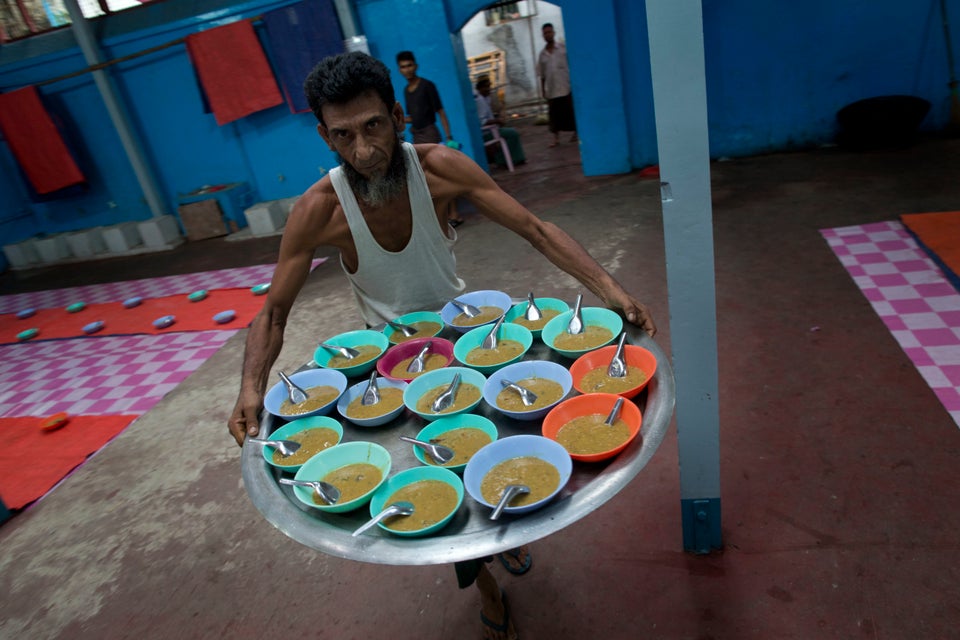 Strengthening Bonds- Hind Makki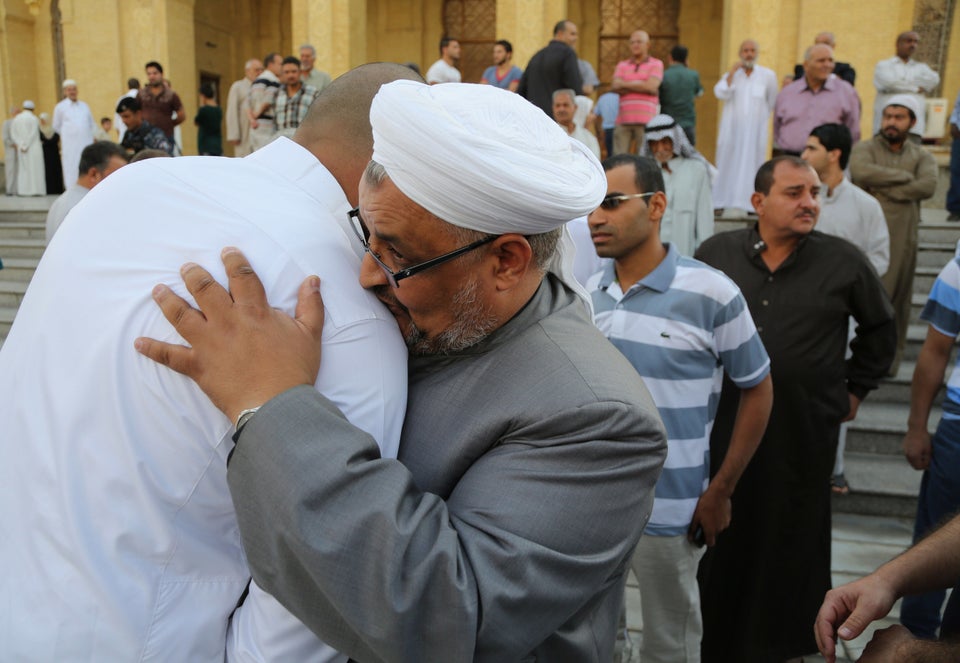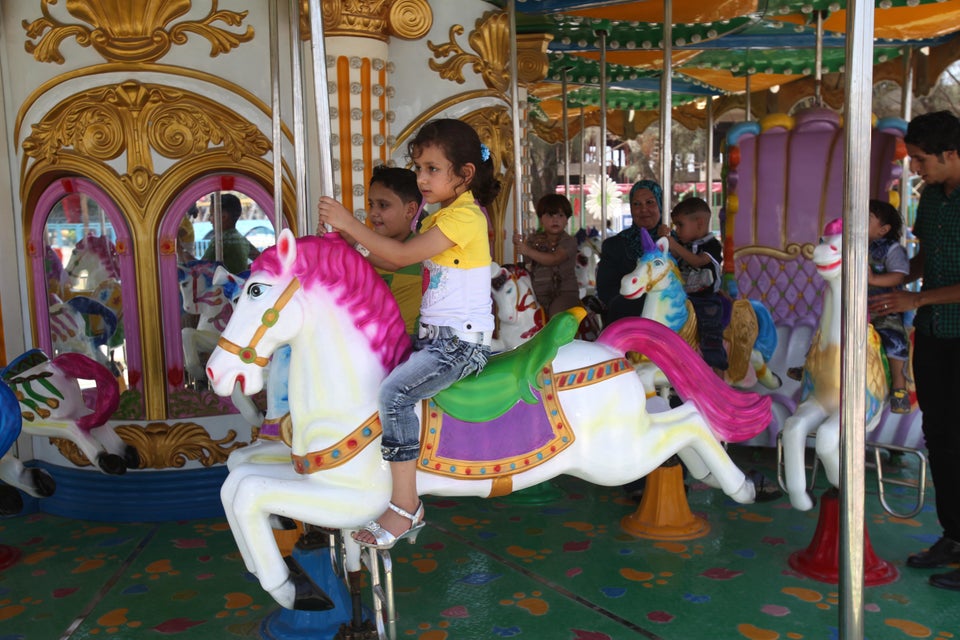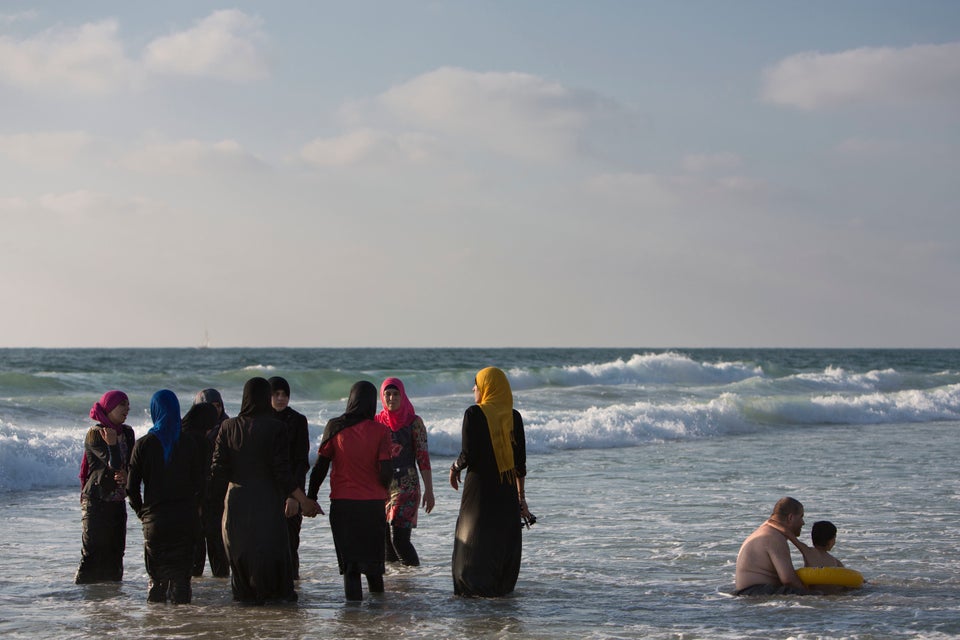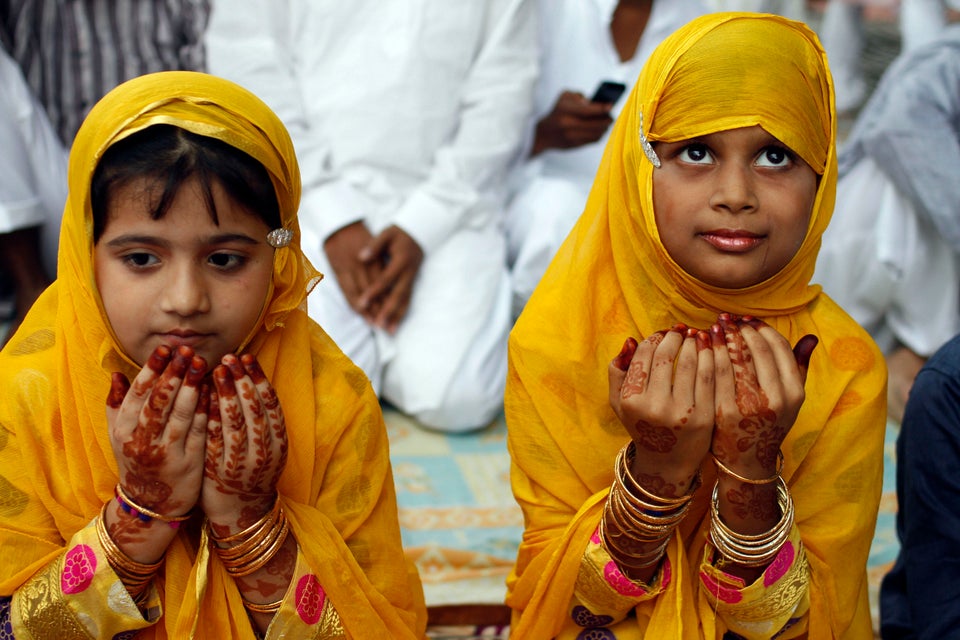 Popular in the Community