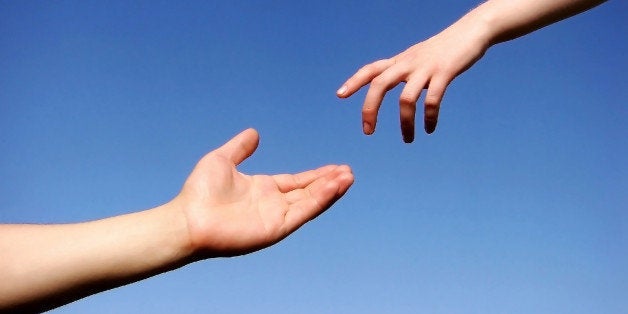 I was asked the other day if I'm going forward to promote Imprinted Wisdom, publicly, now that it's available in Hardcover, or just continued to blog about it on social media. However, the truth of the matter is that I feel my place is right where I am. And, I don't feel like I'm holding myself back, or acting out of fear, either. I really believe this is the best and truest idea under my circumstances. This is something similar to the rule of the sea and a captain of his ship. And, my presence seems to make all the difference in my home for everyone going forward.
I am aware that my presence might light a path for my family to reach higher places. This serves me as an opportunity to learn new ways of bringing happiness within my confines with inside-out jobs that work best for all of us. I once read a document about people who approach social media as a means of communication, and come through expressing themselves fuller for the first time in their lives via the iPad. I was overwhelmed with tears of joy when I read that informative article. I understand where they're coming from. This remarkable means of communication serves to unite some of us to create together, while keeping us on our chosen course. My reading and writing have been my life-lines that show me ways to fulfillment. And my fellow authors and community members opened doors of opportunity for me to contribute my experiences on Media/ News/Publishing. For this, I am most grateful.
I'm also grateful to have attended important events that furthered my education over the years that came via the Internet. All of them have taught me to be the best version of myself. And it is always a pleasure to sit with my favorite author that keeps me company in an instant via the Kindle. Some authors I've met in person and others have spoken to me of their likeness through our books or blogs where we continue to keep in touch. Not to mention the wondrous inventions of the telephone, iPhone, and text that keep us together in a moment breathe of time.
This is gratifying for me. I never dreamed of becoming a speaker, which is probably the reason I didn't press forward to promote my book publicly, because it might have taken me off my chosen course. Since, I passionately wanted to be a full-time homemaker. Nevertheless, the adversities were just as painstaking as climbing the corporate ladder. That eventually led me to write a book and blog about the many ways it can be done. This truly satisfied my soul and calling with deepest gratitude of the Internet. This is not to say; had I'd been in a different relationship where conditions favored me to travel about; knowing someone else was at the ship's helm; I might had made other choices. In my situation, I did my best with my circumstances, and everyone thrived, and I arrived at my destination.
We all have different circumstances that move us steadily toward our port-of-call. This was my True North that opened my eyes to the necessary course beneath my feet. And, it just might happen to be the end in sight that wakes you safely at the harbor. We're all not meant to be public speakers because we write a book or blog. Nevertheless, I really believe we're all meant to live our passion with peace, understanding, and wonder, and share our experiences in every way possible that touch another's heart and lights their eyes. And, these profound waves of technology run smoothly through our storms of life and impact us all to make it happen.
About Catherine Nagle: Catherine grew up in Philadelphia with 16 brothers and sisters, reared by loving, old school Italian parents. Catherine's artist father's
works graced locations from churches to public buildings; her mother was a full-time homemaker. A professional hairdresser, Catherine worked in various salons while studying the Bible and pursuing spiritual growth through courses, seminars, lectures and inspirational books, including A Course in Miracles and the works of Marianne Williamson among many others. The mother of two children and a grandmother, Catherine lives in Pennsylvania with her husband and son. She is the Author of Imprinted Wisdom. http://www.amazon.com/Imprinted-Wisdom-Catherine-Nagle/dp/145256938X