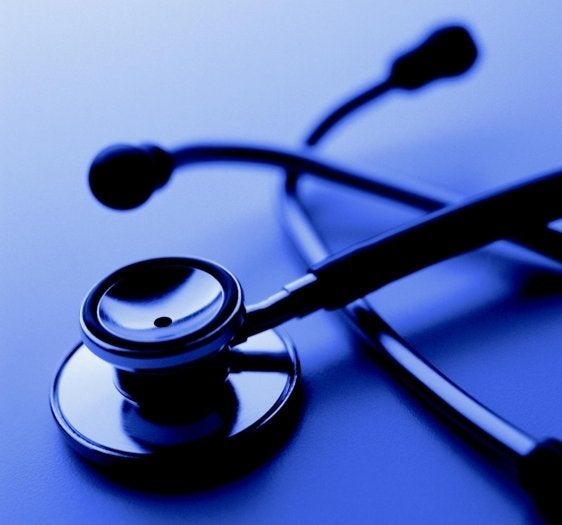 The recent outbreak of the swine flu serves as a stark reminder about the need for comprehensive health care reform in this country. Every citizen in this country should have access to affordable, high quality health care. Given the recent economic downturn, the group of nearly 46 million Americans without health insurance has grown by perhaps as many as 4 million. This population, and the larger group with under-insurance in our country, are highly susceptible to any pandemic outbreak. They are less likely to receive early preventative care, early diagnosis, early treatment, and due to financial fears, are less likely to take sick time from work. Not only is such a large group of Americans without the resources to combat a threat such as a pandemic flu for their own health safety, but having such a large group of people without access to proper care dramatically increases the risk of transmission to the rest of the population. The realities of biology will not let us separate into "us" versus "them" categories.
I am pleased that the administration has recognized the importance of supporting our public health system. The President and Congress have recently made strong investments in Community Health Centers, and as we move forward we need to ensure that we continue to give our states the funds they need to support their public health efforts. Our pubic health system serves as the front-line of preventive care, and serves as important safety net for those who need it. The Swine Flu is just one more example of why it is important to maintain such infrastructure.
When I attended the President's White House Conference on Health Care Reform, I emphasized the necessity of prevention and holistic care as the cornerstones of meaningful and sustainable health care reform. I emphasized the need to shift our health care system from the current "sick-care" system to one that is patient-centered, collaborative, and focused on prevention. This means a re-incentivizing of the current payment system, an investment in proven public health strategies aimed at disease prevention, and a complete shift of the current paradigm so we treat each patient's whole body, recognizing that the health of the mind is not separate of the health of the body.
I am enthusiastic about the point in history where we now stand, with the administration and Congress both dedicated to enacting meaningful health care reform, and I look forward to working with my colleagues to achieve this goal. As too many Americans already know, there is no time to waste.

REAL LIFE. REAL NEWS. REAL VOICES.
Help us tell more of the stories that matter from voices that too often remain unheard.