 True The Vote President Catherine Engelbrecht denied the charges in a strongly worded statement and warned the group would be taking legal action.
"This is a final, desperate attempt to deny citizens their right to observe elections," said Engelbrecht. "The Ohio Democratic Party has projected paranoia on an international scale by promoting the idea that concerned citizens would dare observe elections to ensure a fair process. If the Ohio Democratic Party thinks True the Vote-trained poll watchers are legion, wait until it meets our lawyers."
What was your polling place like this year? The Huffington Post is eager to hear your experiences and see your photos. Email us at openreporting@huffingtonpost.com.
Follow our live blog below the slideshow for more on issues at the polls: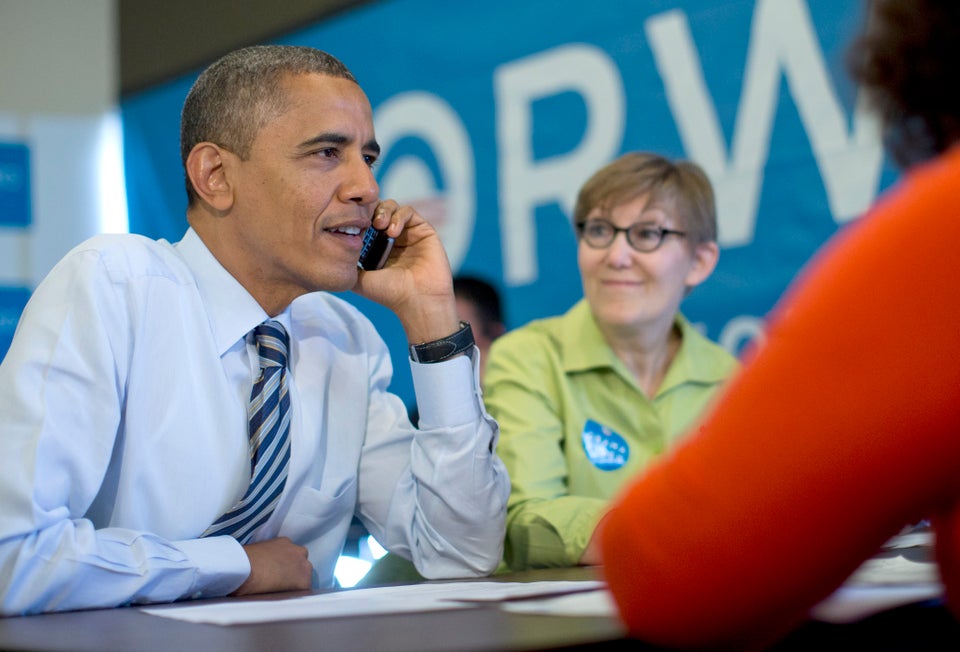 Election Day 2012
Popular in the Community