President Donald Trump bragged at his recent Florida rally that after a negotiating session of merely an hour he managed to shave a billion dollars off the price of a new Air Force One. The only problem is that the Air Force reportedly has no idea what he's talking about.
"They were close to signing a $4.2 billion deal to have a new Air Force One," Trump said Saturday. "Can you believe this? I said, 'No way.' I said, 'I refuse to fly in a $4.2 billion airplane. I refuse.'"
"We got that price down by over $1 billion, and I probably haven't spoken, to be honest with you, for more than an hour on the project," he continued. "I got the generals in, who are fantastic. I got Boeing in. But I told Boeing, it's not good enough. We're not going to do it. The price is still too high."
Trump threatened in December to cancel any contract with aircraft maker Boeing after again mentioning a $4 billion Air force One. "We want Boeing to make a lot of money, but not that much money," he said.
The Air Force plans to replace both of its two Air Force One jets — each about 26 years old — by 2024. Boeing would replace the current 747s with modified 747-8s, which are longer, have a wider wingspan, and are capable of flying 1,000 miles farther without refueling, according to Stars and Stripes. Air Force One is essentially a flying Oval Office from which the president could run the country.
But Ryder said the price had not been determined and the new jets have yet to be designed. So it's unclear what Trump might have been negotiating.
Boeing is now operating under an initial $172 million contract to determine basic capabilities and compatibilities of the new aircraft, according to a Boeing statement. Contracts will be awarded as early as June for design. The two unmodified aircraft that will be transformed into Air Force One will be purchased from Boeing in a separate contract, the Air Force Times has reported.
The White House Military Office, not the Air Force, determines the Air Force One's security and communications requirements and accommodation requirements, said Ryder. So Trump could radically reduce his own demands if he's looking for a cheaper way to fly.
He has talked about having only one, not two, Air Force Ones.
"I don't want to speak for the White House. But ... having two aircraft gives you the flexibility you need to ensure you are able to meet the mission requirements," Ryder told Stars and Stripes. "Having another aircraft gives you the ability to put one into phased maintenance, for example, or if there are issues with that aircraft you have other options."
Trump's Defense Secretary James Mattis in January ordered a review of how to reduce the costs of Air Force One. The budget for the Air Force One program is $1.9 billion through 2019.
Support HuffPost
The Stakes Have Never Been Higher
Before You Go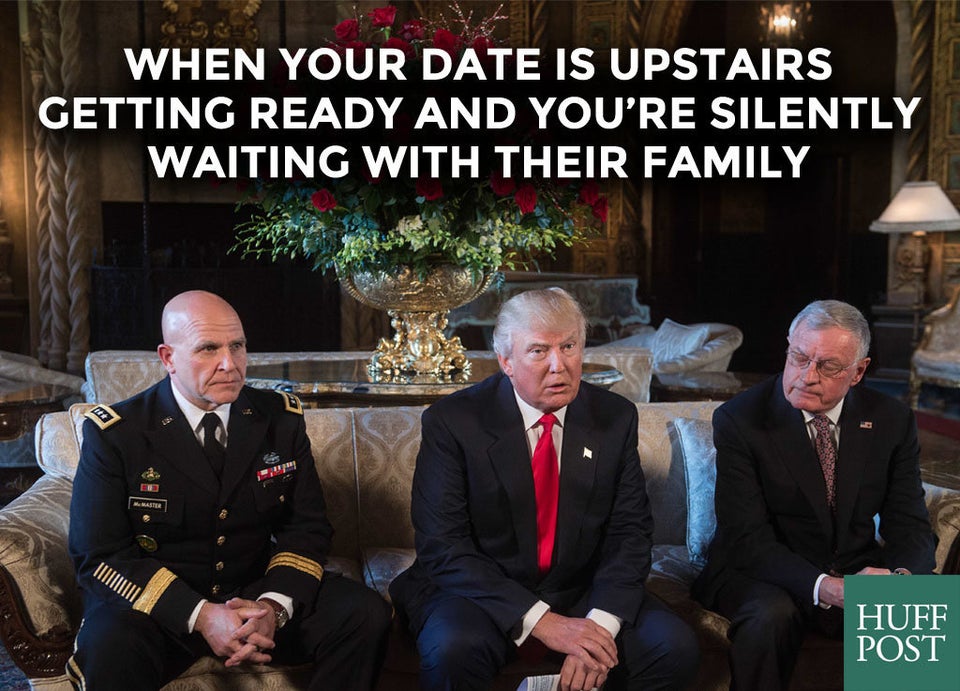 These Photos Of The Trump Administration Say Pretty Much Everything
Popular in the Community