It happened Friday in a news conference in which Trump discussed how the White House planned to handle the COVID-19 pandemic in the coming months.
"Ideally, we won't go to a lockdown ― I will not go, this administration will not be going to a lockdown. Hopefully, the, uh, whatever happens in the future, who knows which administration it will be," Trump said. "I guess time will tell."
But not as far as the president is concerned. He has made all sorts of bizarre claims that he really won the race.
For instance, Trump on Friday took credit for what the Department of Homeland Security called the most secure election in U.S. history — and then he argued it was rigged.
The president's comments attracted a lot of snarky political analysis from Twitter users.
But one person suggested that Trump's comment was probably as good as it's going to get.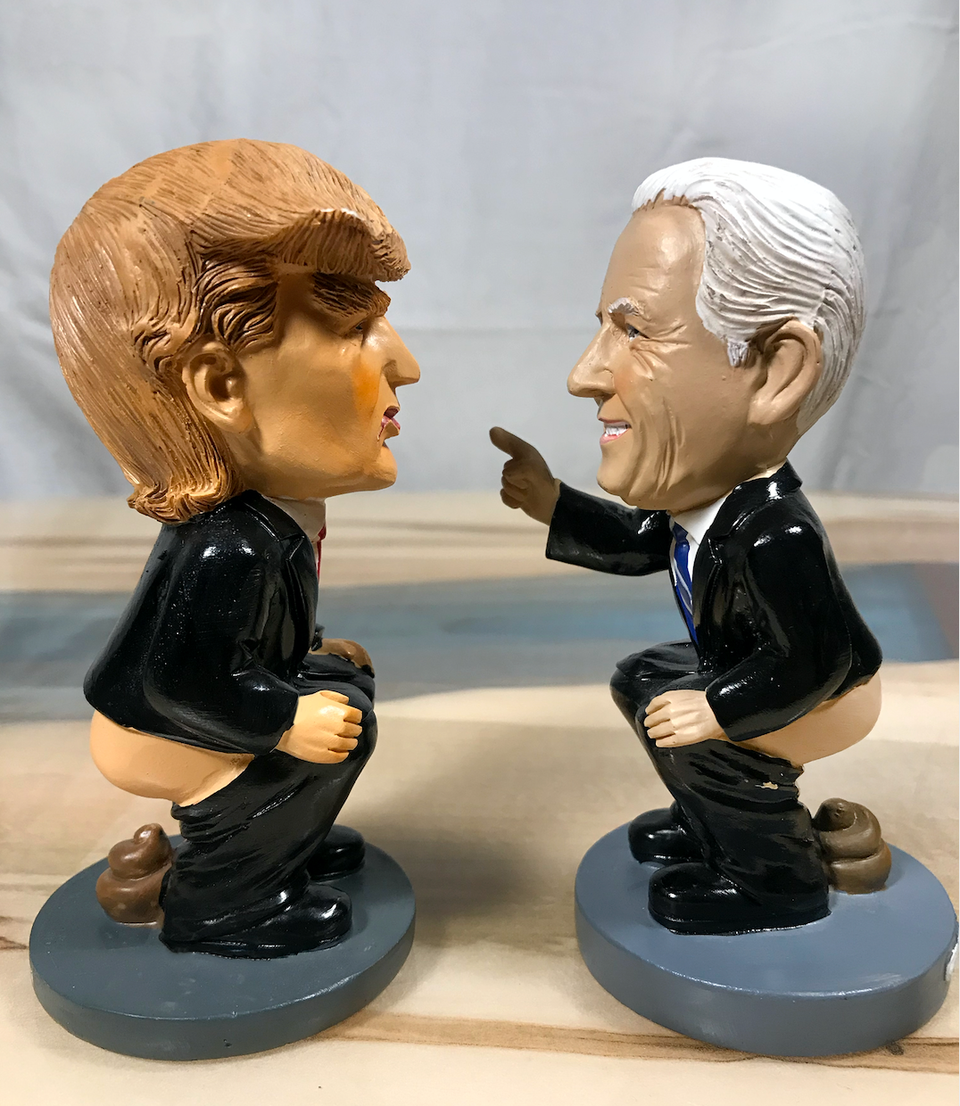 2020's Weirdest Presidential Memorabilia