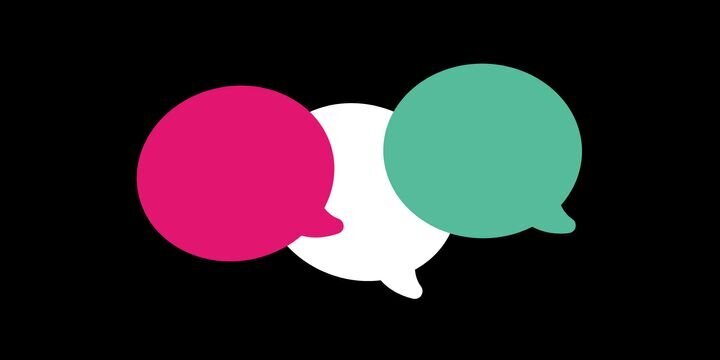 HuffPost editors read your comments on our top stories every week and highlight those that cut through the noise and make us think, help us see things from a different perspective, start conversations or even change our minds. 
For a chance to be featured here, participate in the comments by clicking the gray speech bubble to the left, next to the social share icons, which will open up the comments panel.
Comments have been edited for clarity, spelling, punctuation and length.
"If he knew, that's horrifying.  If he didn't know, that's horrifying." 

— John Meshna

"His 'but I didn't know' defense rings hollow and simply begs the question 'Why didn't you know?'" 

— Mark Cohen
"In what world does stripping healthcare to the ones who can't afford it and need it most help anyone? How is this progress?"

— Jason Day

"For anyone out there that thinks the end of the ACA won't affect them - it will, unless you are on social security or disability.  If the ACA is ended, we will be back to where we were before, where doctors and hospital bills for those who don't have insurance, will be paid for by increased fees from those who do have insurance." 

— Gary Roth
"There's no "heritage" to the Confederacy. Aside from fighting to retain slavery, the Confederate rebellion very nearly destroyed this country."

— William Pennat

"We will find out what this country is made of come the next election."

— John Yarling
"A woman's right to choose is unequivocally her decision."

— Catherine Pizzi

"It gives me some measure of comfort that in the face of having their court biased towards one end of the national argument the justices have found a way to remain balanced." 

— Steve Boguslastname
Calling all HuffPost superfans!
Sign up for membership to become a founding member and help shape HuffPost's next chapter