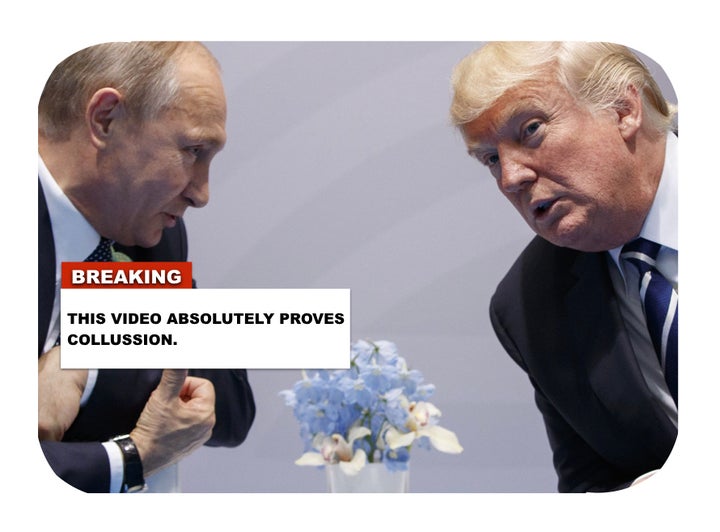 Remember during the Presidential campaign when Donald Trump asked Russia to find Hillary Clinton's 30,000 emails? He already knew Russia had them and instead of reporting the crime to the FBI, he kept quiet, as we now know thanks to a bombshell report from the New York Times on December 30th, 2017.
We know Trump knew because one of his foreign policy advisors, George Papadopoulos got drunk and told Australia's highest ranking diplomat in Britain that Russia had political dirt on Hillary Clinton.
Watch the video for the rest of the details...
Jon Hotchkiss is a 14 time Emmy nominated comedy writer, producer and director with some free time this Christmas, so he's making a video of EVERY lie Team Trump has told about their Russia connections. There's more than 100 lies. You can see them all by liking his Facebook page.