Case in point: On Monday, the president posted a bizarre tweet suggesting the "lamestream media" is covering up Biden's mask habits.
The tweet apparently was inspired by a viral video taken Friday that shows the Democratic presidential nominee lowering his mask and coughing into his hand at a Las Vegas campaign stop.
Biden, meanwhile, has stressed the importance of mask-wearing to help stem the pandemic, and his campaign has been much more scrupulous about following virus-related health protocols than the Trump team.
No wonder many Twitter users quickly mocked Trump's tweet.
Some people were skeptical about Trump's claim, for obvious reasons.
One person feared Trump's tweet would inspire his followers to continue to forgo their masks.
Some people were left wondering what "playing fingers" means.
HuffPost reached out to the Trump campaign for clarity on what "playing fingers" means, but no immediate response was provided.
Before You Go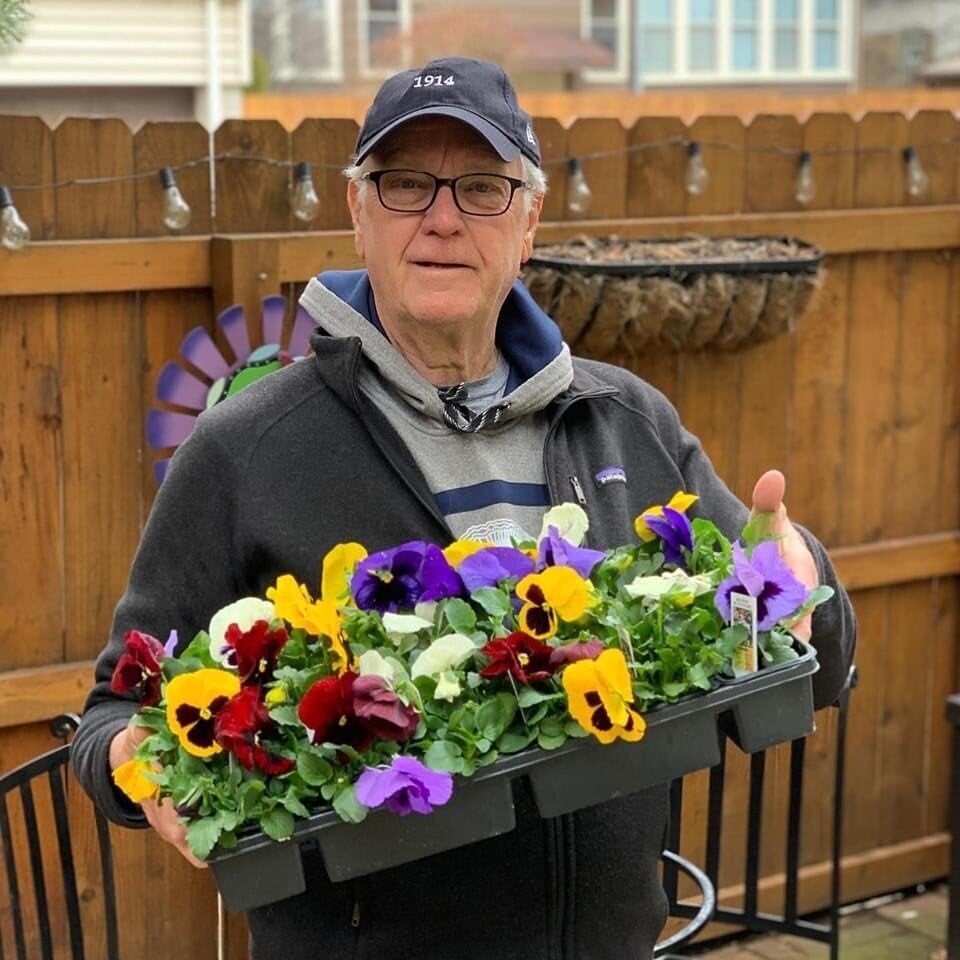 17 People Who Lost Loved Ones To Coronavirus React To Trump's Tweet
Popular in the Community