WASHINGTON, Sept 16 (Reuters) - Republican Donald Trump said he planned to address President Barack Obama's citizenship on Friday, a day after he refused in a newspaper interview to say whether he believed Obama was born in the United States.
"I'm going to have a big announcement on it today," Trump said in an interview with Fox Business Network. He said he would likely make the announcement during a speech at a new hotel his company is opening in Washington.
Trump several years ago led the so-called birther movement which questions whether Obama, who was born in Hawaii to an American mother and a Kenyan father, was actually born in the United States.
The issue has not been a major factor in the campaign for the Nov. 8 presidential election and by bringing it up again Trump takes the focus of his campaign away from topics such as immigration, trade and the economy, which he has been using to hit Democratic rival Hillary Clinton.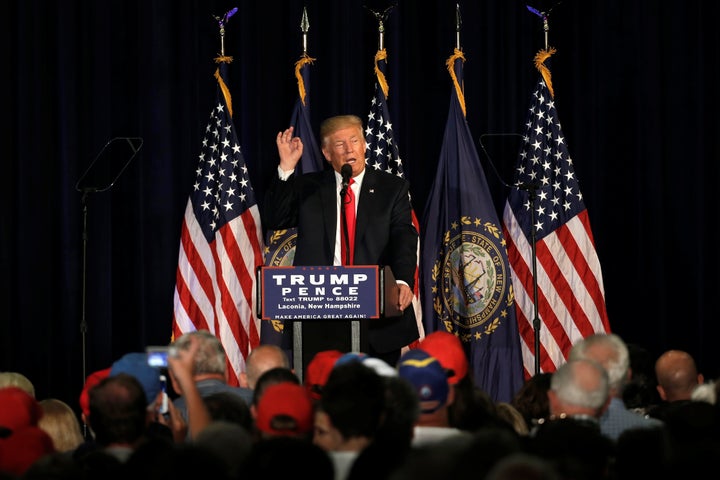 Trump has recovered ground against Clinton in recent national opinion polls after revamping his campaign staff in August and taking steps to give a more polished performance on the campaign trail.
But the birther movement, which casts doubt over whether Obama is legally able to be president, incenses black Americans whose votes Trump has been trying to court.
A few years into his presidency, Obama, the first African American to win the White House, released a longer version of his birth certificate to answer those who suggested he was not U.S. born.
The birther issue resurfaced in recent days as Trump surrogates said in television interviews that the New York real estate magnate now believes Obama was born in the United States.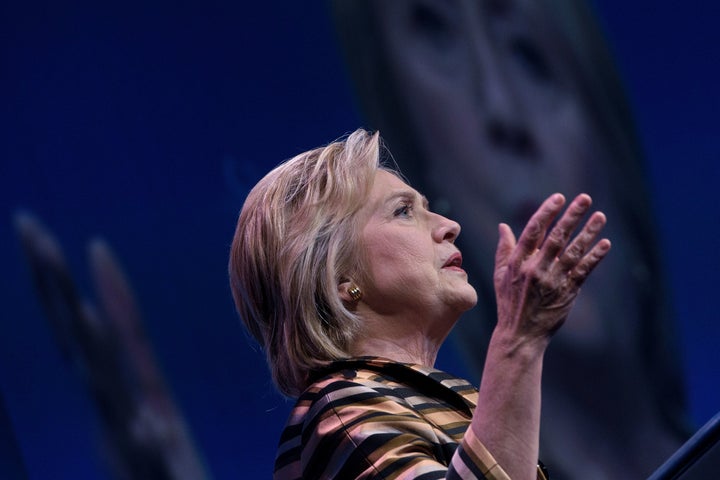 Trump muddied those waters on Thursday when he declined to say whether he believed Obama was born in Hawaii during an interview with The Washington Post.
"I'll answer that question at the right time. I just don't want to answer it yet," Trump told the newspaper.
His campaign released a statement later in the day saying the candidate is convinced of the legitimacy of Obama's presidency. A U.S. president must be born in the country.
"In 2011, Mr. Trump was finally able to bring this ugly incident to its conclusion by successfully compelling President Obama to release his birth certificate," Trump spokesman Jason Miller said in the statement.
"Having successfully obtained President Obama's birth certificate when others could not, Mr. Trump believes that President Obama was born in the United States," he said.
Earlier, Clinton criticized Trump's response to the Post.
"When will he stop this ugliness, this bigotry? Now he's tried to reset himself and his campaign many times. This is the best he can do. This is who he is," she told gathering of Hispanic leaders in Washington.
(Reporting by Doina Chiacu and Susan Heavey; Editing by Alistair Bell)
Calling all HuffPost superfans!
Sign up for membership to become a founding member and help shape HuffPost's next chapter