Donald Trump approves of the way his supporters responded to a Black Lives Matter protester, reportedly beating him during a Saturday rally in Birmingham, Alabama.
"Maybe he should have been roughed up," Trump said during a Sunday morning call-in appearance on "Fox & Friends." "It was absolutely disgusting what he was doing."
A CNN reporter captured video of the Saturday incident in which a protester was reportedly punched and kicked after he was tackled to the ground by attendees or security at Trump's rally. At least one onlooker yelled, "Don't choke him! Don't choke him!" according to The Washington Post.
Trump is heard in the video yelling, "Get him the hell out of here!"
Birmingham police removed three protesters following the episode and told The Huffington Post that no incident report was filed after the altercation.
"The man you say was, I don't know, roughed up -- he was so obnoxious and so loud, he was screaming," Trump said Sunday. "I had 10,000 people in the room yesterday and this guy started screaming by himself."
"This was not handled the way Bernie Sanders handled his problem, I will tell you," the Republican presidential hopeful added.
In August, Black Lives Matters protesters commandeered the podium at a Seattle rally where Sanders was scheduled to speak. The incident prompted Sanders to both meet with prominent activists supportive of Black Lives Matter and release a racial justice platform.
Protesters have been a common sight at Trump rallies. In October, a pro-immigration demonstrator was violently dragged out of a campaign rally in Florida.
The Trump campaign did not respond to requests for comment following the Saturday campaign stop.
"This was a very obnoxious guy who was a troublemaker and he was looking to make trouble," Trump said Sunday, noting he didn't see the actual incident.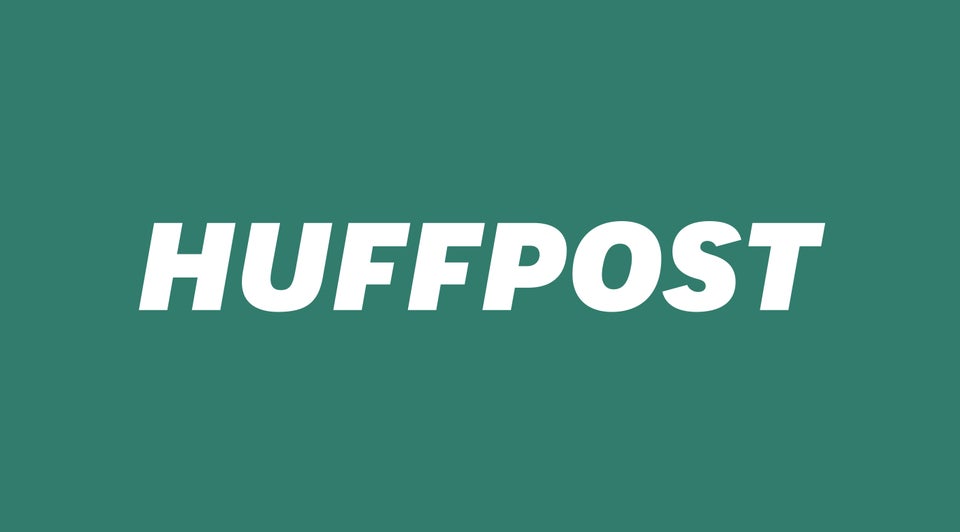 Donald Trump Is A Mean Girl
Popular in the Community