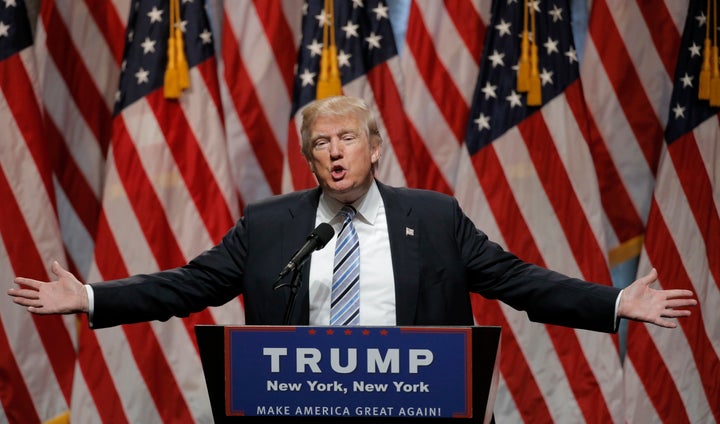 While the world mourns the collective loss of more than 340 lives in France and Turkey, Donald Trump is making sure to cast the blame on his liberal opponents.
"We're seeing unrest in Turkey, a further demonstration of the failures of Obama-Clinton," he told a crowd of supporters during a speech to introduce his newly appointed running mate, Indiana Gov. Mike Pence (R). "You just have to look ― every single thing they've touched has turned to horrible, horrible, death-defying problems."
Instability in the Middle East, which Trump attributed to the Obama-Clinton administration, led to the attack in France, he claimed.
This is a questionable line of reasoning at best, since authorities have yet to determine why, exactly, Mohamed Lahouaiej Bouhlel attacked Bastille Day celebrators in Nice on Thursday, killing at least 84 people.
The Islamic State militant group has claimed responsibility for the massacre, as it's done after several recent mass killings, but it's not clear whether Bouhlel actually had any connection to the group or whether, indeed, the attack was religiously or politically motivated at all.
The presumptive Republican nominee didn't go into further detail as to how the two Democratic leaders were accountable for the bloodshed in either Turkey or France, but he did extend his condolences to the people of both countries.
Trump also emphasized the threat that "Islamic terrorism" poses to the world, and vowed that under his leadership with Pence, America would be safe.
In Turkey, the name "Trump" is far from welcome. President Recep Tayyip Erdogan has demanded that his name be "swiftly taken down" from Trump Towers buildings in Istanbul. Erdogan has also expressed concern about a U.S. presidential candidate who "has no tolerance for Muslims in America." He was likely referring to Trump, who's repeatedly called for a "complete shutdown" of Muslims entering the U.S. (Pence denounced this idea in December, but now says he agrees with Trump.)
The Republican real estate mogul hasn't received much love from France, either. In an interview with the newspaper Les Échos in June, French President Francois Hollande said the best thing the Democrats can do is "to get Hillary Clinton elected," noting that a President Trump would be dangerous.
Before You Go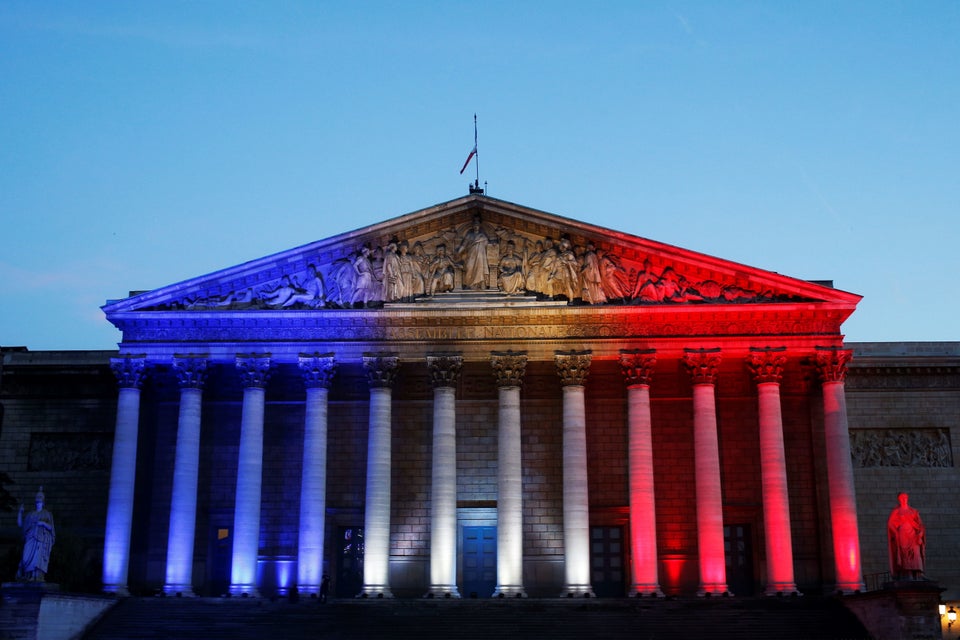 World Reacts To Nice, France Attack
Popular in the Community