It seems as though no one can stop talking about President Donald Trump — but that doesn't mean "Broad City" has to.
Series co-creator Ilana Glazer told USA Today Monday that Trump's name will be bleeped out in Season 4, which will start to air on Comedy Central Aug. 23. Glazer, who created "Broad City" with longtime comedic partner Abbi Jacobson, revealed that they had written the new season anticipating a world where Hillary Clinton was elected president.
But then, Glazer said, "this game-show host became president of our country, [and] we rewrote a lot."
"There's no airtime for this orange [person]," Glazer continued. "We bleep his name the whole season." Apparently, one episode in the new season will involve a plotline where Ilana finds it hard to orgasm under the current administration, knowing so many people are in danger.
The show's no stranger to politics — in its third season, Ultimate Kween Clinton herself made a cameo, though Jacobson at the time said her appearance wasn't about "trying to make a statement."
While Abbi and Ilana — fictional or otherwise — would've likely preferred to see Trump's political career a distant memory by now, we'll need their catchphrases, positive vibes and humor to get us through.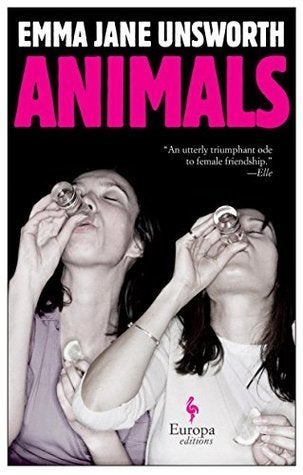 Books To Read While Getting Excited For "Broad City"
Popular in the Community