Republican presidential nominee and all-around low-key dude Donald Trump called himself a "blue-collar worker" at a campaign event Monday in Ambridge, Pennsylvania, sending a wave of eye rolls hurtling through the Twitterverse.
"I consider myself, in a certain way, to be a blue-collar worker," Trump told the crowd.
Actor and social media king George Takei wasn't having it ― and hit Trump with this epically hilarious retort.
"Right," Takei tweeted. "That's like me claiming I'm a ladies man."
Other Twitter users, including Clinton herself, also took shots at Trump for the "blue-collar" comments.
Sorry, Donald. Looks like nobody's buying it: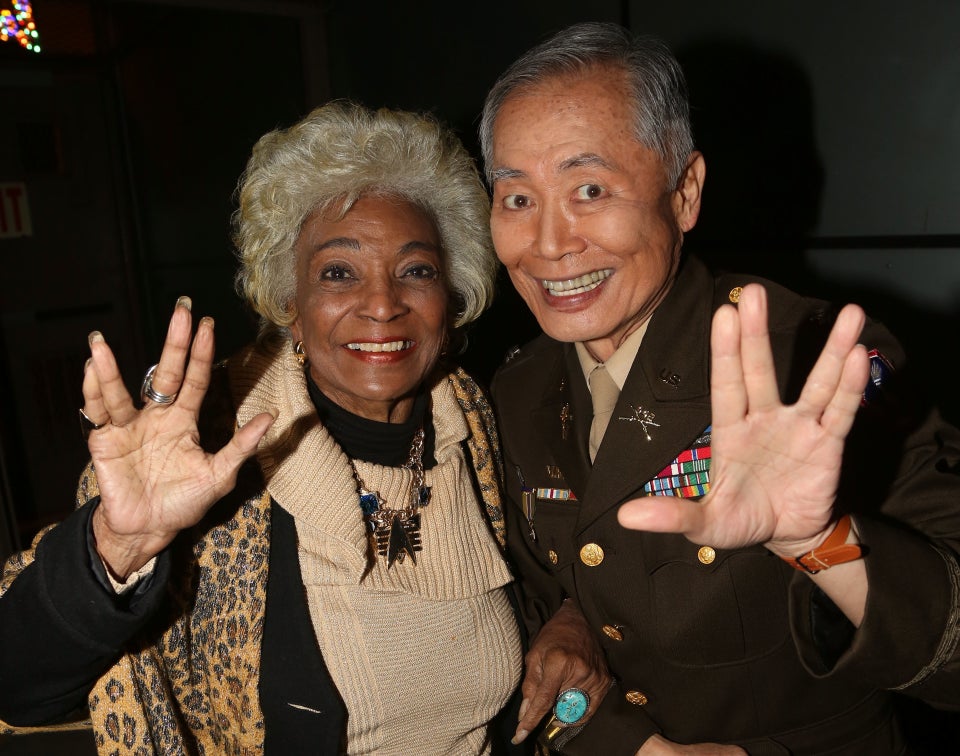 George Takei Through The Years