Former President Donald Trump's recent startling boast about the "cool keepsake" classified folders he removed from the White House is "incriminating evidence from heaven," a former Army prosecutor said Sunday.
Trump admitted in a post on Truth Social last week that he kept "hundreds of folders" marked "confidential" or "classified" — but claimed he didn't keep the documents they had held.
Trump baselessly insinuated that the "Gestapo" — apparently the FBI agents who collected actual classified documents from Mar-a-Lago last year, according to photographic evidence — may have counted the empty folders as documents.
Authorities recovered 300 pages of classified documents, 48 empty folders marked as containing classified material and 42 folders that once contained documents that should be "return[ed] to staff secretary/military aide," according to an initial inventory, The New York Times reported.
MSNBC host Katie Phang referred Sunday to Trump's "keepsake" boast, saying: "We do know that Donald Trump ... is his own worst enemy. He cannot shut up."
Phang's guest, former Army prosecutor Glenn Kirschner, called Trump's boasting post "incriminating evidence from heaven to prosecutors. ... Special counsel Jack Smith is investigating these precise crimes, the classified documents at Mar-a-Lago."
Kirschner noted that "everything" Trump says and "everything he posts is what we call an admission by a party opponent. It's non-hearsay. It comes in as incriminating information."
Trump says, "on the one hand, the FBI planted [classified documents]; on the other hand, OK, if they are there, I declassified them with my mind. On the next post, well, you know, it was just a bunch of empty folders, [which] we know to be untrue," Kirschner noted.
"All of this may play to a certain segment of [Trump's political] base," he added. "You know who it won't play to? When prosecutors line it all up and present it to 12 people in the jury box. It's not going to play to a jury," said Kirschner.
A folder clearly marked "Classified" was on display in September in a bar in the lobby of Trump Tower on Manhattan's Fifth Avenue. Shown next to the "Classified" folder was a "Situation Room" brochure marked "unclassified FOUO" — meaning "for official use only."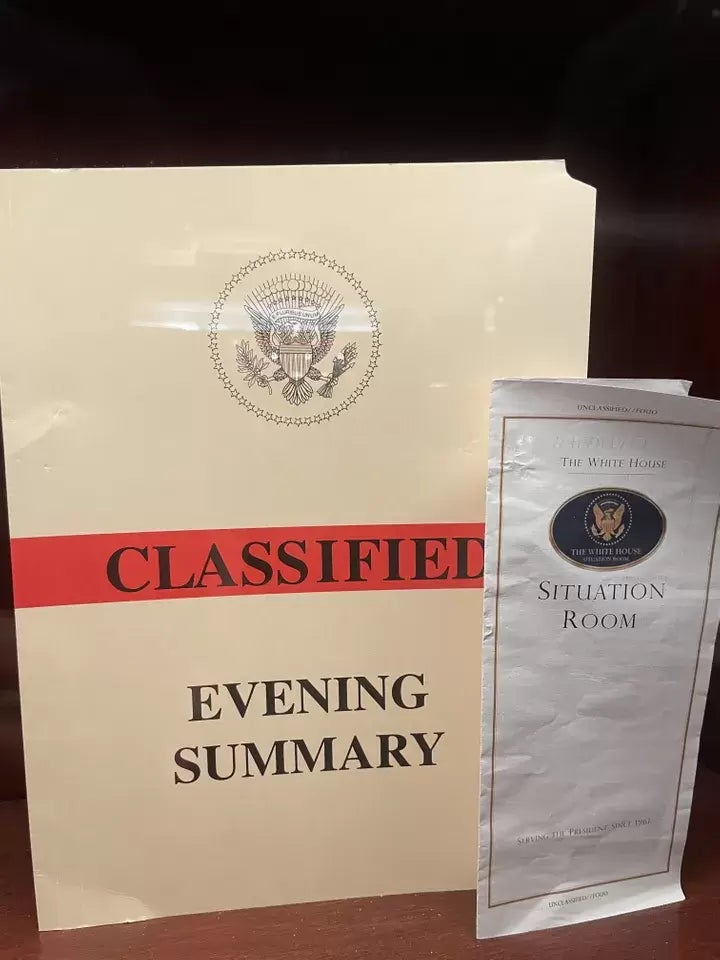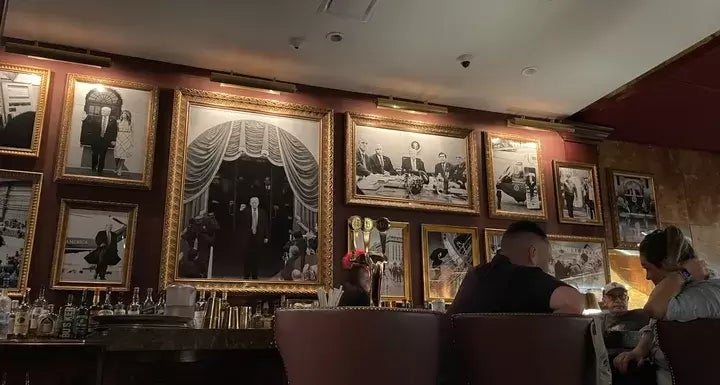 Check out what Kirschner had to say in his interview here:
Popular in the Community