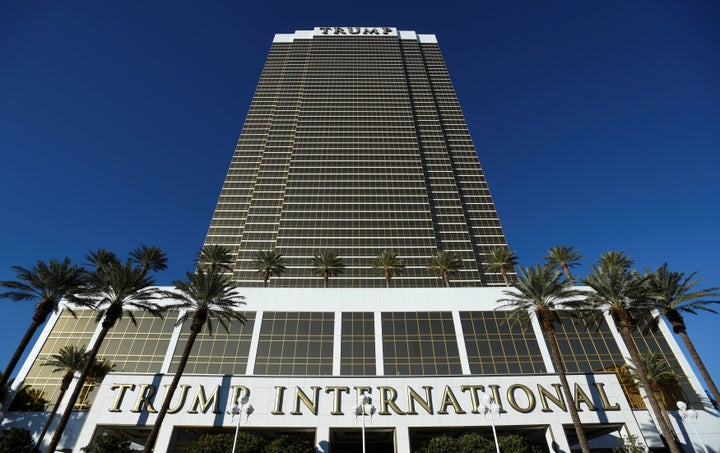 The Trump Organization is intentionally breaking the mold from its 5-star luxury accommodations, and is now launching a chain of 3-star budget-friendly hotels.
The organization announced Monday via a conference at Trump Tower that it is opening a chain of 3-star hotels that will be located in small towns across America. The chain, called American Idea, will debut with three properties in the Mississippi Delta, according to a press release.
The hotels will be owned by a partner, Chawla Hotels, and could open in as soon as seven or eight months, according to Bloomberg. The New York Times reports the hotels' lobbies and rooms will feature nostalgic American items, such as old Coca Cola machines.
"Its properties will be places to relax, to have fun and to experience gracious hospitality," a press release from Trump Hotels said Tuesday. "Guests will enjoy local flavor and genuine service in an environment that pays respect to the unique culture of each destination."
"It has nothing to do with politics," Donald Trump Jr. said in an interview with ABC News. "We're trying to make money off of a hotel brand that we feel there's an underserved market to. I think more companies could probably do better by being a little bit more patriotic."
Donald Jr.'s statement is conflicted by the fact that the idea for the new chain reportedly came about on the campaign trail, when Donald Trump's kids stumped for their father in small towns with less-than-ideal hotel accommodations.
Chawla Hotels, which is partnering with The Trump Organization on this venture, also has a direct connection to President Trump. According to the Times, Suresh Chawla, one of the brothers that runs the company, met Trump on the campaign trail after writing a pro-Trump letter in 2015. Chawla later donated $50,000 to Trump's campaign and is now a partner for American Idea hotels as well as another Trump hotel venture, called Scion.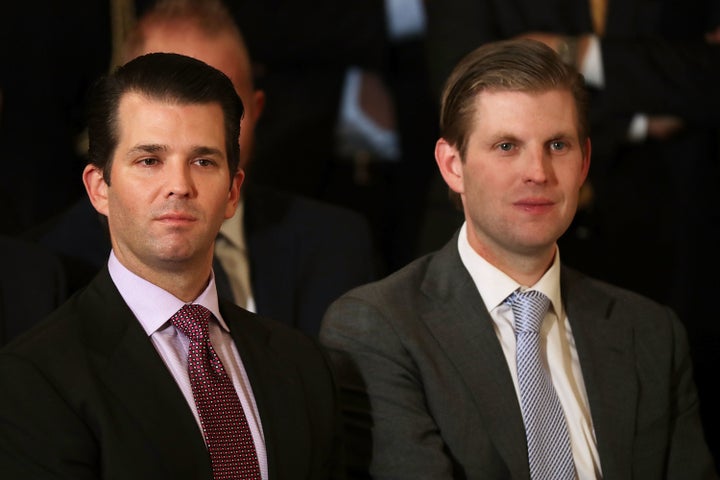 Later that month, Trump Hotels chief executive officer Eric Danziger announced that Trump Hotels planned to triple its number of U.S. properties.
"There are 26 major metropolitan areas in the U.S., and we're in five," Danziger said at the time, via Bloomberg, at the Americas Lodging Investment Summit in Los Angeles. "I don't see any reason that we couldn't be in all of them eventually."
It seems areas like Mississippi, which voted for Trump, have clearly been more open to accommodating the president's business expansion efforts.
The HuffPost Lifestyle newsletter will make you happier and healthier, one email at a time. Sign up here.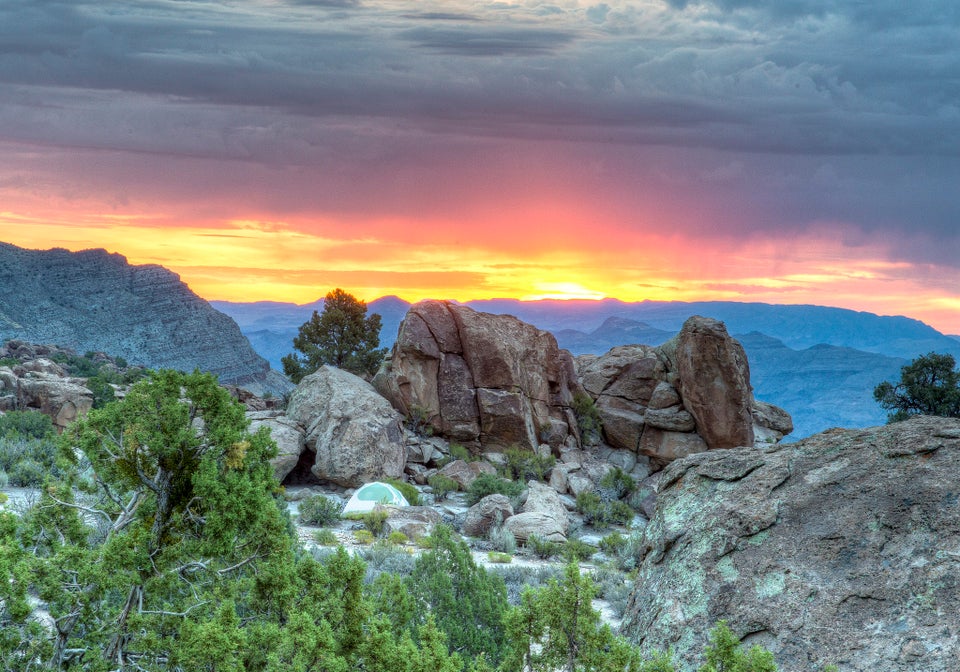 National Monuments Threatened By Donald Trump's Executive Order